Join me adventures on:
Tumblr
/
Facebook
/
Twitter
/
Instagram
Ill keep calling him Bob. You are not calling him Bob yet? Well you should.
People will know you Bob! thou it will be hard cause theres Steve and Izzy... (which i didnt know a thing about till like 10 mins ago lol) but still!
Other Comics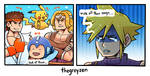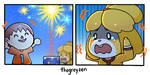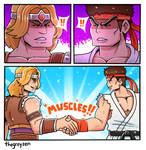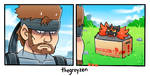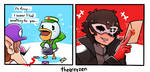 Image details
Image size
581x541px 307.66 KB