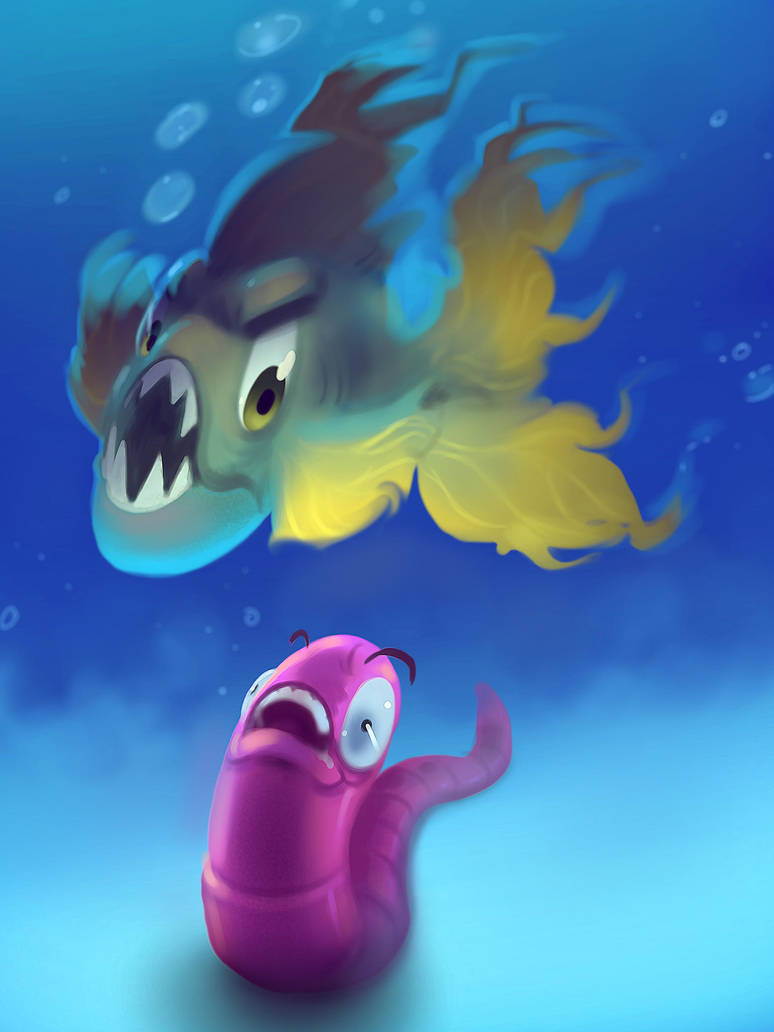 Watch
sooooooooo..... about six years ago (yikes) at 2:50am on Christmas day, I held a semi-secret contest where I would color the first two people's lineart who sent me a note. I made good on the first one 3 months later, and then I don't have a proper excuse (time portal? black hole? random life anomaly?? things happen???) but I finally sat down today, and in less than a few hours, it is finished. MERRY CHRISTMAS BRITTNI!! this was fun :] thanks for being rad.

- colors

- drawing (
brittniwoods.deviantart.com/ar…
)

this is really awesome thanks so much! wow it's been 6 years? man I feel old

Merry Christmas and Happy New Year!

Reply

Haaa you cut it close! Just in time before another year rolls over.
Props to you for keeping your word (and actually not forgetting after 6 freaking years, lol)
Better late than never. I'm sure she'll be pleasantly surprised! : )
Reply