---



---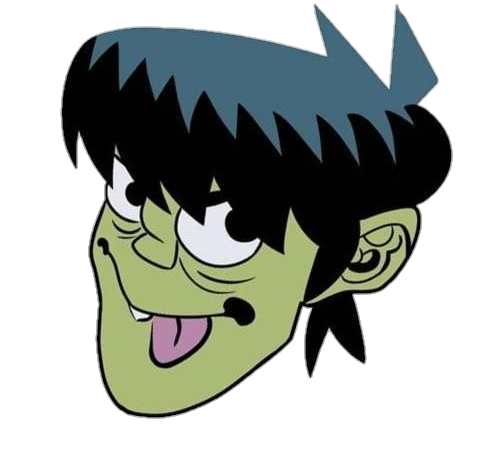 Fellow humanz, it's true – We have RISEN AGAIN from the primordial sludge (had a quick makeover). We were reborn, tranzformed, like a filthy phoenix from the ashes. And we have one mother of a group to present…
About
---
This group is dedicated to showing off new and undiscovered fanart as well as other general fan creations!
One of the core values of Gorillaz as a band was to get lesser known artists known. With that in mind, we strive to give otherwise unknown and underground artists their chance to be noticed.
This doesn't mean you can't submit here if you're well known! As long as it's your own art it's perfect to submit here!
Rules
---
Before joining and submitting your art, please take a look at the rules of the group. This is mandatory reading!

Submission Rules

If you have any questions, feel free to ask them
here
! Were happy to help!

---