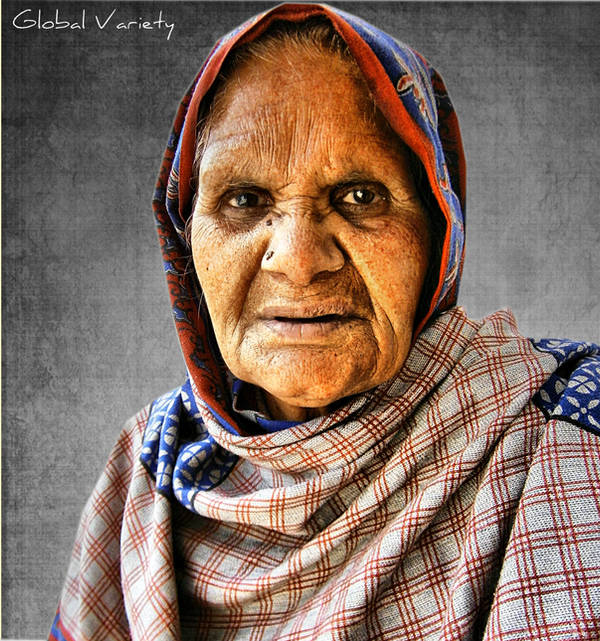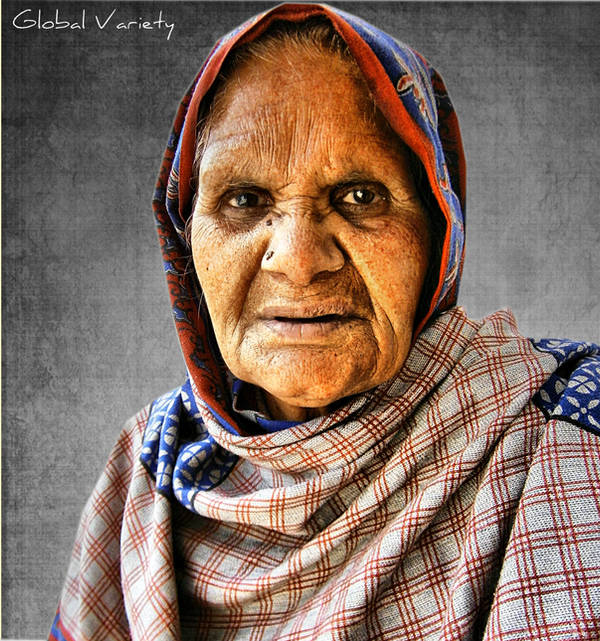 Watch
Muslim Old Woman From Pakistan

:thumb 209560113:

Reply

I wonder if you would like to submit this to UN Global.
We are a Cultural Group so the more information you can give us the better.
Wonderful portrait
Reply

Thankyou so much

and sure i will be honoured and will be glad to Submit it to Un Global.. Thanks alot

Reply

An awesome capture, great portrait! A story is in that face!


Reply

Reply

wonderful

Reply

Reply