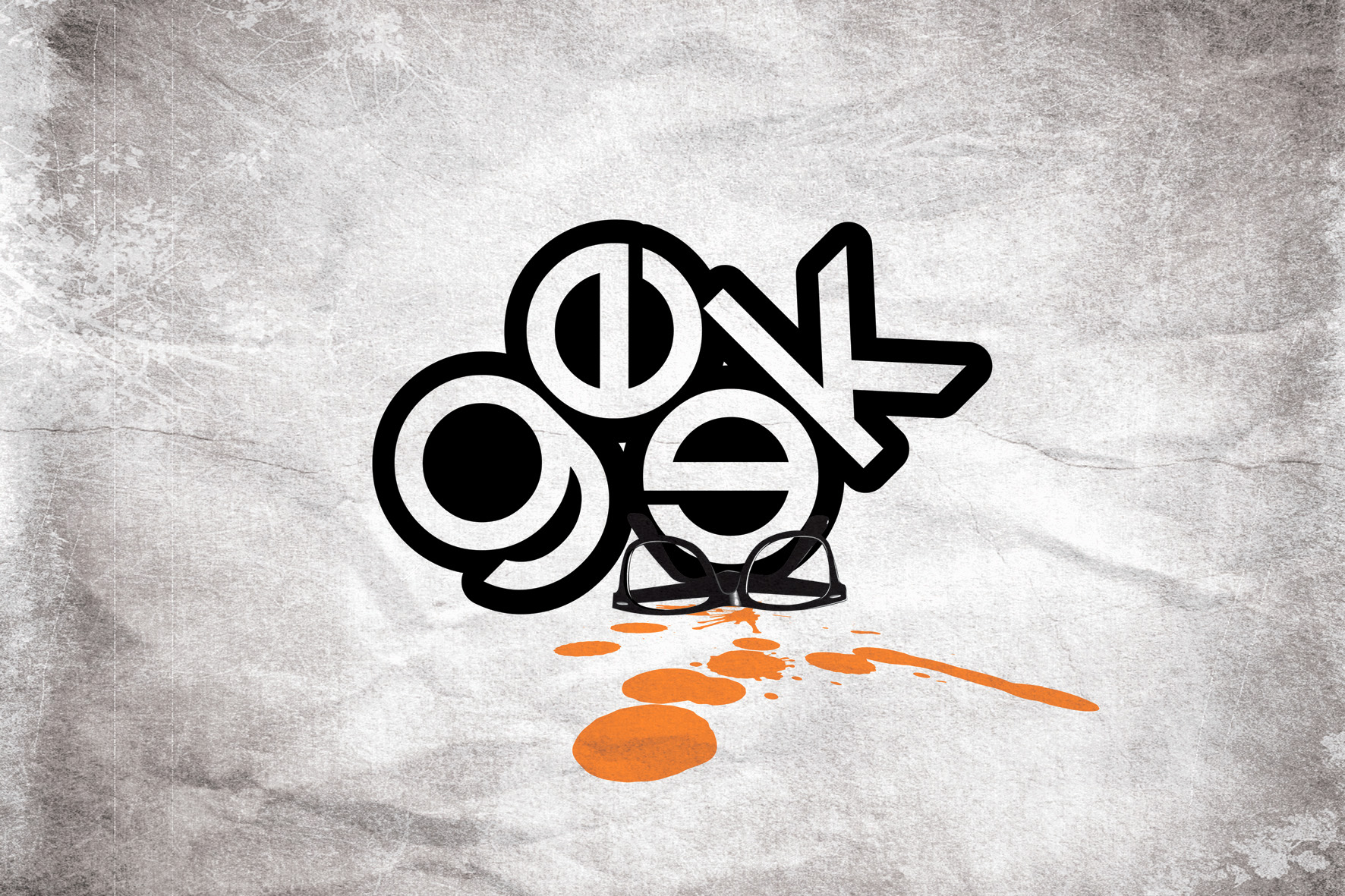 Watch
This is the full version of my logo which I actually printed onto canvas to give as a Christmas present.

I kept it very simple. The glasses are my own which I traced in illustrator. The oranage splat works well with the grey and it shows, subtly, that my profession is art based.

Reply

Very nice, is this like your own personal logo

I think i might have to make my own logo for myself
Reply

Yeah, I do freelance work around the country just now and its the face of my 'company'

I'll need to take a pic of my business card and upload that. It has the logo on it as well.
Reply