Welcome To My Vector & Vexel DD Round-up!!!



Hello my dears!!!

I've had the pleasure of featuring amazing Vector and Vexel artworks this month of October, 2018. I hope you're checking out the
Daily Deviations
, but in case you missed one, here's a round-up of all the pieces that were featured by me!!!



Vector & Vexel DDs - October, 2018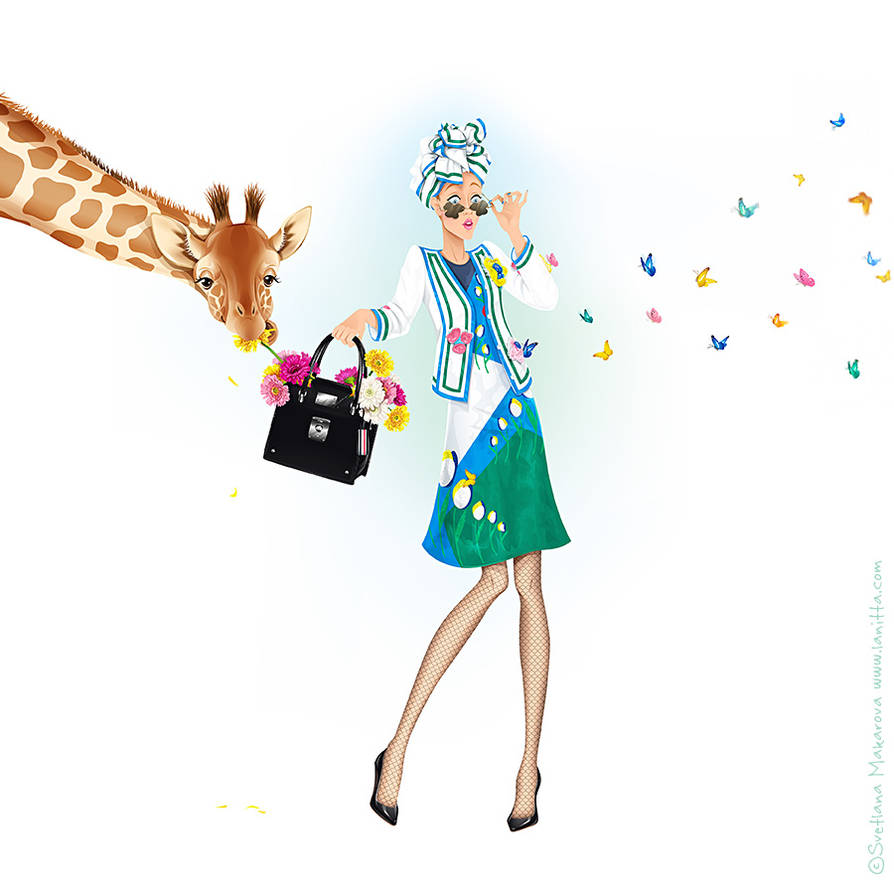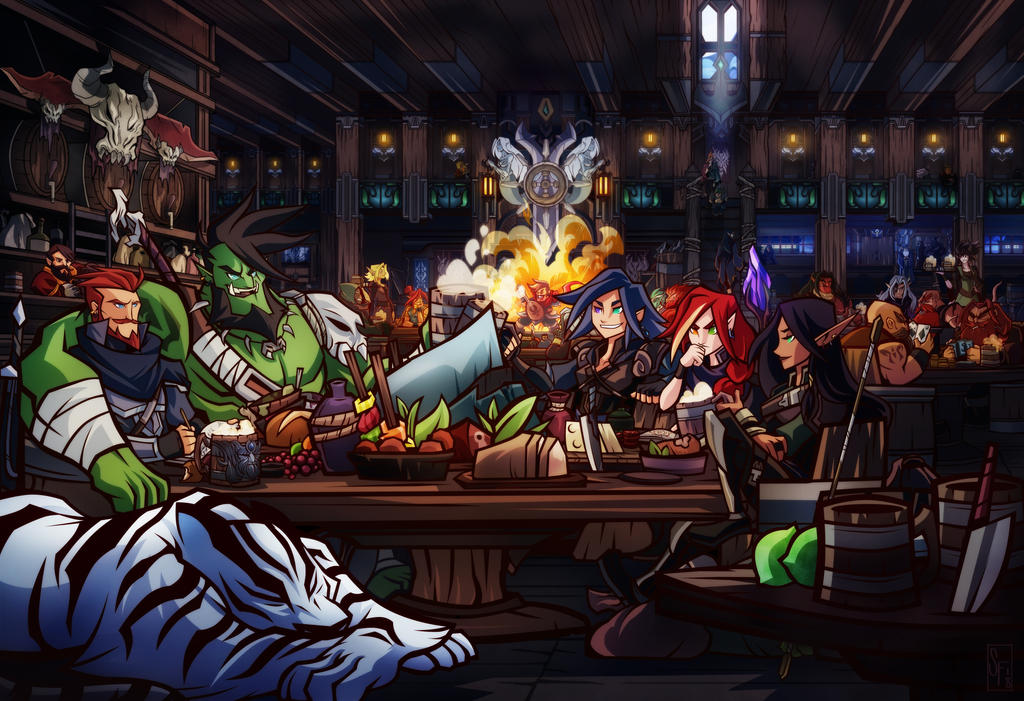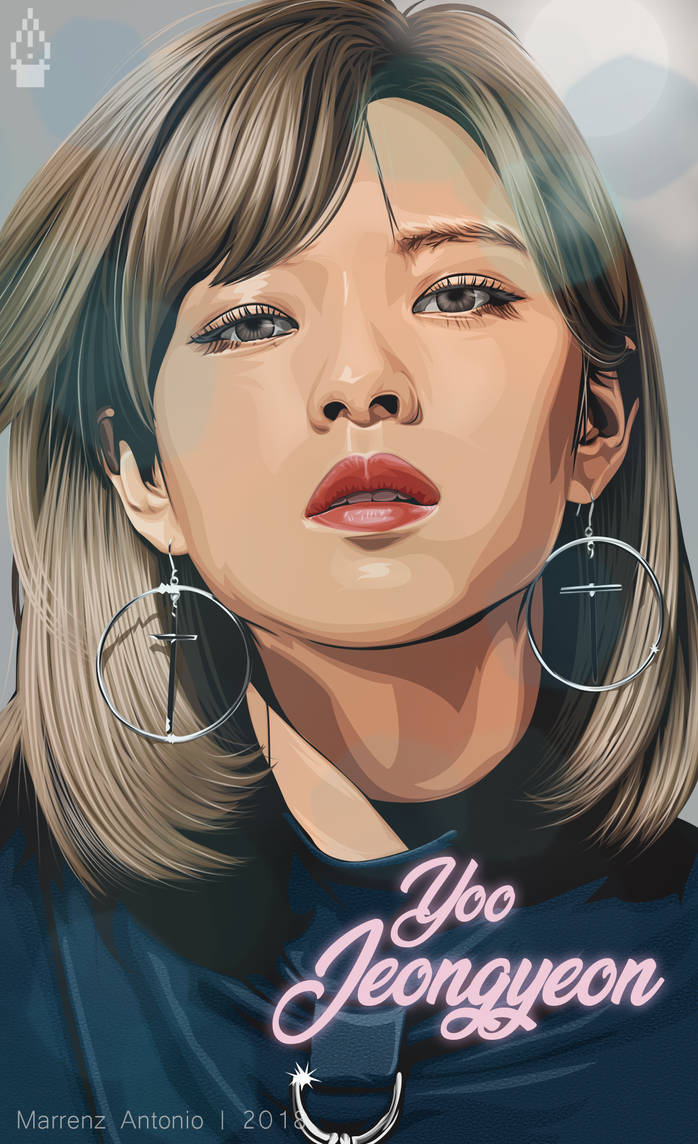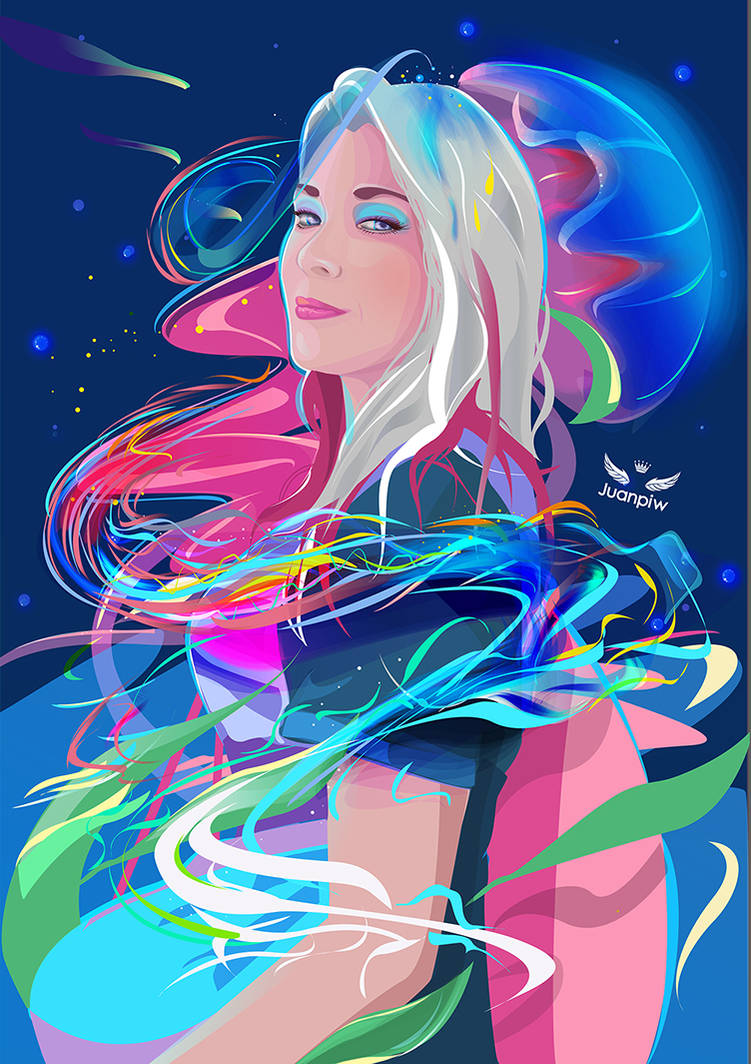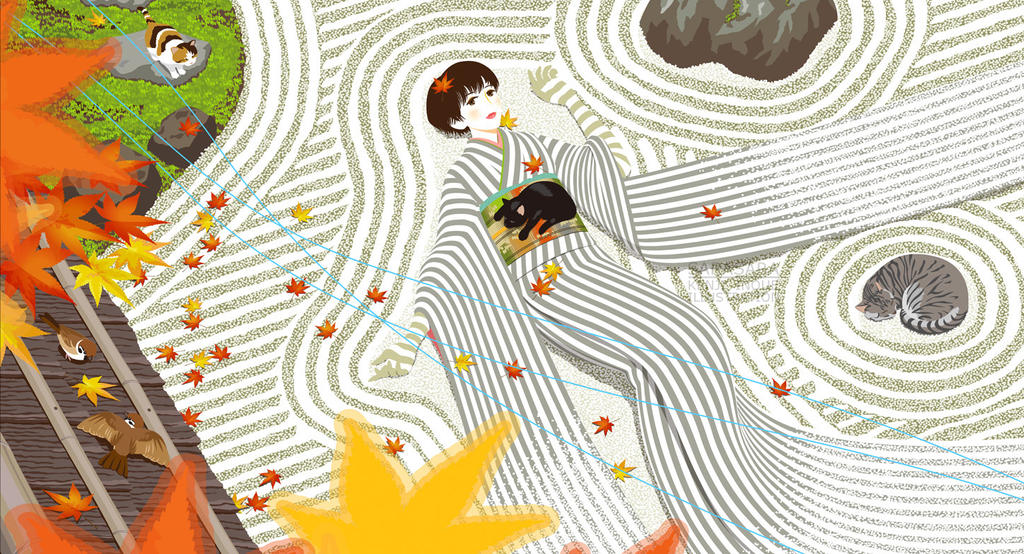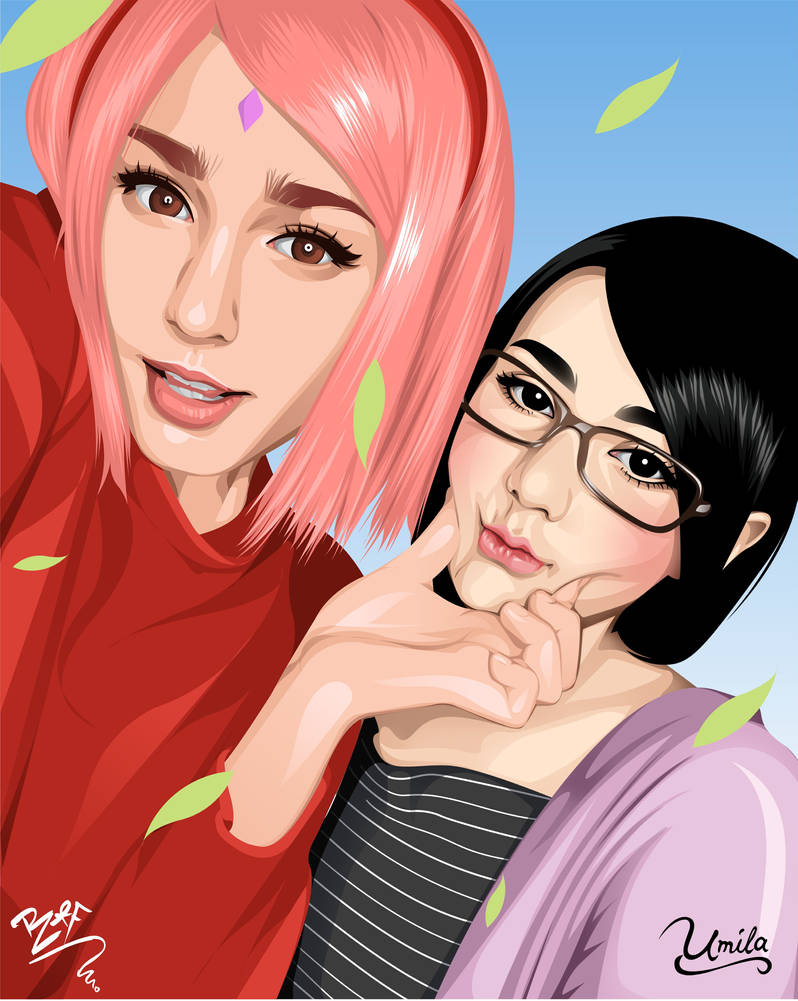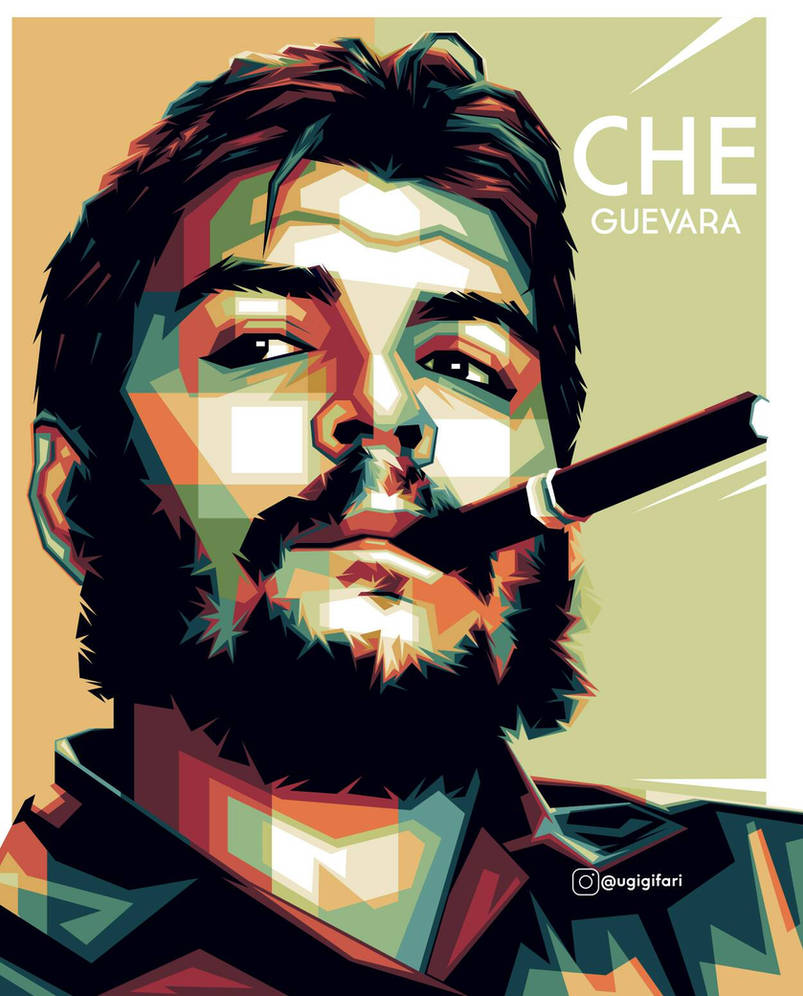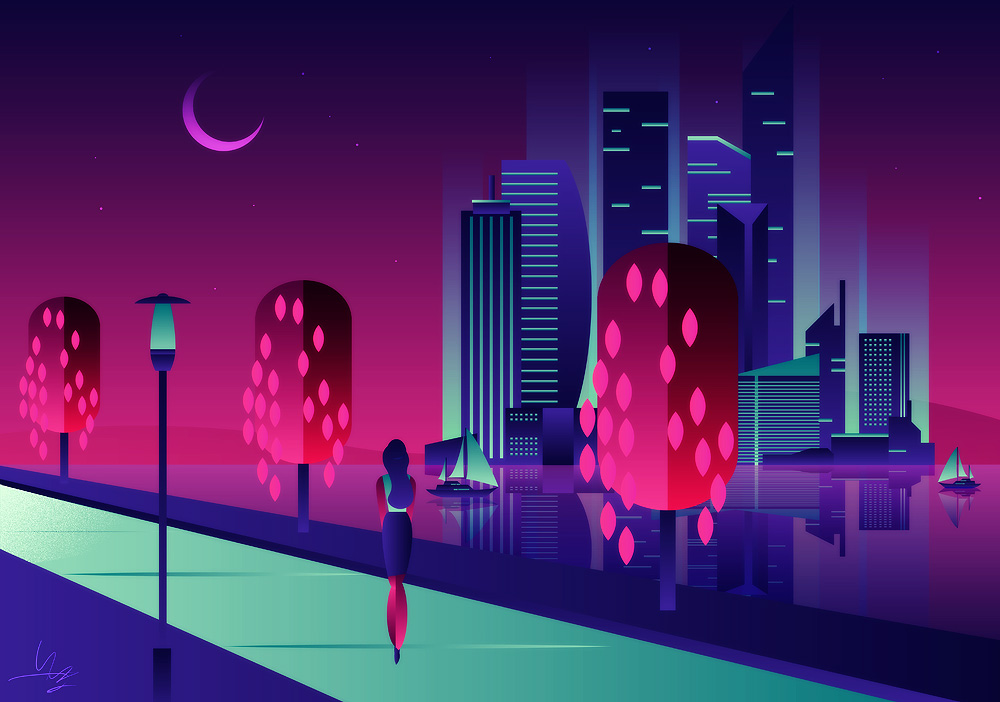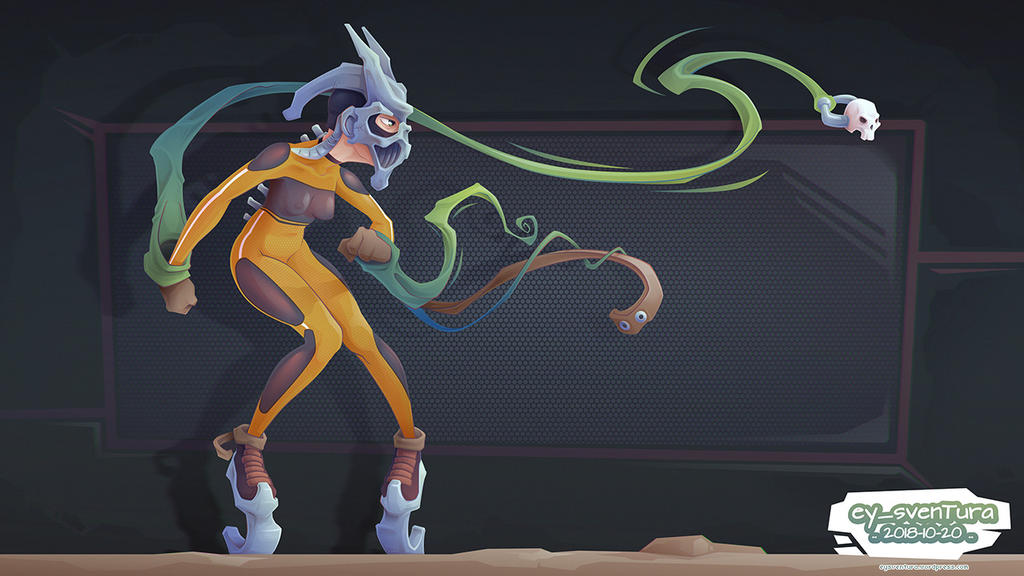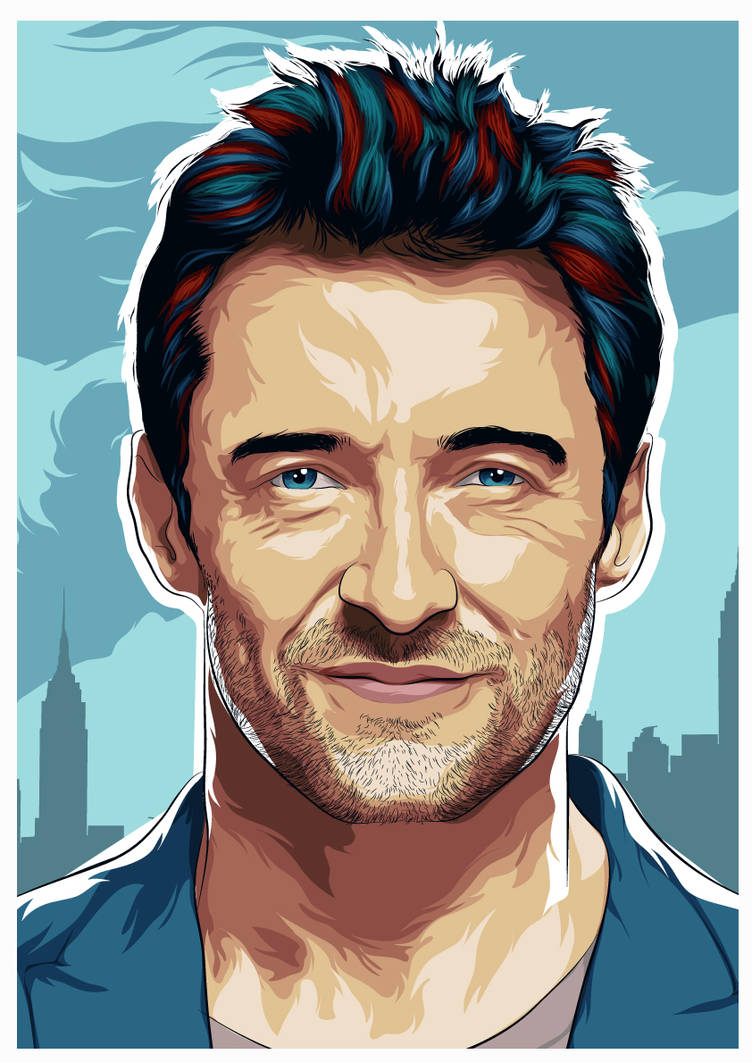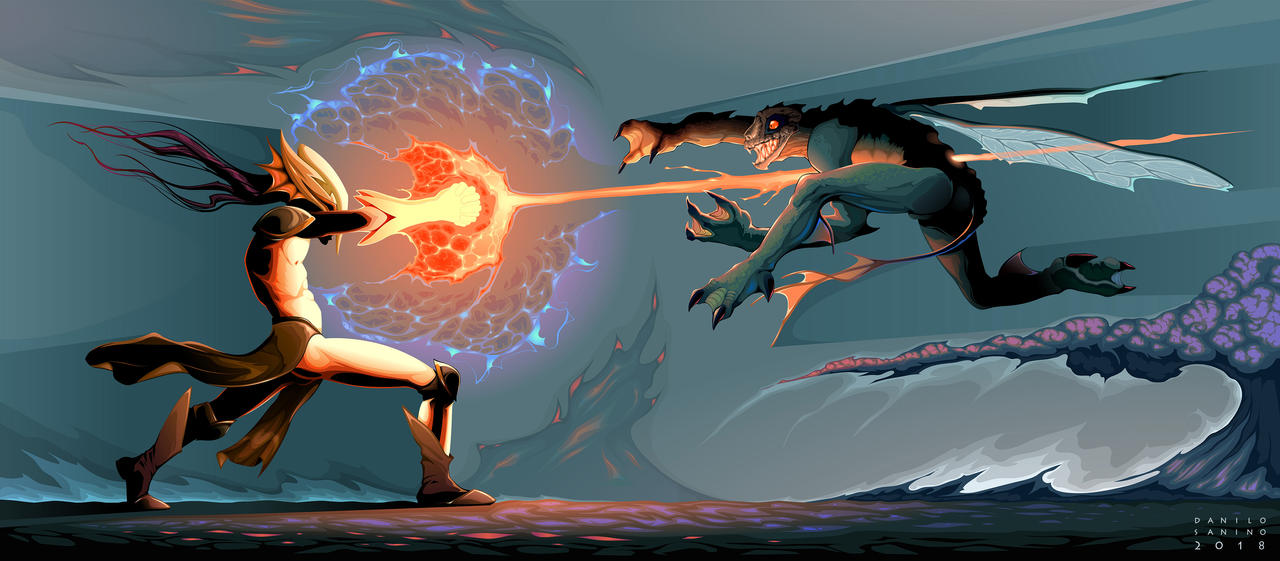 Suggesters, Thank You SO Much!!!



Send Me Your Vector & Vexel Suggestions!!!



How Do I Suggest Daily Deviations?
My DD Suggesting Guidelines