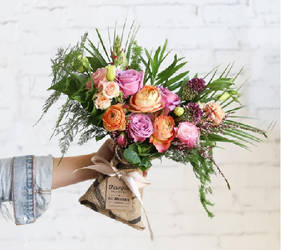 Send me flowers
I LOVE flowers!!! Help make my day joyful by sending me flowers. This tier won't include any specific perks, but you will receive all my LOVE.
---

Happy Birthday my friend!
Description
Copyright @ TheGalleryOfEve 2014

I created this artwork inspired in the upcoming birthday of my dear friend el-karamelo

Happy birthday to you!!!!!!!!!!!!!







---
I hope you guys use this in your comments!!!

Enjoy!!!

---
Programs used: Adobe After Effects CC and Photoshop CC
---
Thank you so much for all the faves and feedback, it's really appreciated!





And to those who feature my work, I send ALL my love!!!

---
Please, don't forget to leave me a comment to let me know what you think of it

Image size
150x150px 637.62 KB