Hello all,

It's my birthday. I'm older than I feel and I feel pretty old right now! So, to cheer myself up, I figured I'd do something I love. I found some beautiful art and wish to share it with you. Oh, it's some of the work from the other collections I've put out. Eh! Beautiful anyway.

These artists worked hard. Some might have gotten lucky. Who knows. Who cares. The stuff's good! Sorry I haven't organized it well. I just want you to enjoy it.
Please go let them know if you like something. And spread this thing around, as a birthday gift yes?!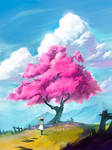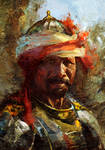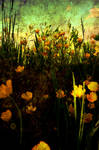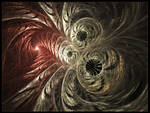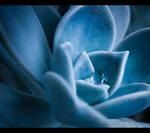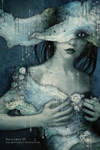 :thumb135835978: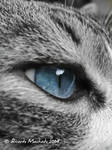 :thumb120793352: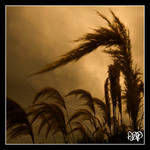 :thumb138724237: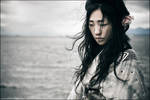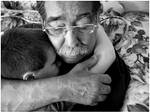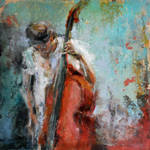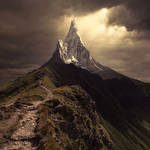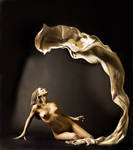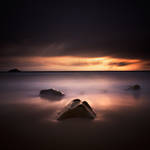 :thumb64976859: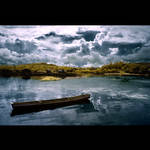 :thumb9647273: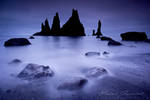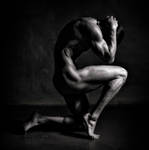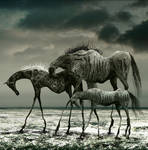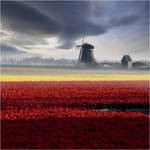 :thumb71092225: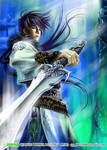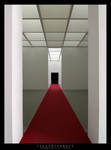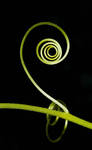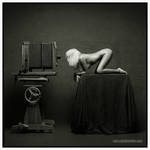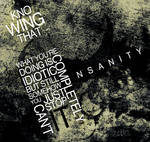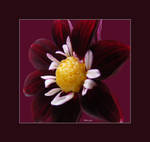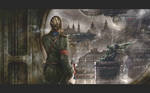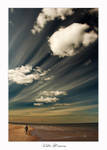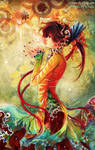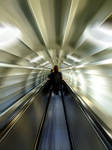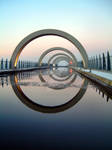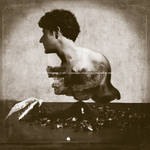 :thumb103264096: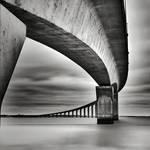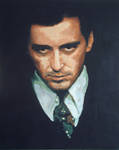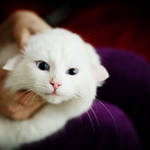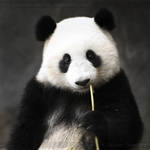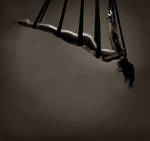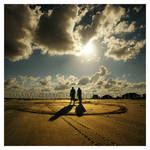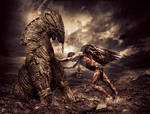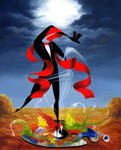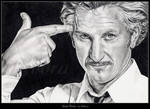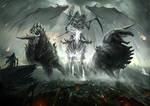 :thumb48620461: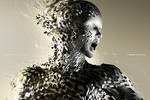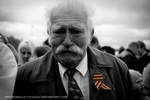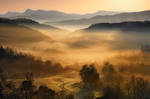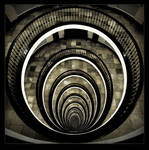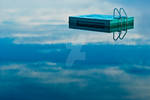 :thumb11829840: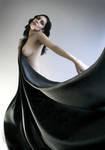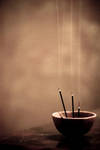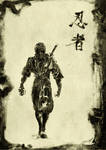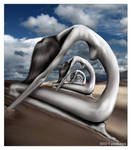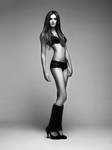 :thumb72380626: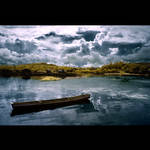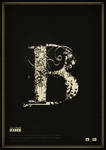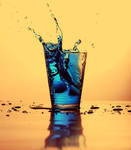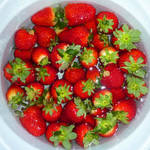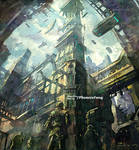 :thumb87563597: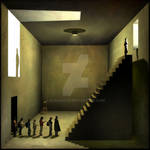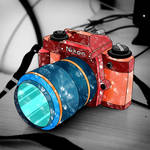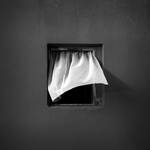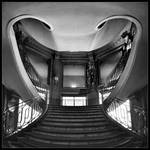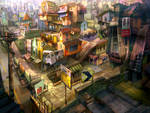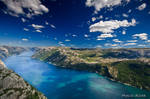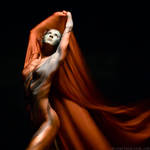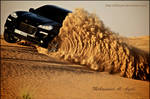 :thumb67893877: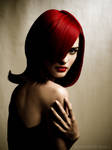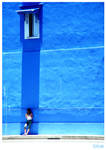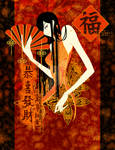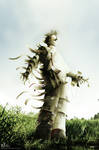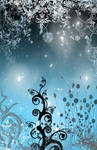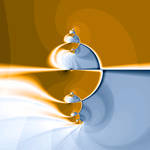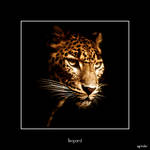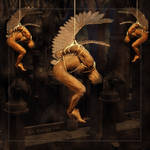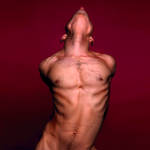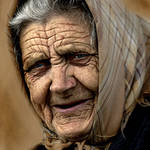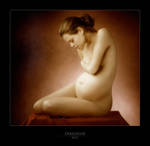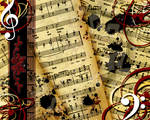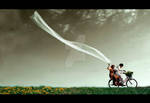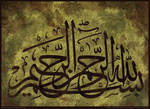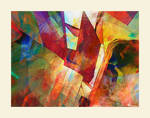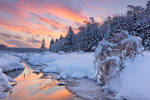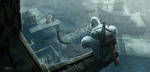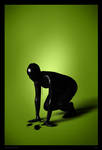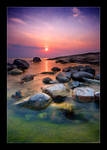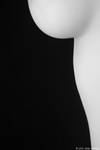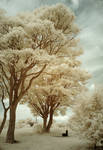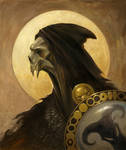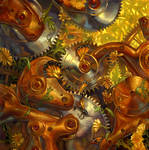 :thumb152269597: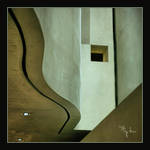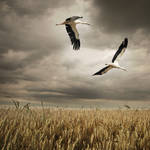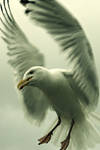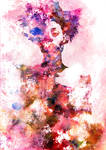 :thumb164564314: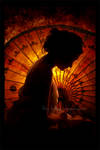 :thumb56504580::thumb81732874: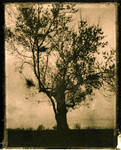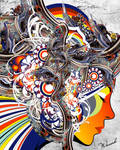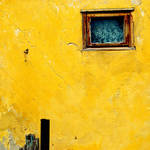 :thumb149122214: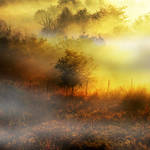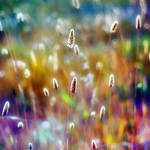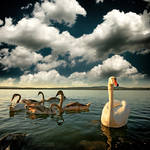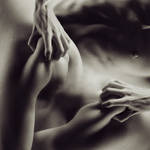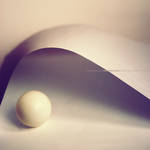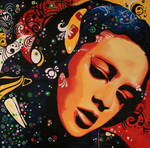 :thumb160066902::thumb131140010: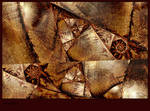 :thumb18340439: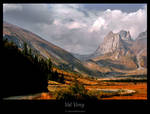 :thumb161840669: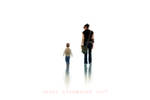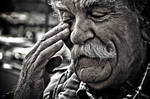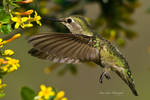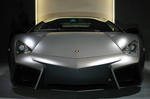 :thumb5817303::thumb107219915::thumb174166937: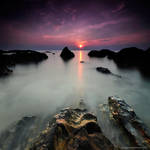 :thumb128859949: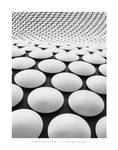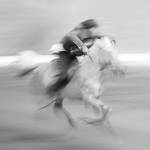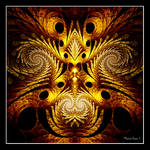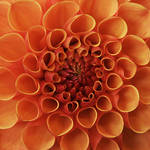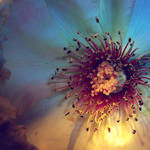 :thumb164120215: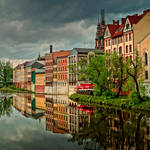 :thumb180221257: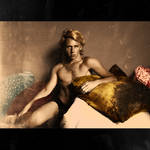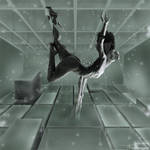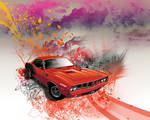 :thumb162008414: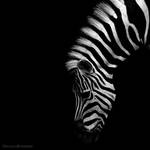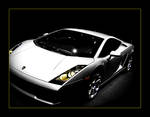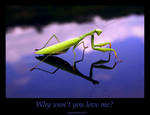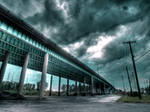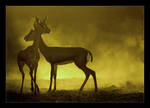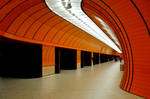 :thumb101501623: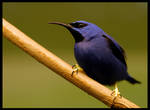 :thumb88527559:
:thumb179633549::thumb104948299::thumb180545486: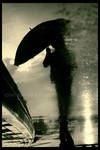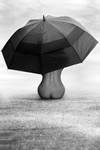 :thumb118723362: