Hello all,

Why the title? Because this art feature accompanies an article about dA becoming a 'Social Network', like the 'others'! Can't give you a url because I'm going to put it up and it is going to have a url to this. So you see, I have to put this up first without knowing the url of the one I'm going to put up in a few minutes.

Look for '
dA: A Social Network site?
' in the 'deviantART, Inc. Hot Topics' section:
CLICK ON ME
I didn't organize anything in any particular order. Sorry. So just enjoy the art alright? Also, I didn't want to look for 'real quotes' like I usually do, so I made up my own.

Enjoy yourself. Go let them know if you like and what you like. They deserve it.

So, for my first saying:
"If it weren't for art, I'd have to get married."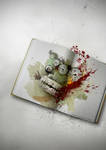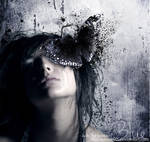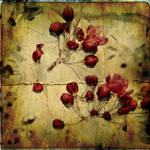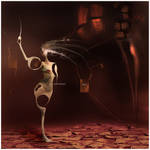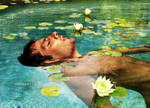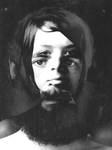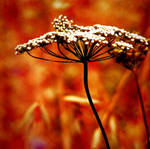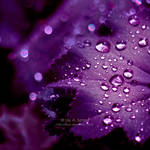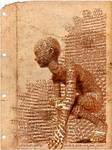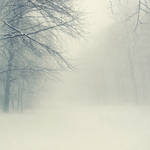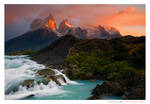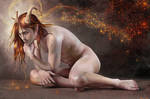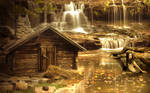 :thumb177638937: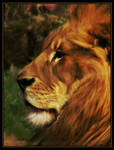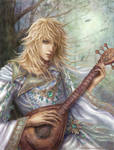 :thumb127332819: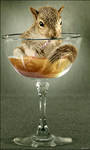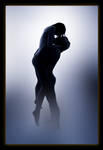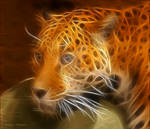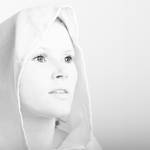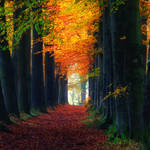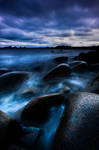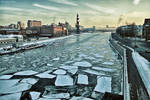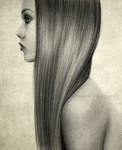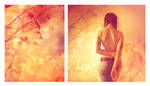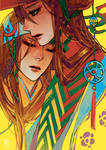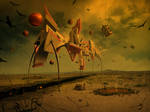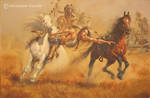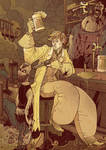 :thumb158854805:
:thumb177251746::thumb175164471: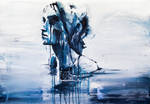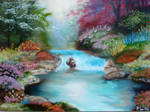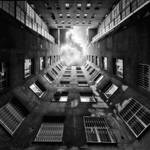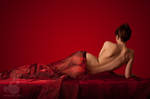 "Art is full of awesomesauce."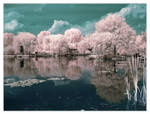 'The Fall'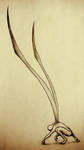 We are falling from the top of a thousand storey building.
The girl to my left dreams of flying.
The guy in front can only feel the wind in his face.
I mostly contemplate the concrete below.
We get distracted by the occasional passage of birds.
On the horizon clouds gather in marvelous shapes. I smile and tell them about it. They look and smile back at me.
Abruptly the horizon disappears.
The concrete is soft and welcomes us.
And nature celebrates our Fall.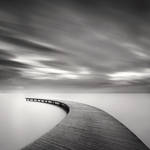 :thumb204471678: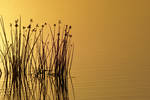 :thumb204061609::thumb203975054: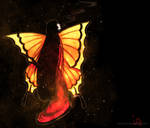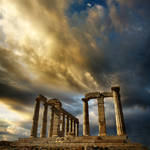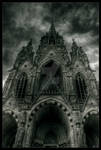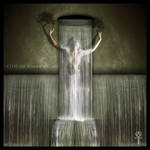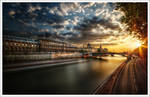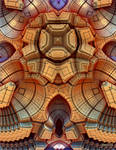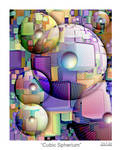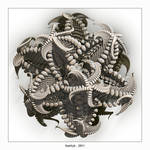 :thumb197002317: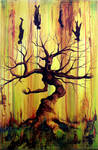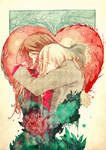 :thumb204991149::thumb204749117: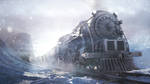 :thumb78514932: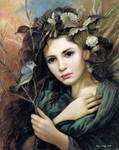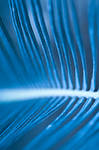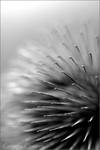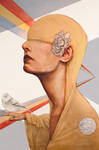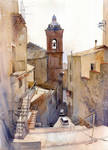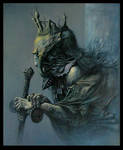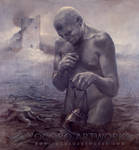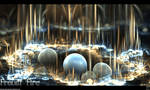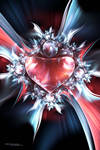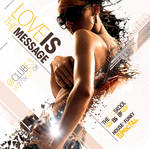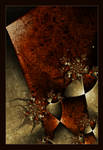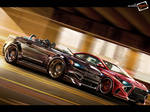 :thumb77599775: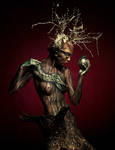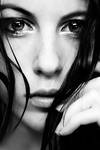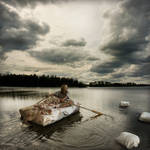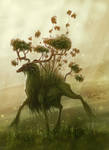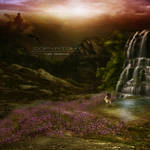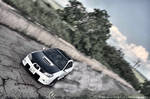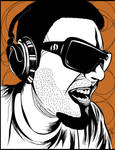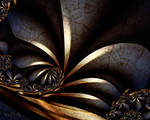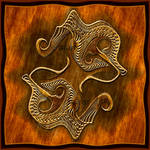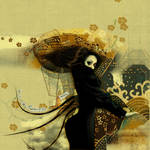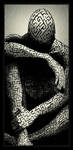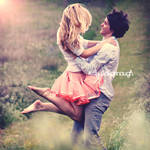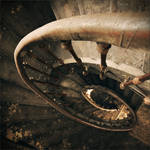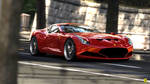 :thumb59253840: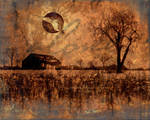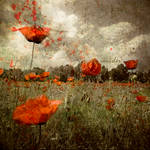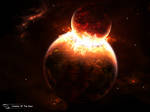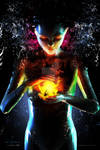 :thumb152146048: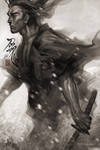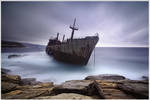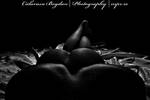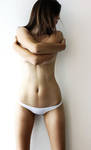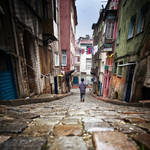 "Only a true artist can stand on one toe."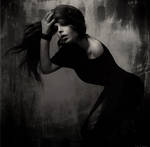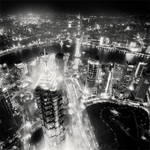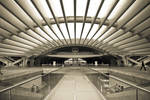 :thumb202305122: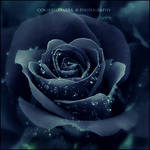 :thumb205238520: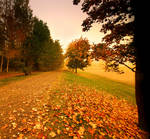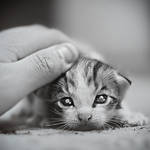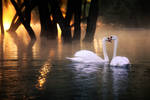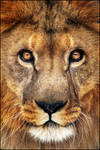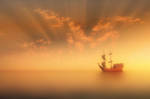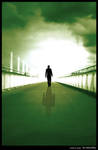 :thumb59081639: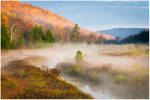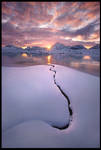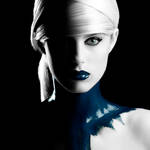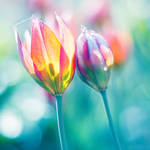 :thumb199193791: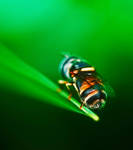 :thumb195480240: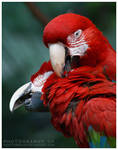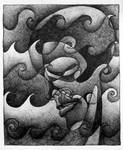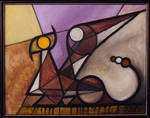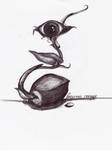 :thumb177256682::thumb162574319: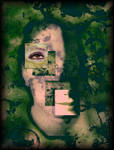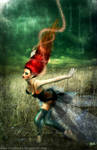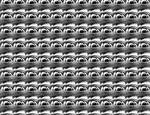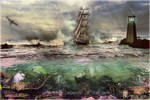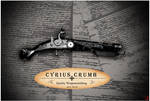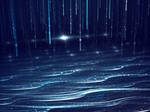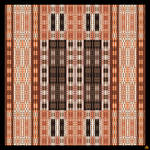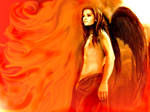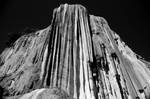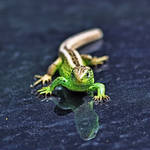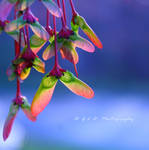 "My parents are both gay so how the

did I happen?"
Hope you enjoyed the wonderful work. Give them all some love please. They worked hard, or got lucky, whatever.

lots of dA love,
also

TheFulkrum