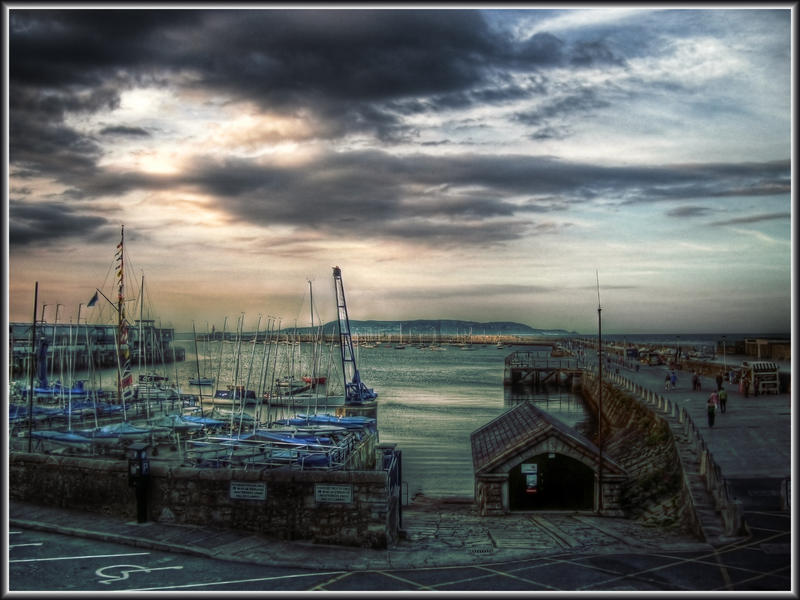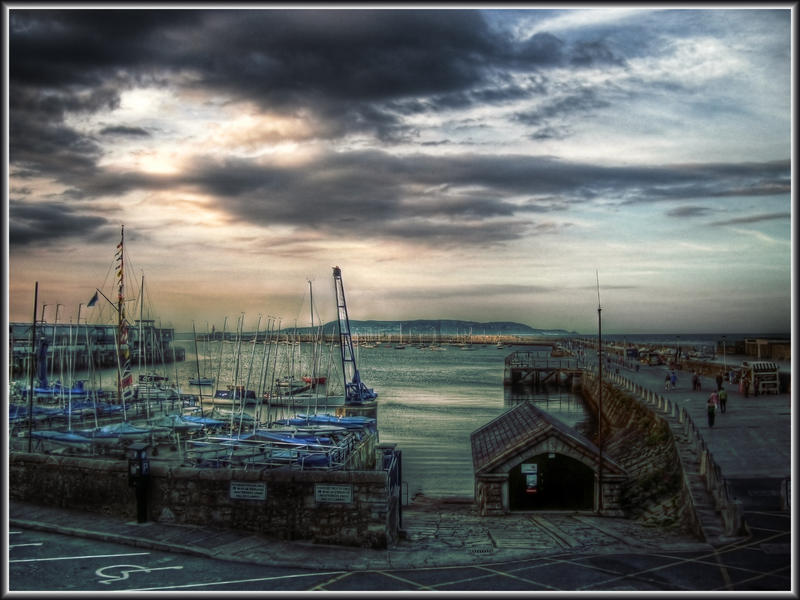 Watch
This was in Ireland. I believe it's still there. It was a beautiful sunset.
There were a lot of lovers there. That's good isn't it?

LINKING:
If you liked this piece please have a look at my other picture:
:thumb132763316:
and
farokufu
's
:thumb81431056:
---
Time isn't allowing me to do so, but if you do:
:thumb154223822:
When I was browsing through the critiquable deviations, this one was standing out of other regular photos.
The scene looks so beautifully soft, but when I take a closer look, I can see that all the details are really sharp.

Usually all the sunset photos have bright red-orange-yellow colours and your photo is mainly light and darker blue. I must appreciate that. Also these calmer and softer colours can be as powerful and amazing to look at as the bright warm ones.
I just can't find anything in this photo I wouldn't like or would change. It works perfectly as it is. I can literaly feel the peace and calmness of the scene from your photo.
Very good photo

Keep it up

The Artist thought this was FAIR
11 out of 11 deviants thought this was fair.