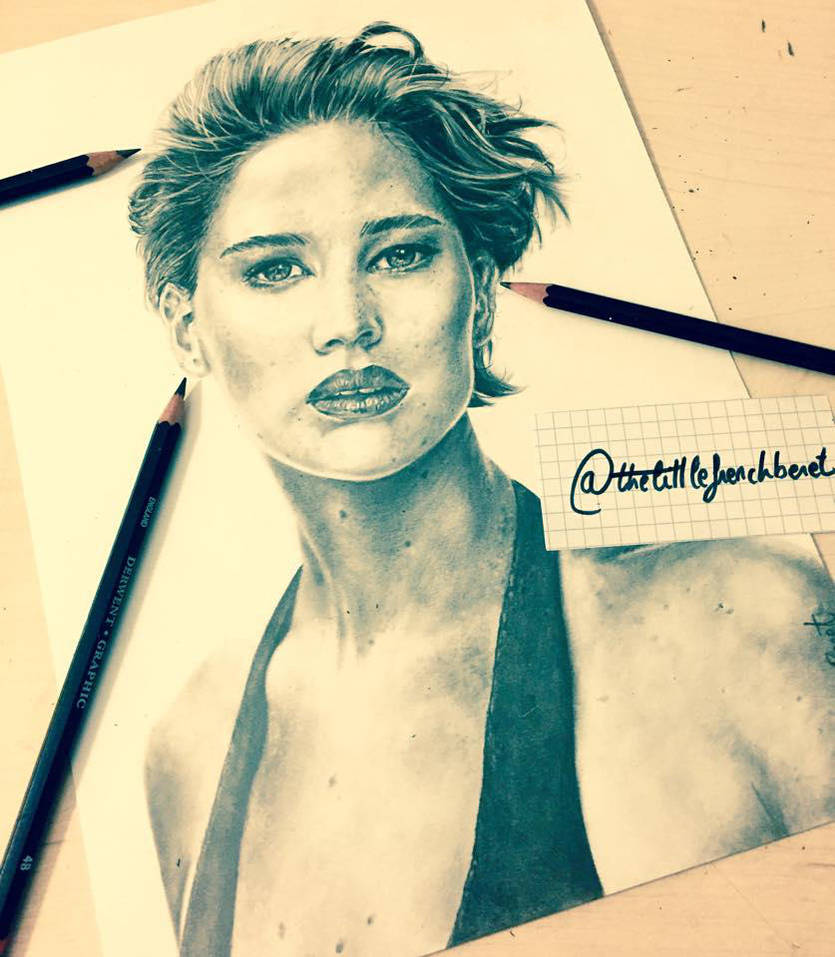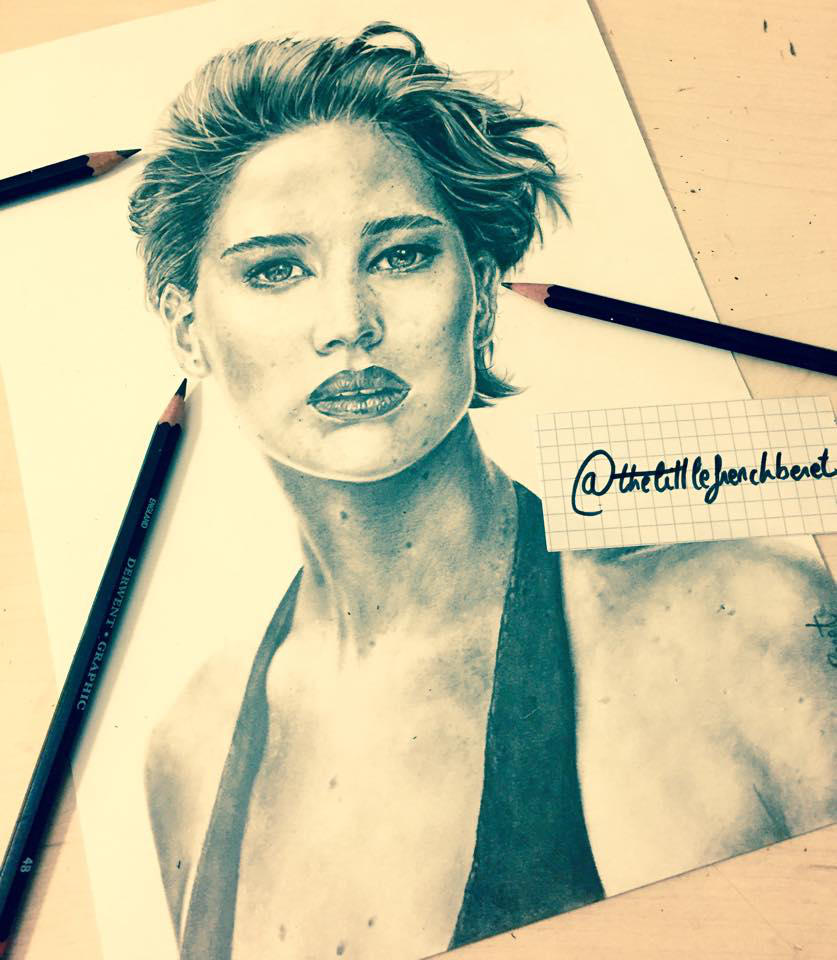 Watch
A new portrait is out!

Here an other portrait of the actrice in colors <da:thumb id="489010318">
www.facebook.com/thelittlefren…
instagram.com/thelittlefrenchb…
twitter.com/SarahAlbini

Reply

Reply

Reply

Really sharp! But are you allowed to make images of A-list movie stars with skin blemishes? I thought there was some kind of law against that.

Reply

Reply

Amazing!!!


Reply

That is amazing

Reply