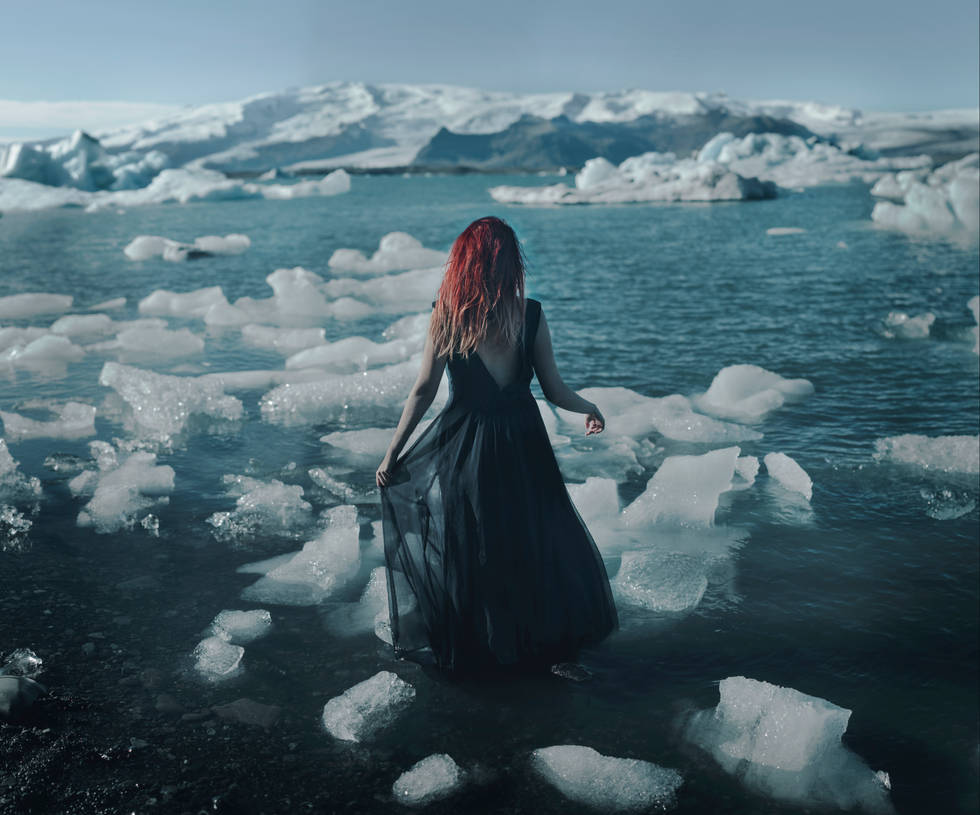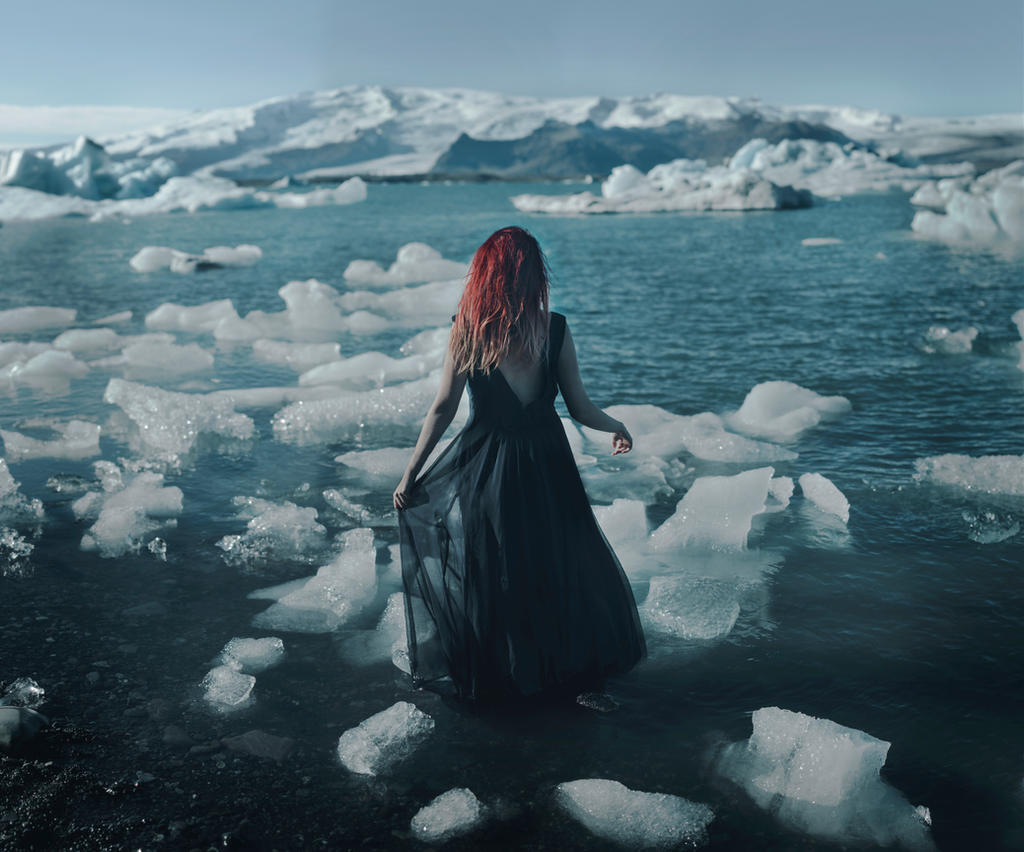 Watch
"I will let you down, to love me is to drown"

- Winter Kiss by Young Guns

Didn't turn out quite how I imagined because it was a lot sunnier than I hoped it would be, but I'm still happy with the result


Reply

That's funny actually cause I have since actually done a modern Ophelia picture with this dress as promotional material for a play (
www.babastiki.nl/frontpage/om-…
or
www.theaterkikker.nl/agenda/om…
)

Reply


!! Wow, that is so amazing to me! And to think I almost didn't make that mention because I thought others might not see it; but something made me post anyway.
Apparently, it's not just I who can see the connection, then. Amazing!!! (and wonderful work by the way, in those links!! ) Keep up the fine work!

!!!
Reply

Reply

You are so brave indeed!!!



Reply

Reply

Reply

Reply

Reply