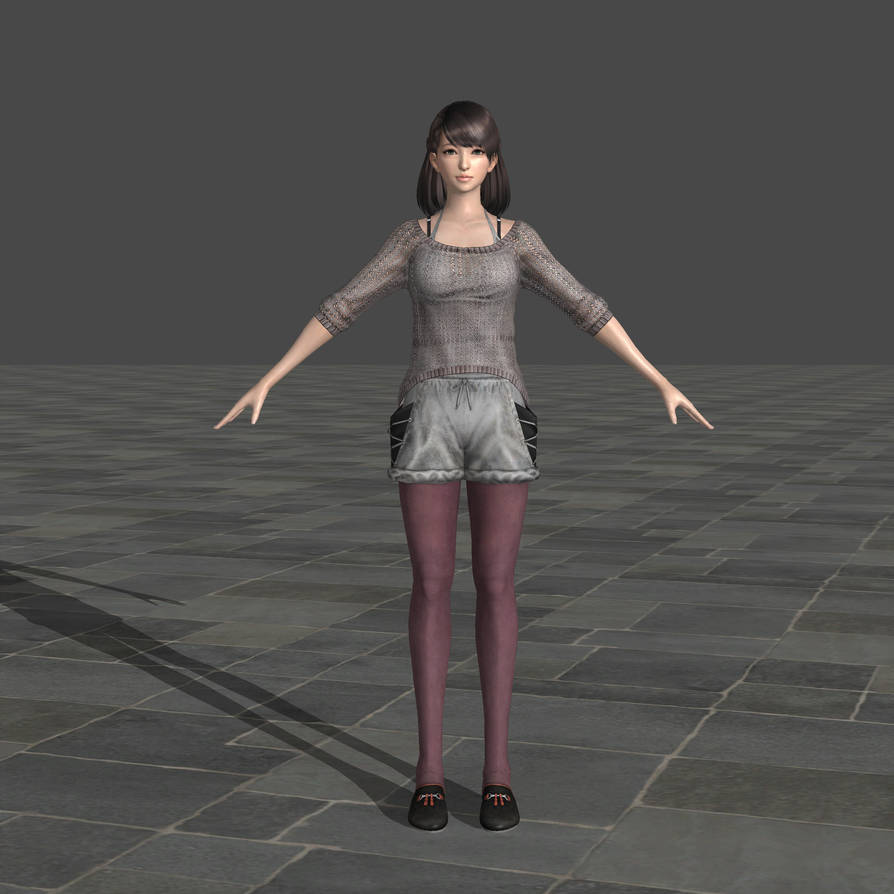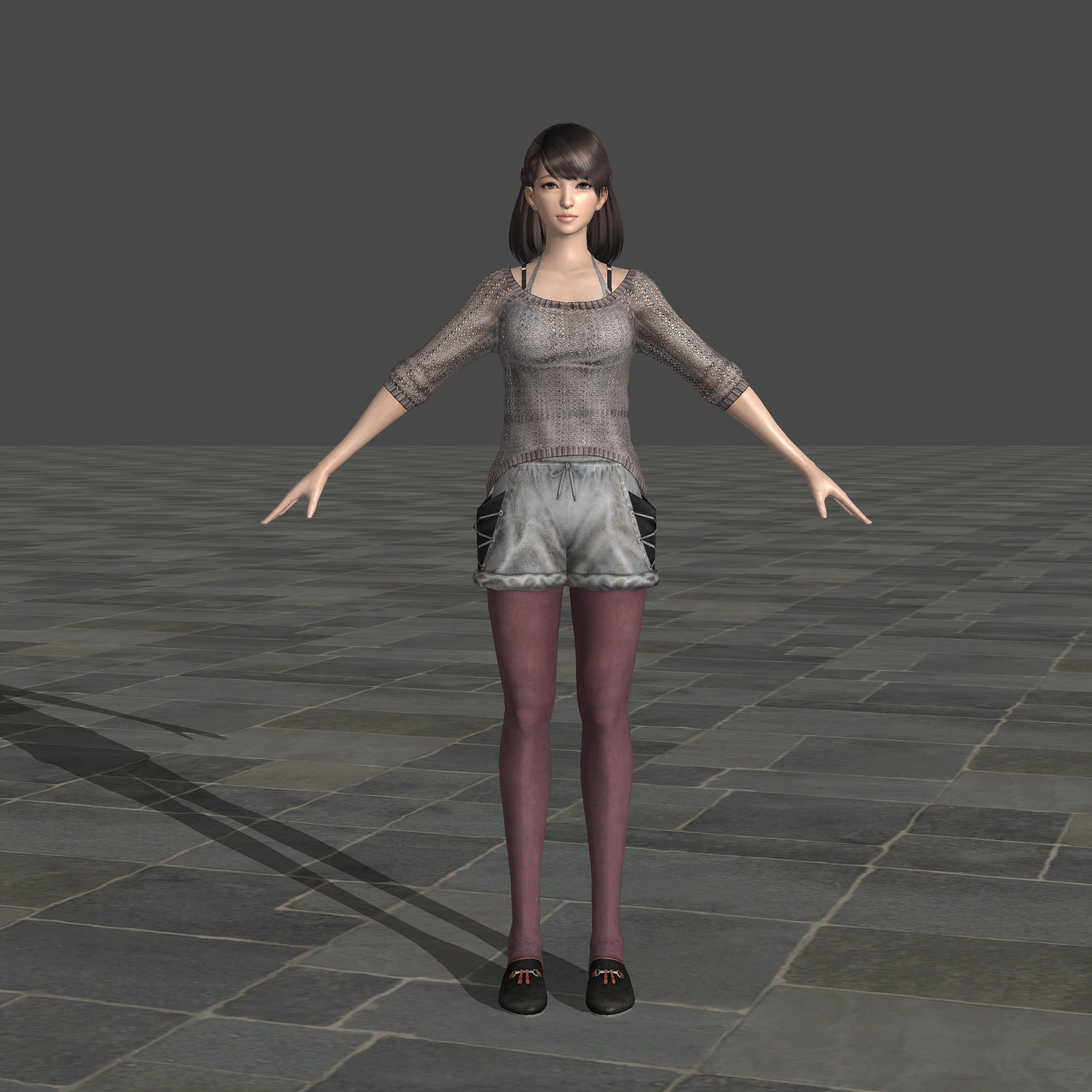 Extracted and converted by me.
- Link:
www.mediafire.com/file/lkwwda9…
+ Always force culing and backface-culing.
+ Hope you like it!


Reply

Reply

Yay, Haruka, I was wondering if someone would export her and Fuyuhi
Reply


There is someone else did before me
I was waiting for someone else release her. But seem like people dont have much interested on FF models
No ideas
Reply

Thanks a lot for this, and Fuyuhi and Tsumugi too.
Reply

You're welcome

Reply

Reply

Reply

.-. Every character models are needed to do fanart. Maybe they are lazy on fixing textures. This really waste time
You're welcome anyway ^^
Reply

Reply