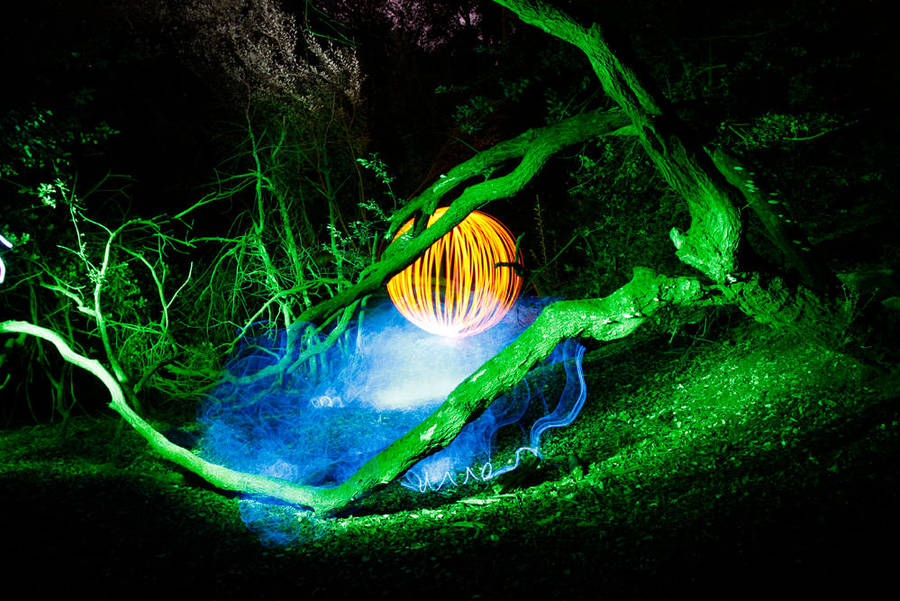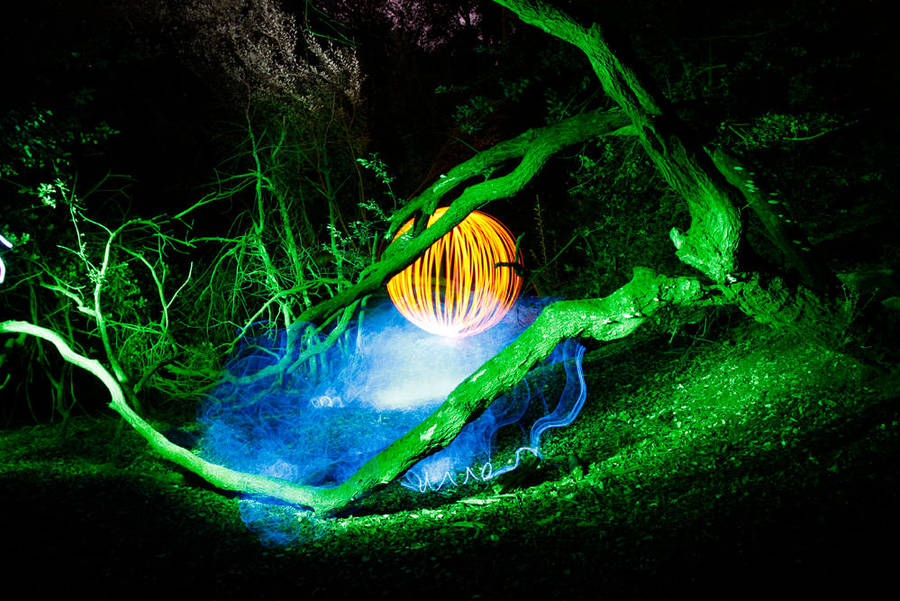 Watch
Straight out of camera, only image size altered.
Thank you for looking

pretty surreal an amazing
Reply

that is amazing. how did you figure that one out or achieve it. if your willing to share.
Reply

Of Course I will, why wouldn't I.
I will attach a link at the end to a great site that has lots of tutorials and tips on it.
The orb you know how to do, the mist effect is ( EL wire ) you can pick it up on ebay from China/Hongkong for a few pounds. just wave it around really see tutorial
[link]
The tree is just painted with my torch, I have a red a green and blue filters for it.
The site link is the same as the one above
[link]
I hope this helps Thanks for the faves.
Steve
Reply