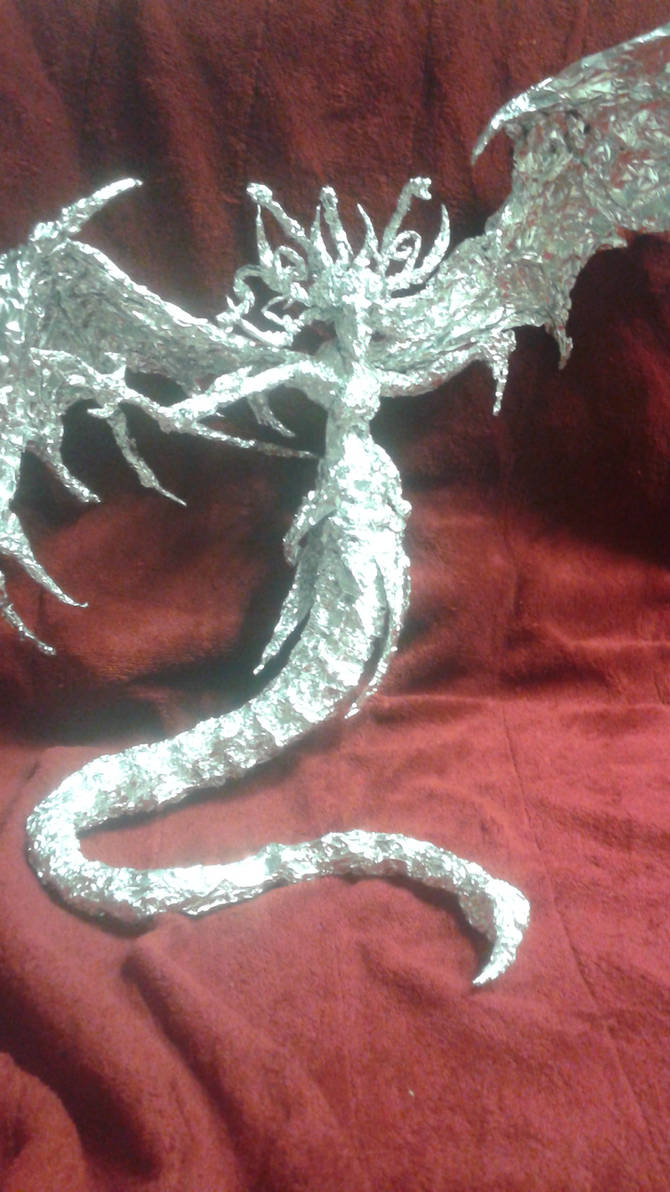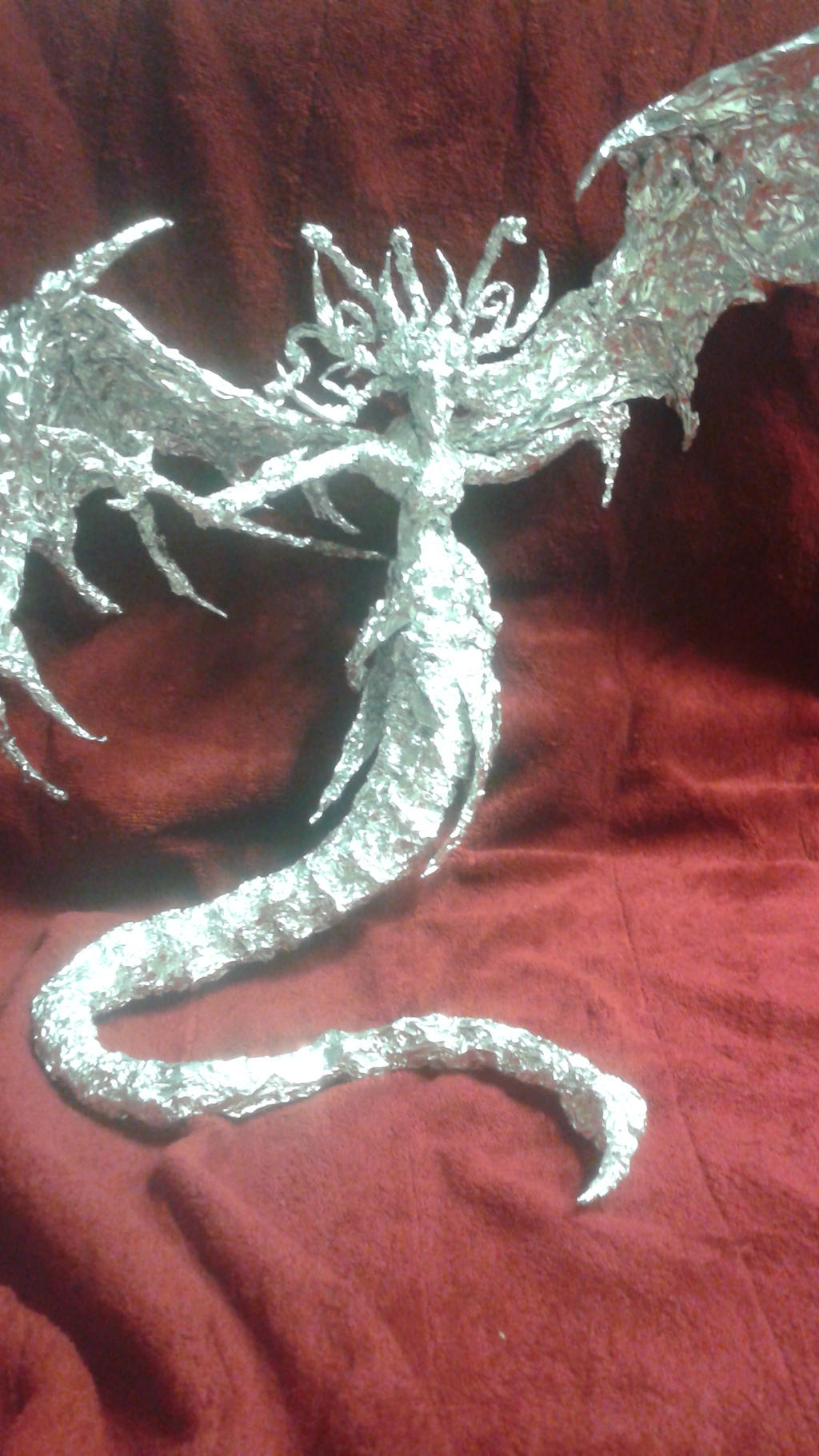 Watch
From Warhammer: Age of Sigmar.

Reply

Could also work as daemonised Fulgrim for 40k.

Reply

Might need a different upper torso and more arms, but my bet is that he'll be the next Primarch they release. Until then, feel free to check out the one I did of Daemon prince and FW Fulgrim!
Reply

Considering he's a Prince of Slaanesh I think the torso can work as is. At most you could just flatten one breast and it'd fit Slaanesh's aesthetic.

Reply