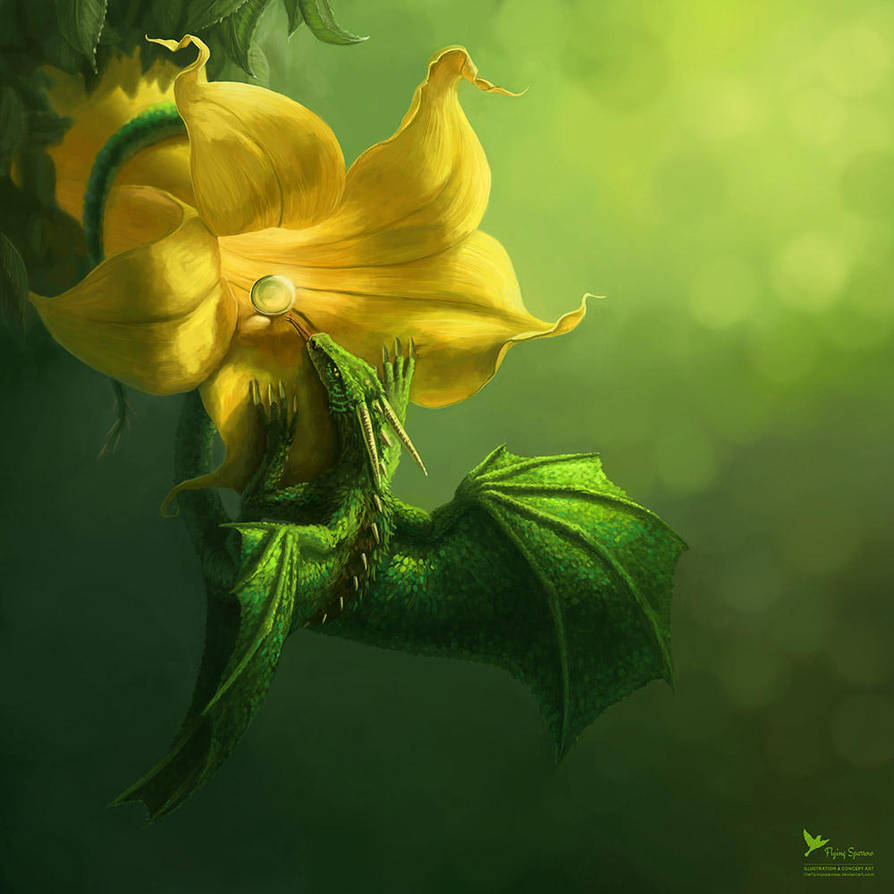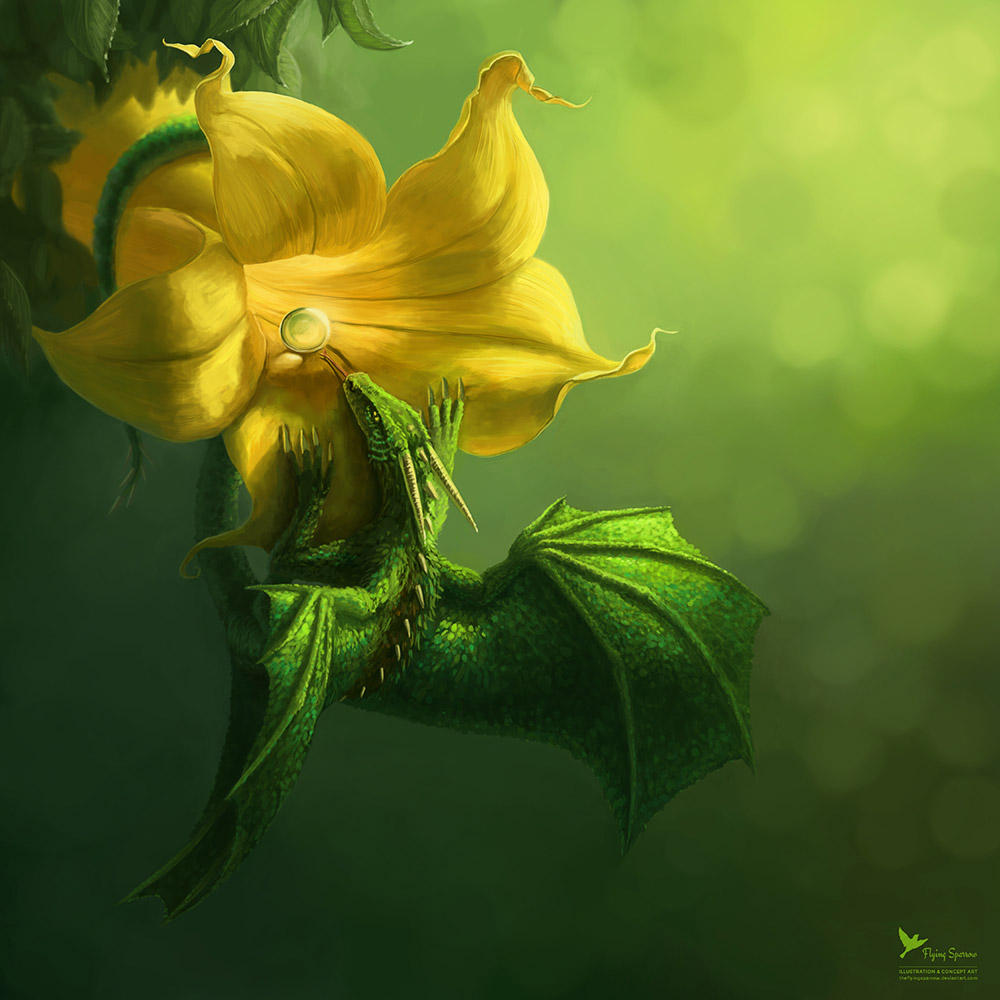 Watch
You know you have a bad case of procrastination when it takes you minutes on end to get yourself to submit a finished painting. x,D
And it so happens that I once again updated this little fellow. The painting's dear to me ever since I did the first version with all its flaws back in 2011. About two years later I did a
less flawed version
of him. I'll probably make it my goal to update this painting every other year or so. I'm done fixing for now - oh, nope! I still gotta fix that right wing or I'll regret it. Be right back!
And down the rabbit hole I went. Again.
In all seriousness, though, I'm happy, how he turned out. (:
I'm even happier that I started and finished updating him in the first place. It's been literally years since I last submitted a painting to dA, and in between I haven't been up to much, either. Procrastination is not something you just deal with, unfortunately. But staring at this old painting for minutes on end and thinking about all those flaws that have been nagging me for years proved to be quite effective. I can definitely recommend that!
On a different note: I'm thinking about doing some commissions in the future. So, if your're interested in having your pet (cat, dog, gecko, robo-dinosaur,...) painted by me, shoot me a note so we can discuss the details. (: