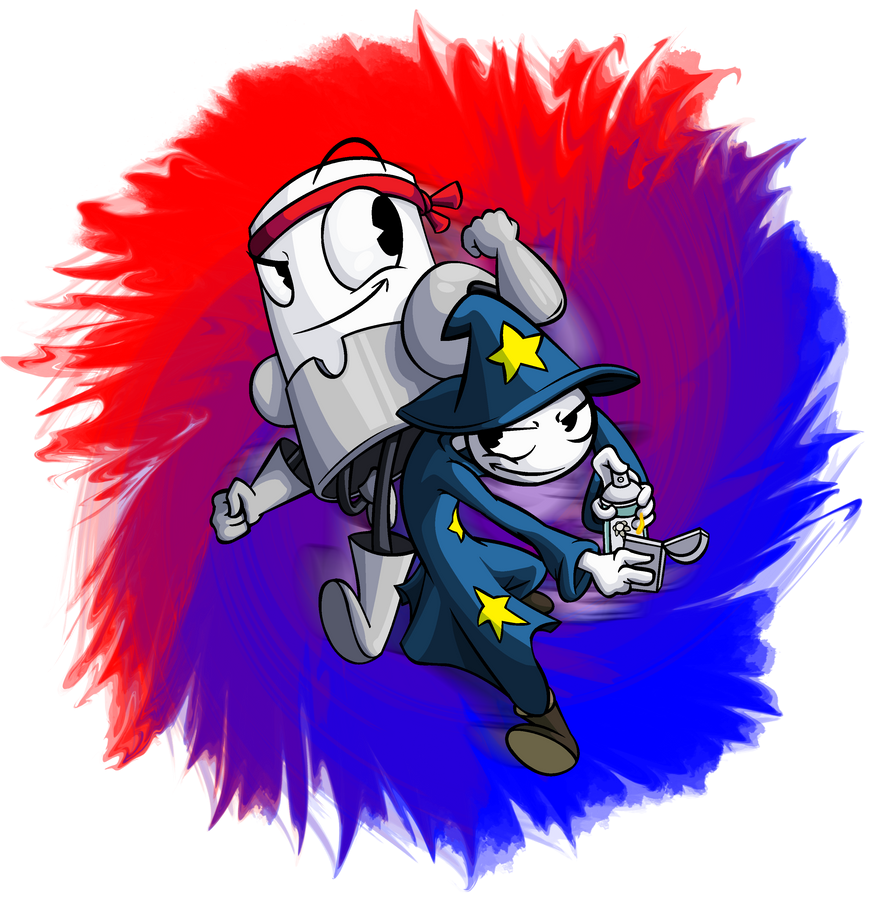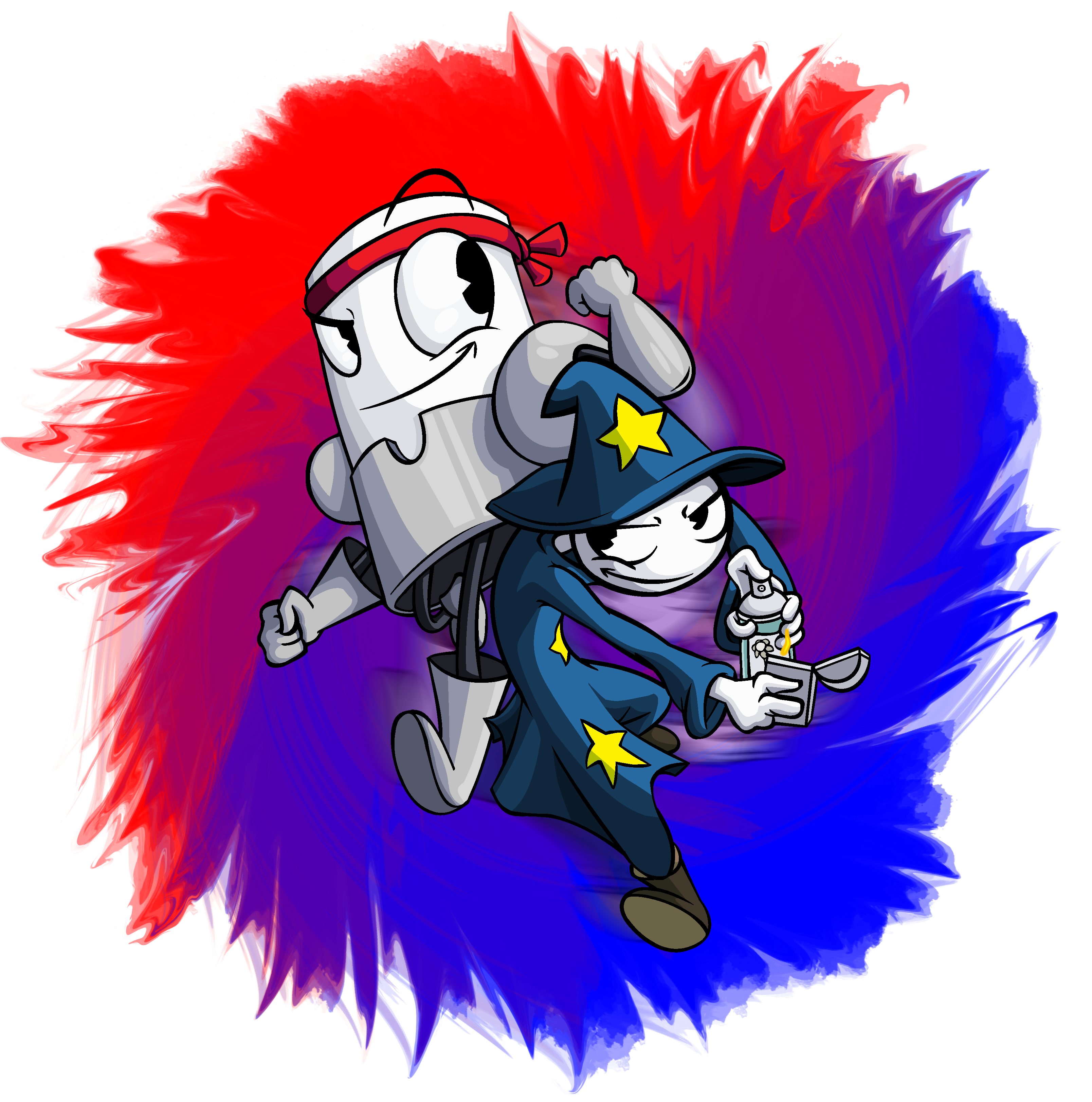 Watch
WE'VE GOTTA A BIRTHDAY BOY AND HIS NAME IS
TerminalMontage
These are his two kickass characters, Jeff and Jer, who are the silliest pieces of work I've seen to date. A wizard who pretends to use magic by using a vaccuum, a lighter, and a bottle of alchohol paired up with a blockhead of a knight (literally) who fights with gentle speech. Absolutely hilarious, and I highly advise you to check out his webcomic. It's a fun read, with occassional feels. Visuals are also an absolute pleasure to see too.
So I hope ya had a good birthday, Jeremy! I hope you like this little present I got ya. I had a lot of fun drawing it, that's for sure.
Jeff & Jer by

Check out his webcomic over at:
sidequests.net/
Drawn with MS Paint and Photoshop.
Ohhhhh those poses, this is awesome thank you man

Reply

Oh yoo I love them
And whole comic ( both LASTFantasy and SideQuests )
Reply

flip you are master of dynamic and fun poses oh my goddddddddd
Reply