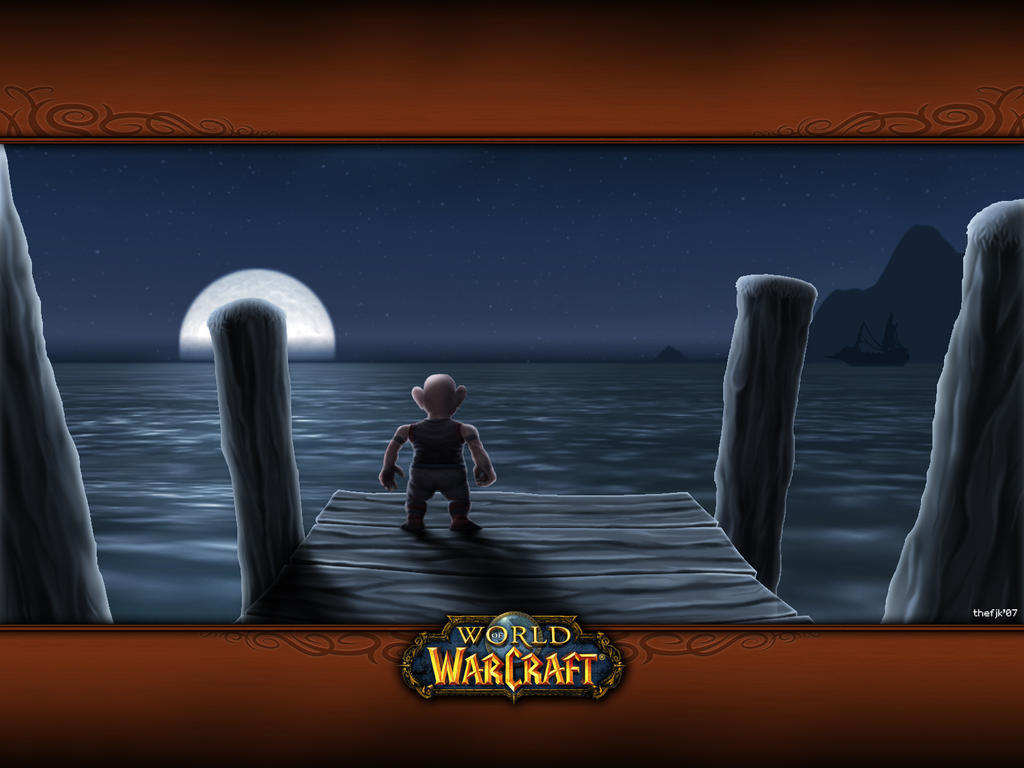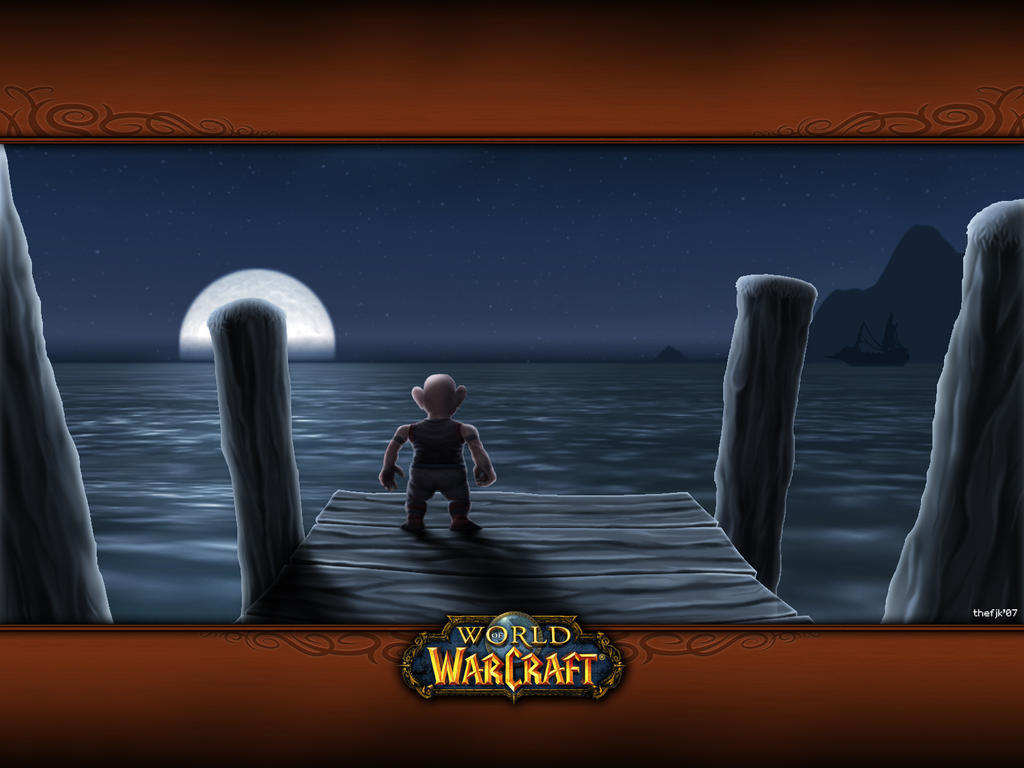 Watch
A WOW Wallpaper I made using Airbrushing in Photoshop. Used for a WOW Competition.

Background and Gnome are screenshots from them game.

Amazing picture O.o If only I liked gnomes more this would by my wallpaper in a heartbeat, lol XD
Reply

Looks like a Gnome to me.
Reply

Yeah you are right, it is a Gnome... oops!
*goes to change the Artist's Comments*

Reply

Very cool wallpaper

I love the water.
Reply