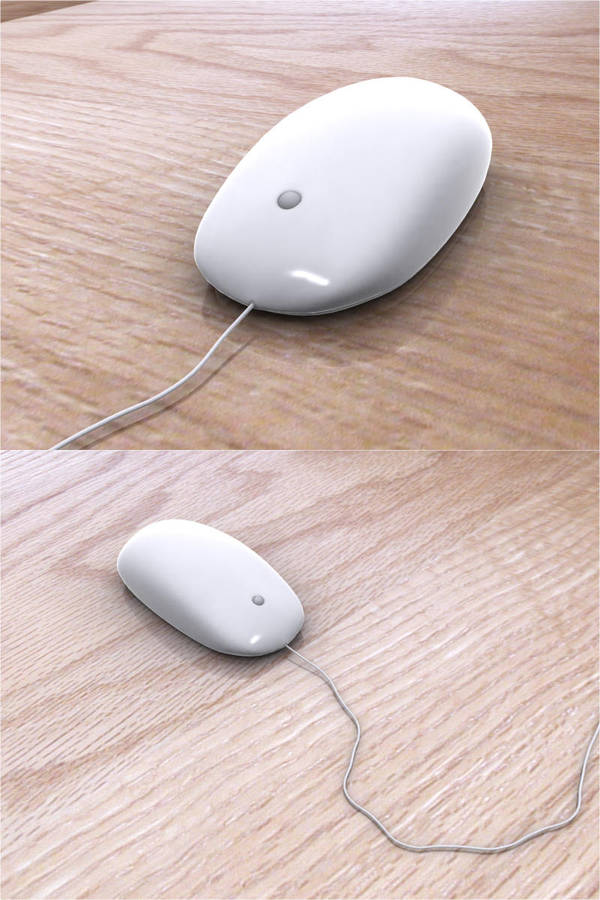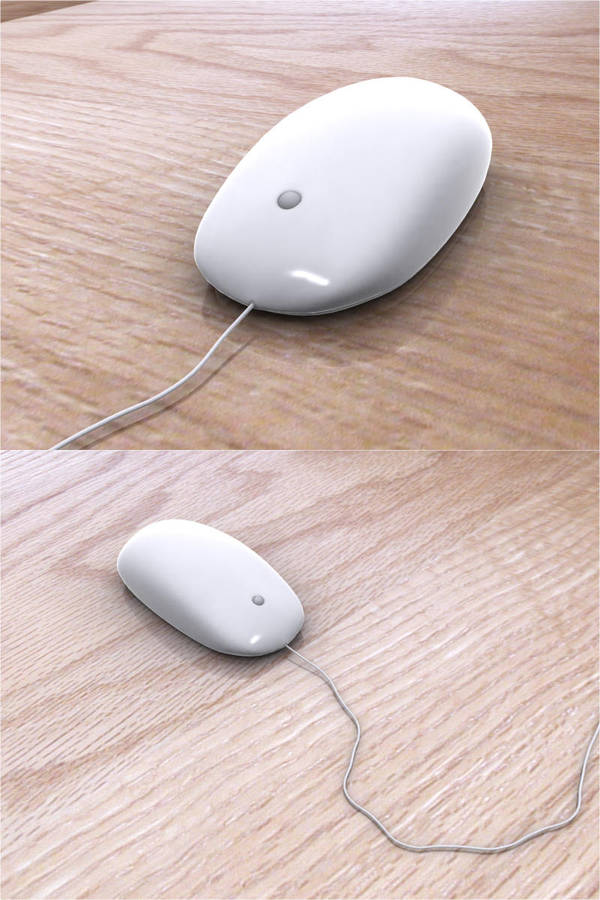 Watch
An Apple Mouse I've been modelling in the past weeks using Uni computers, cuz mine sucks! Anyways its not an accurate version, cuz there's alot missing and I could have done a bit more, including using textures... but my desire to render it left me at that!

3DS Max 9, baby! Plus the cable is Rigged (poorly) but I can move it about!

OMG you finally finished this!!! Good for you, makes me envious to do more 3D stuff now. Making a Monitor screen right now, but the rendering is still new to me so it might take time.
My advice is:
It's needs a bit more roundish shape and in photoshop, you can edit this picture by putting the red glowing effects that the apple mouse has.
Reply

Red, you mean the laser thingy at the bottom. Anyways rendering in ma fav part in modelling, and a Screen sounds great dude.

I'll keep tweaking the mouse a bit more as I move along (Like all my other stuff) I need a texture next and the Apple logo!
Reply

Very cool! It looks really realistic. Awesome job. did you make the table too or is that a photo??
Reply