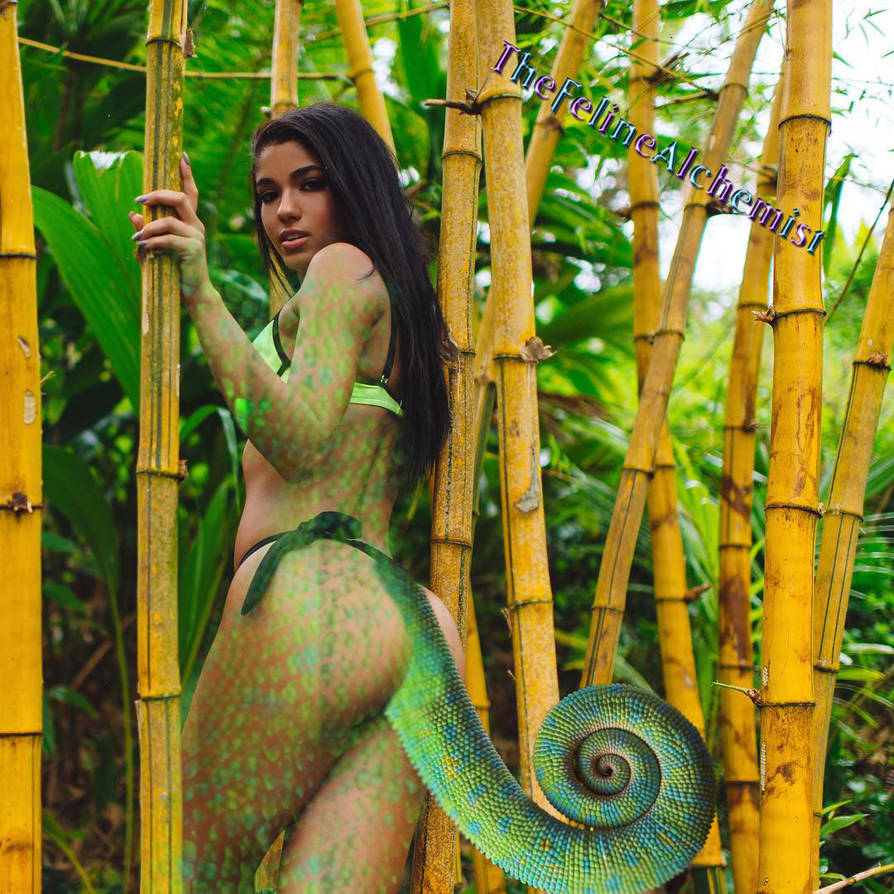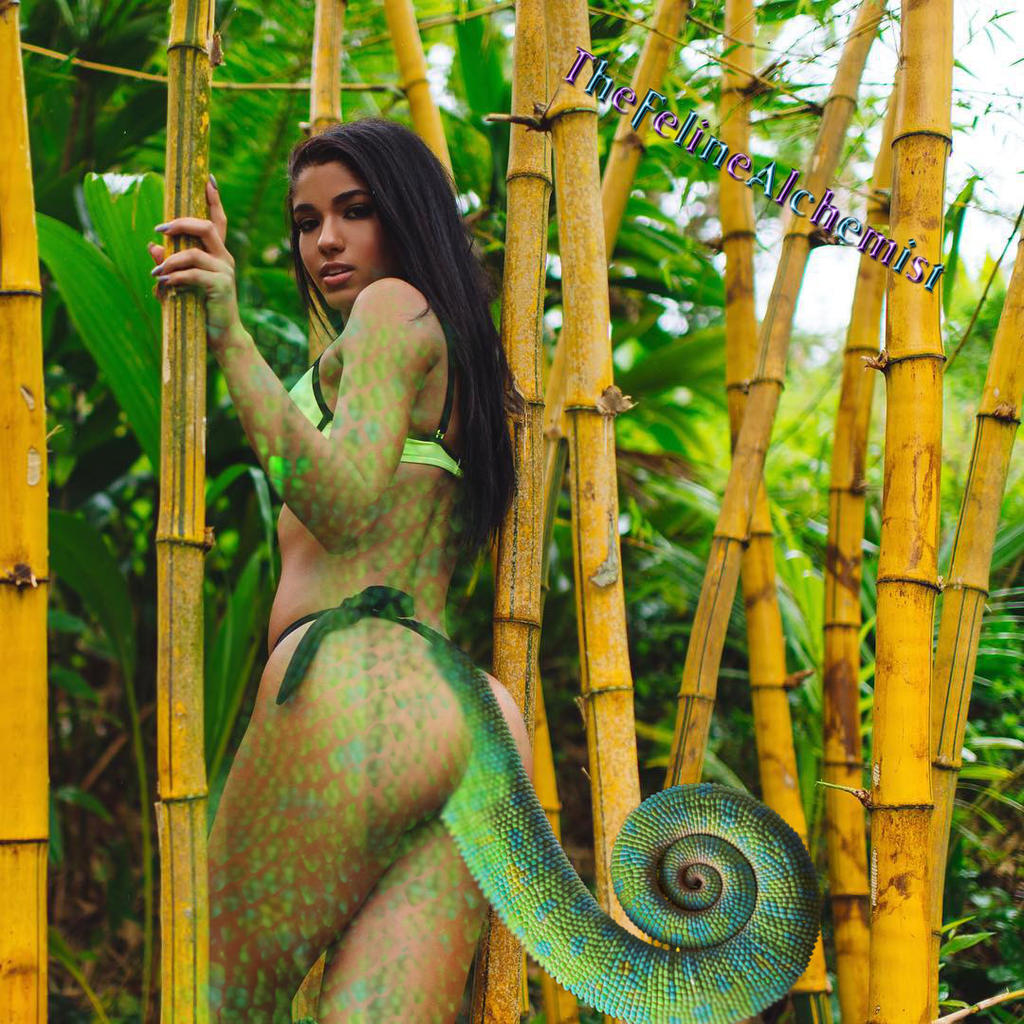 Watch
*Disclaimer* I do not own the rights to the original image. Should the owner and/or model want it removed, it will be done, no questions asked.
Tried a new method for doing scales (anyone that seen my older stuff knows how horrible it was), I am 50-50 with it, might count this as a WIP and remake it later.


Also it was lizard or panda, while panda would have been cuter and might still get done, figured lizard might be more of a challenge.

Oooh I haven't seen too many people do lizard morphs. This is pretty cool. If you do decide to do a remake, I'd love to see the update.
Reply

Thanks, I do plan on doing a few more and possibly this might get remade once I can do scales better
Reply

Reply