Hello dear members

We have reached 1000 (
edited - 2000!!!
) members

It's time to celebrate, yes?
Every member will be featured here, on this blog. Each day 12 works from 12 members.
Enjoy and please support each other by

ing and doing some features too if you can.


Note: If your Deviant name starts with A, B, C until P or a number (from 0 to 9) and you weren't featured yet on these feature blogs, please let me know so I can visit your gallery.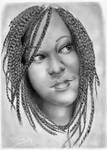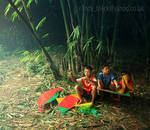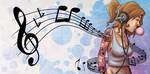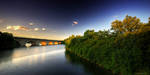 :thumb212739360: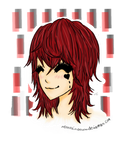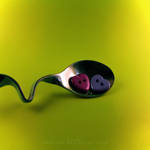 :thumb243865684: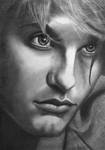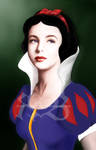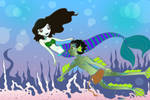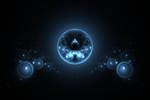 :::::::::::

:::::::::::