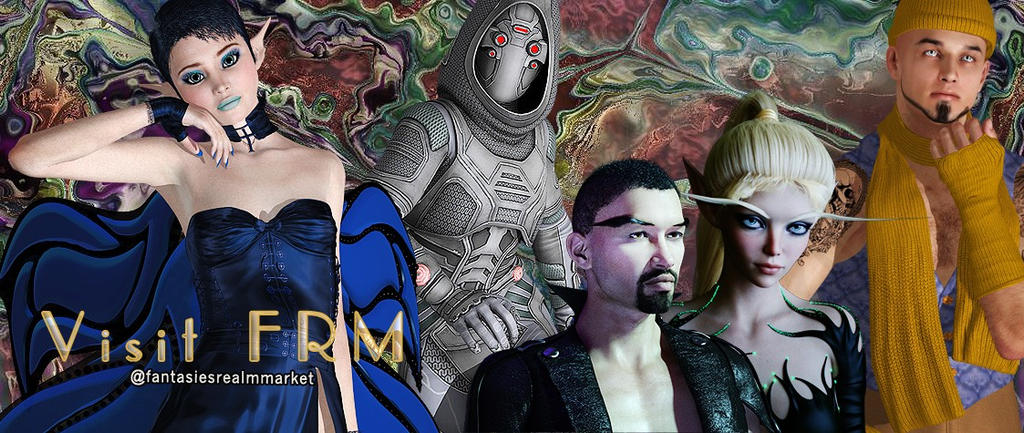 Discover our weekly winners!
SAOTW © by Dreamer  
Dreamweever
TOTW © by Isengrim  
Inkipolony
Toon It © by Wingedwolf
This week, we welcomed some new products, and if only several of them are exclusive, all of them are under an introductory sale.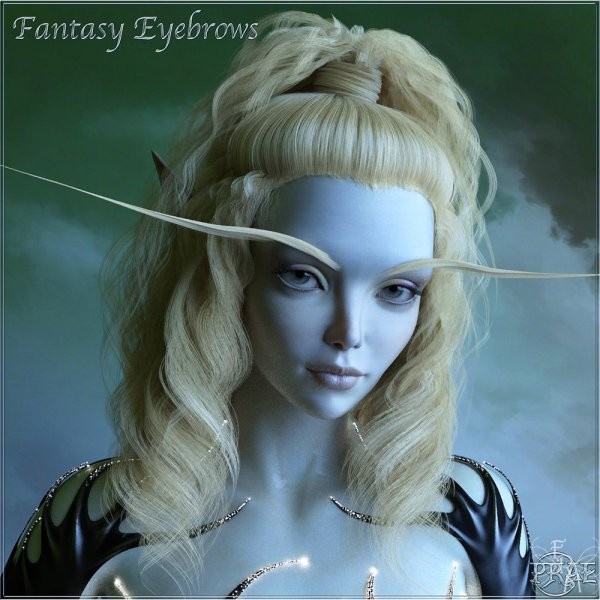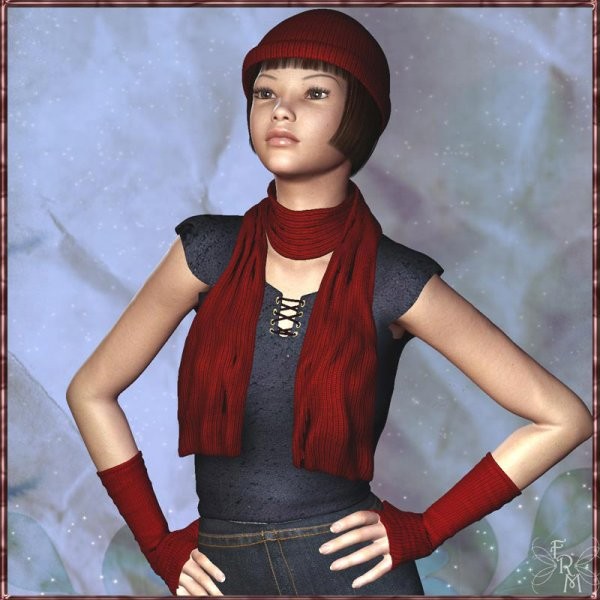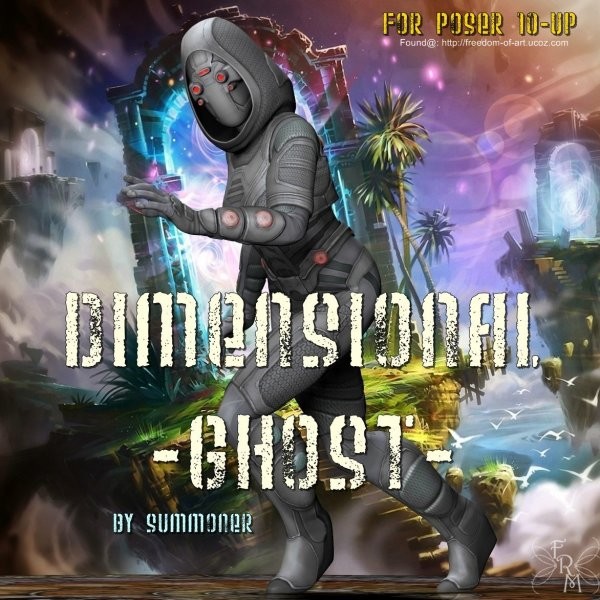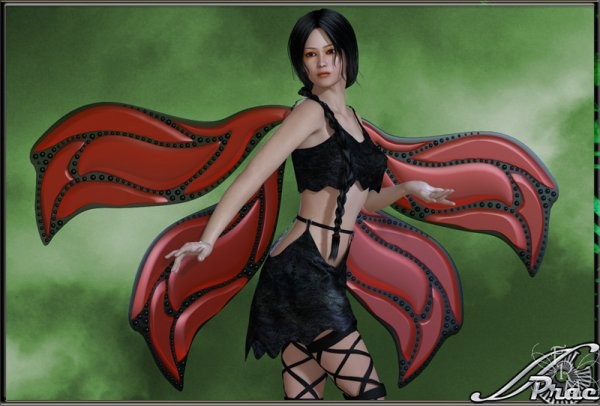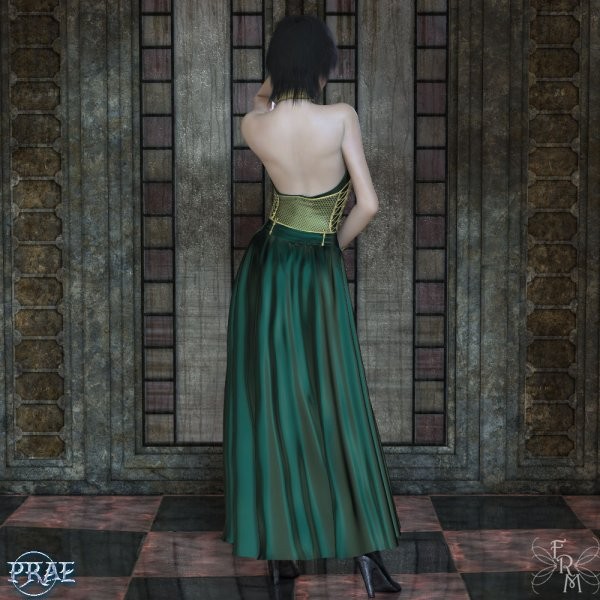 The end of the sale will be August 21.
We are preparing our Halloween and Christmas events, like each year. That you know it or not,
look that topic
to know more on what we do. Some years even non members of the forum participate.
We have many fun each time, and love to share with everyone!