Who We Are And Who We Are Not
The Submission Policy
What The Group Accepts For Its Galleries
Hello Everyone!
Oh, my goodness, I've been swamped by two personal projects that I slipped, and now this challenge is getting off the ground late. Well, it really isn't difficult, it's something different, that I think you'll like it and be able to get it done by the end of the challenge. If not, and we need more time, as always, I can always extend it.

Speaking of extending,
don't forget that the "Solar Gods" Challenge ends next Sunday, February, 5th.
That's still plenty of time to enter!

The current challenge is called
"Vintage Valentine"
and it features the vintage couple stocks of
quaddles
,
vintage-visions
,
Bnspyrd
, and
MementoMori-stock
; and the Vintage Texture stock of
Knald
.

We're creating a Poster Design with this challenge, NOT a Scene.
If you do not know the different between a Design and a Scene, please review our walk through found here:
About: Design, Scene, And Elements And Principles

THEME: Valentine Couple Poster (This Is A Design With Words)

DUE DATE: February 12th
Please Check The Countdown Clock On The HOME Page For The Exact Time In Your Area. Late Entries Will Be Added To The Open Gallery Folder For Your Skill Level, So Please Include Your Skill Level In The Artist's Comments.

ENTRIES: You Can Enter Twice For The Competition.
See Below On How To Enter When Your Photomanipulation Is Complete.

Firstly, We Are Doing Something Different. We Are Colorizing The Vintage Stock Of Our Choice From Below.
If you've Never Colorized Before, Find The Tutorial That Comes With Your Paint Program.

Second , We Are Creating A Poster. Your Poster Must Include The Following:

Words Having To Do With Love, Valentine, Dating, etc.

Hearts. As Many As You Want, Anywhere You Want.

Other Decor That Relates To Valentine Like Roses, Other Types Of Flowers, Candy, etc.

A Frame Of Choice That Goes Well With The Image.

Lastly, You Must Use At Least One Of
Knald
's Vintage Paper texture found below.

You Can Use More Textures To Create An Interesting Valentine Theme Background For
The Vintage Couple Stock.

Remember, if you use 3D Rendered stock with your Photo stock, you are creating a Mixed Media.
Do not select photomanipulation as your media when you categorize your deviation. Categorize it as Digital Art > Mixed Media.

I will be checking for 3D Rendered stock and will send you a reminder Note if you forget to select the right category.
Remember: We Are Artist Who Use Photomanipulation As Our Medium. You CAN And SHOULD:

Make sure that the direction of your Light is consistant through out your scene.


Edit a stock as you need to for the final result that you want: Remove or Add Something, Change Color, Up/Lower Saturation, etc.


Use Brushes, Textures, Special Techniques And A Little Show Of Special Effects To Enhance Your Over All Image.


Create a dynamic Scene!

We Are FINE ARTIST! Remember:

BE CREATIVE! It's more than simply sticking one stock into a background stock!
EXAMPLE
We've never done this challenge before, so I only have one example from my personal gallery.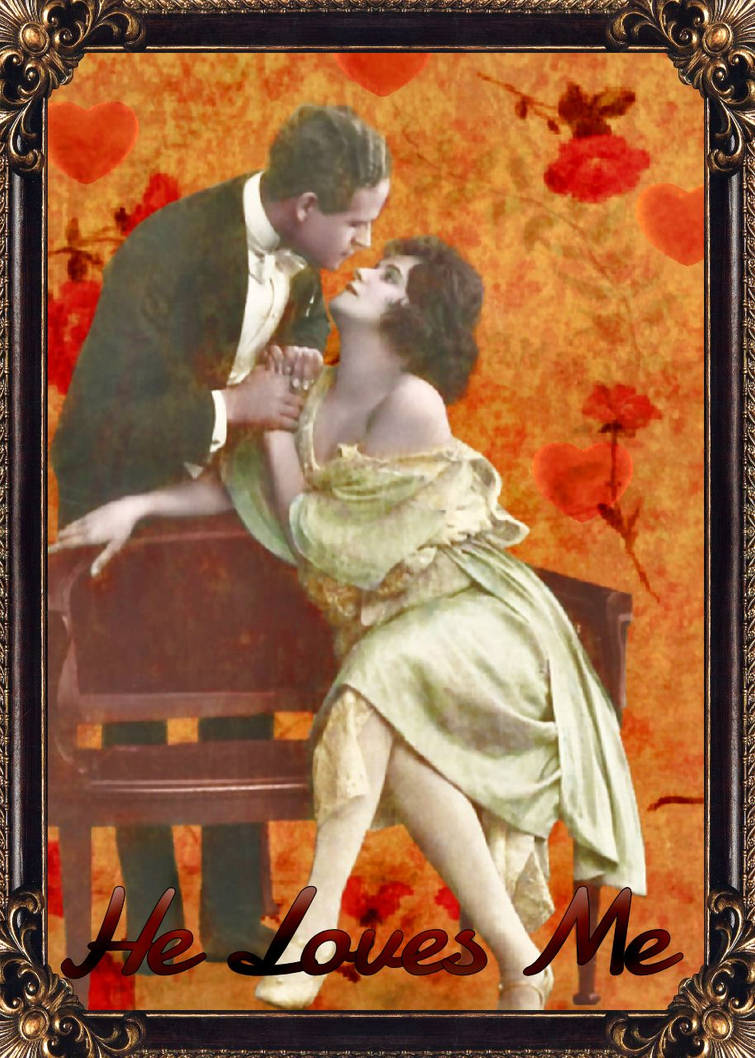 Remember, This Is An EXAMPLE ONLY! Please Follow The Instructions Above For The Current Challenge And Do You Own Thing!
WHAT TO DO WHEN YOUR DEVIATION IS COMPLETED--For COMPETITIVE AND NON-COMPETITIVE ENTRIES
Updated: January 2, 2016

First, in the Artist's Comments box, make sure you post that your deviation is for the at
ManipulateThis
and include our icon.

Second, have the level you're entering under (Level 2 for Beginners; Level 3 for Intermediate; Level 4 for Advance).

THIS IS VERY IMPORTANT! I'm not going to guess and your deviation will be place in the NON-COMPETITIVE Category.

Choose your level carefully and accurately. A wrong level can affect your success in the group, and I want everyone to succeed!

If you're not sure about your level, please read a description of each level in the rules.
manipulatethis.deviantart.com/…
, or contact me and I'll be happy
to view your gallery and make a decision on your best fit for our group. Please don't go up a level until you and I decide that you are ready.

No Changing Levels From One Challenge To Another!
If you are not happy with a deviation, and still want to participate, please select NON-COMPETITIVE (follow instructions below
for Non-Competitive).

Once you've uploaded to your art account, submit your deviation to
ManipulateThis
by selecting the group from the
"Submit To Group"
link on the right hand side of your original deviation.
Or, if the group name is not there, select "Type A Group Name" and add our name. Submit to the FEATURED folder.

Your entry must be approved before it's placed into the FEATURED gallery. I always move from the FEATURED folder to the challenge/contest/activity folder, so don't worry about that.
Remember, deviations that are NOT for the challenge will be declined.

You will receive a confirmation message at your art account if the entry was accepted or not. If it's not accepted within a reasonable amount of time, check your Correspondence
messages to see if you received a comment telling you why.

Please take care of any problem as soon as possible and reply to the comment so that we can accept your entry.

Sometimes I'll send you a note from your deviation telling you that something needs to be altered before the end of the challenge. Your entry has NOT been removed from the
challenge in such cases.

IMPORTANT! If the above happens and you do not delete the original deviation from your gallery, please send a group note so that I know to remove the original entry.
WHAT TO DO WITH A "NON-COMPETITIVE" ENTRY

Please follow the requirements for the challenge even if you are not competing.

Please include the same information in the Comments box as noted above for Comepetitive Entries.

Very Clearly, Write "NON-COMPETITIVE CHALLENGE ENTRY".
That's all folks!
I am here to help. If you have any questions or need my help, don't hesitate to contact me.
I'll even be happy to look at your deviation before you submit to the group. Simply send a note to my art account. You can upload to your sta.sh account if you like. Send me either the sta.sh link or the link
of the original deviation in your gallery and I'll be happy to comment and help your privately before you submit.
Now do you very best in execution, and really create a lovely Vintage Valentine's image!

TheFantaSim
TheFantaSim
ManipulateThis
banner created by
TheFantaSim
. View original photo manipulation here:
thefantasim.deviantart.com/art…