"I really do look at everything in my message center,and since I'm usually in a hurry, I can't always stop to make a comment. Let my favorite be a comment, because I don't give those out freely. If I give a favorite, it means I really love your deviation. And if I do stop to say something, that means your deviation really moved me.



Please keep commenting on what you like in my gallery and giving favorites because I really appreciate it. And when you do, I'll take the time to visit your gallery as well."


This is my last feature for Men's month. This feature contains any deviation created by a man. For more deviations on this month's theme, don't hesitate to view my other journals for this month.

Enjoy!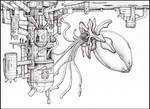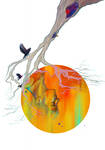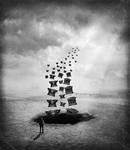 :thumb214453653: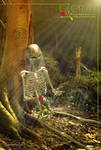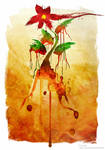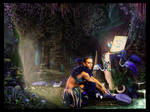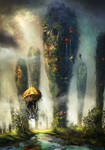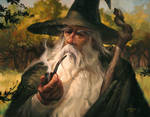 :thumb213475107: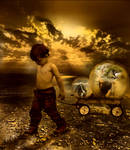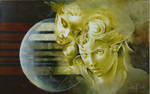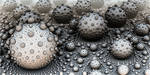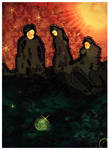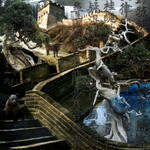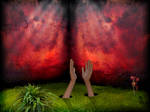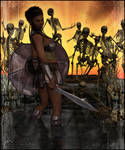 :thumb213864509: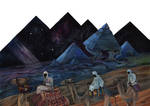 :thumb212095038::thumb200340546: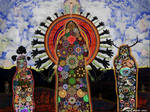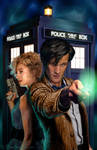 :thumb210813576: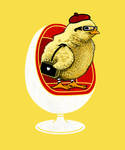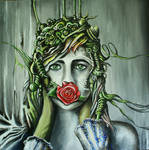 :thumb215002881: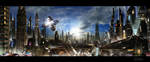 My Other Accounts, My Project, Groups And
Support