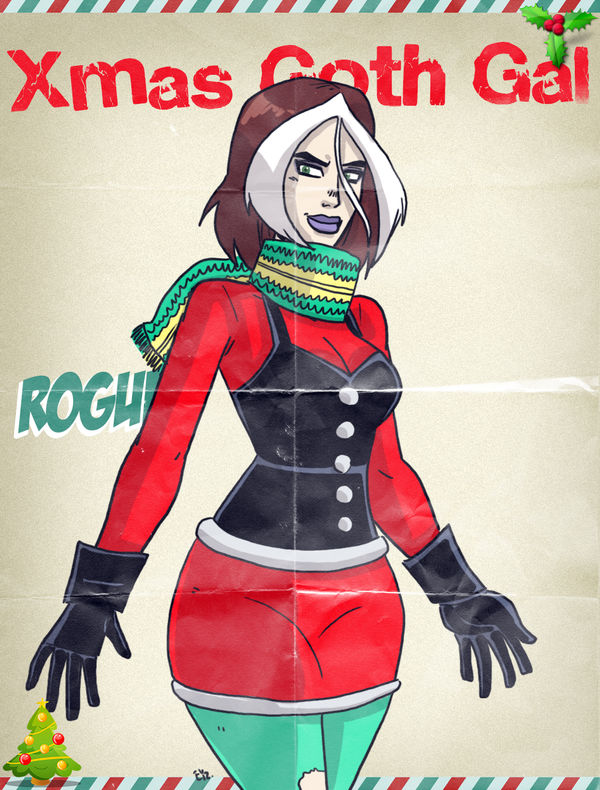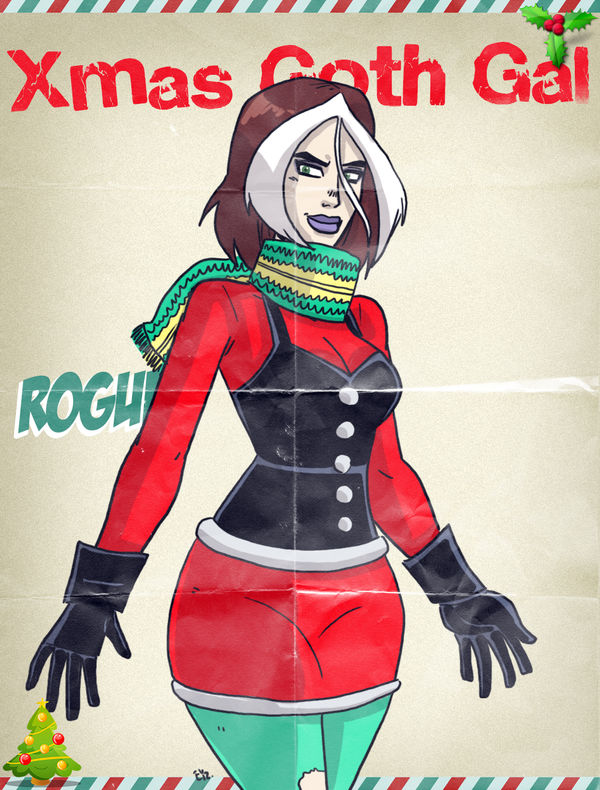 #MerryChristmas Everyone!!
======================
Rogue
from
X-Men: Evolution

Art ©

Eyz 2014.
Character © Marvel

The cut stays true her original outfit, it has it's own Christmas twist. Wicked redesign.
And merry Christmas.

Reply

Reply

I remember having a crush on her back when I was a teenager.
... Evolution ended too soon...
Nice job.
Reply

Sothern Belle Rogue, Goth (Evolution) Rogue, movie Rogue.. there's never enough Rogue for me! XD

Reply

It's going to be a southern and gothic Christmas.

And oh if you wish to you can submit this for the Christmas contest I'm running.
Reply