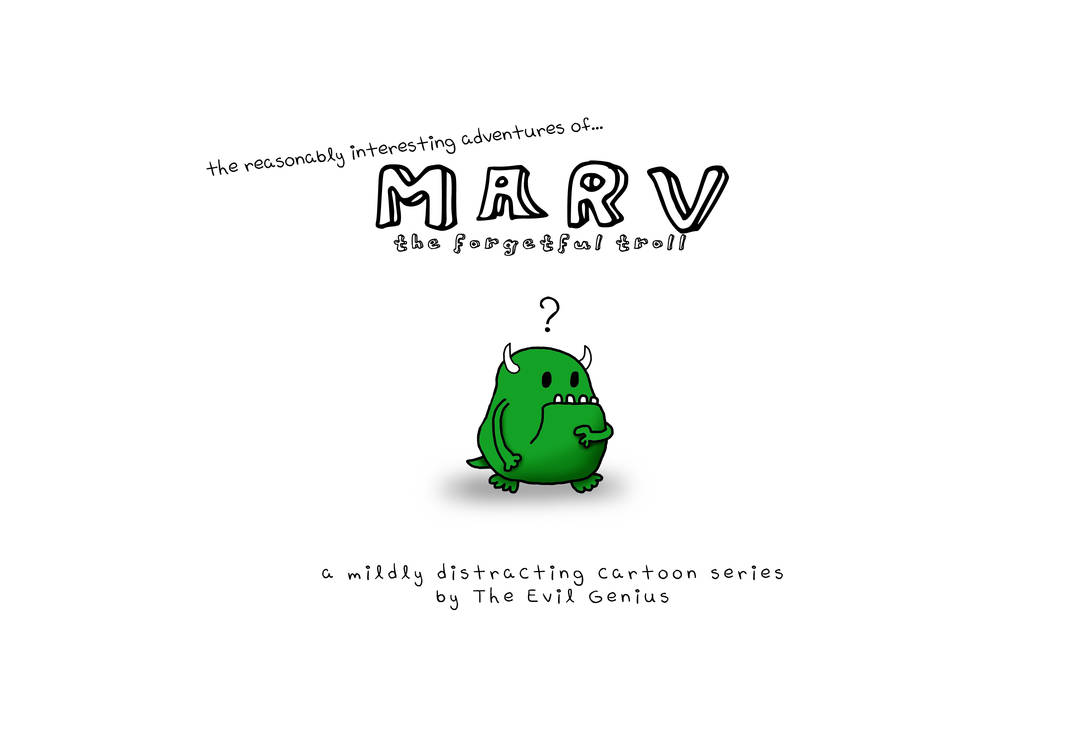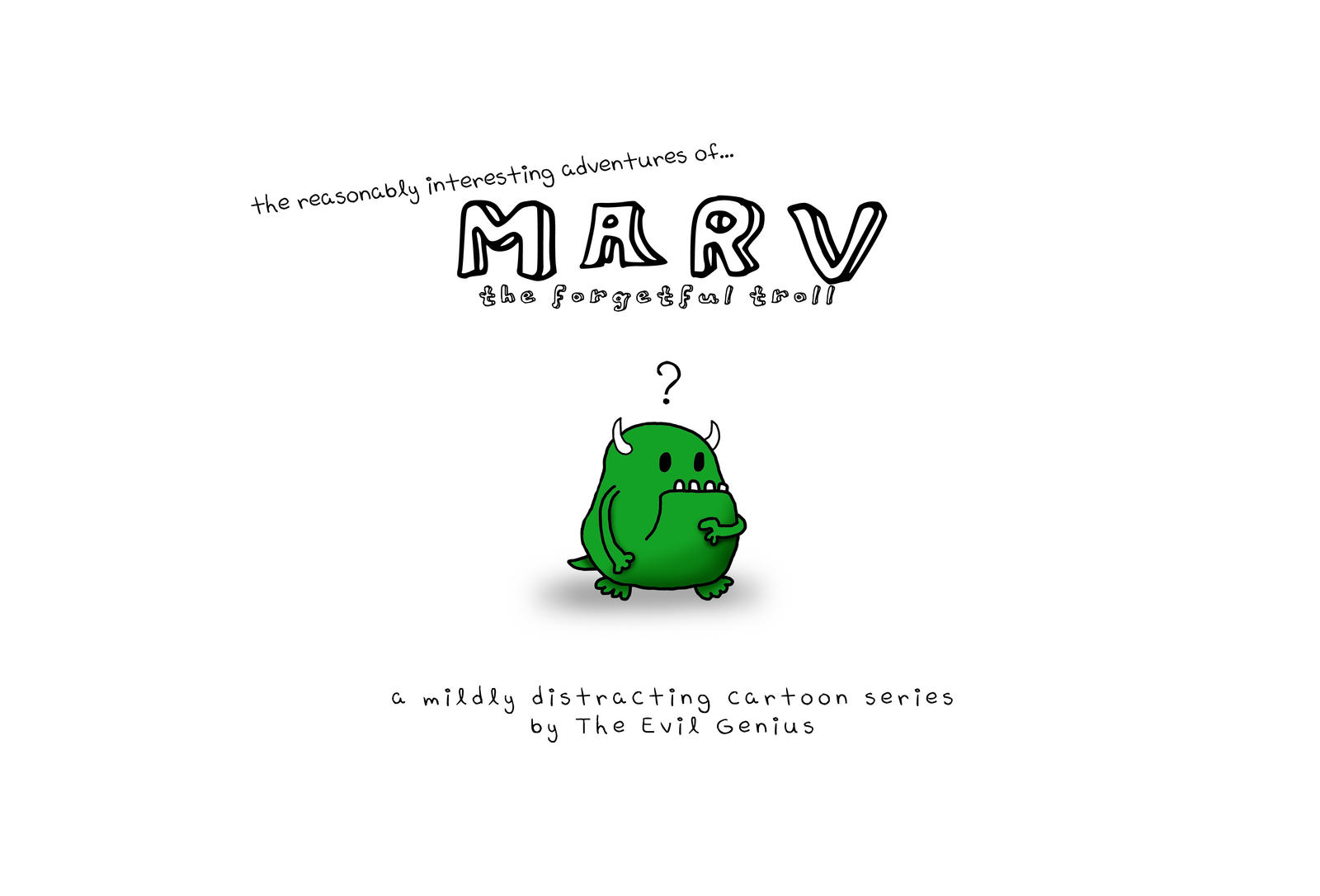 Watch

HI MARV!!!! do u think he'll forget that i told him hi?
Reply

lol poor mary hehe .. mary needs some memory or something hehe n.n
Reply

Ah, good sir. Once again you have piqued my interest and whet my appetite for strange, obscure, surreal, and angular cartoons. Once again, I am entrapped by the hellish harlequins of the webcomic. A pox on your magnificent masculine monocle!

...'hi.'
Reply
Verily I turn russet at your vernacular acrobatics, sir. Thankyou!
Reply

this was very lulzy.

I LOVE IT.
Reply

The title is hilarious (you've set yourself up now, it better be good after that start), and that that looks exactly like how I imagined a wikubu would look (only with slightly less sharp teeth).

Loving the graphic style btw it's awesome!

*Am is now waiting, but with no patience, for the first instalment*
Reply