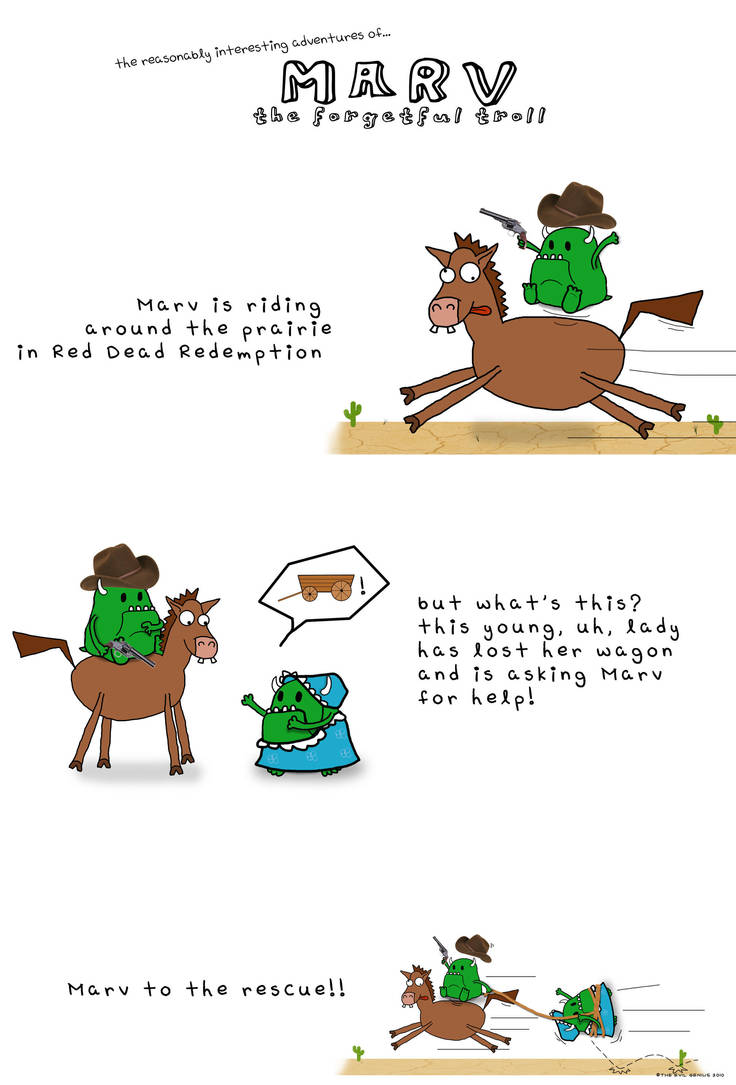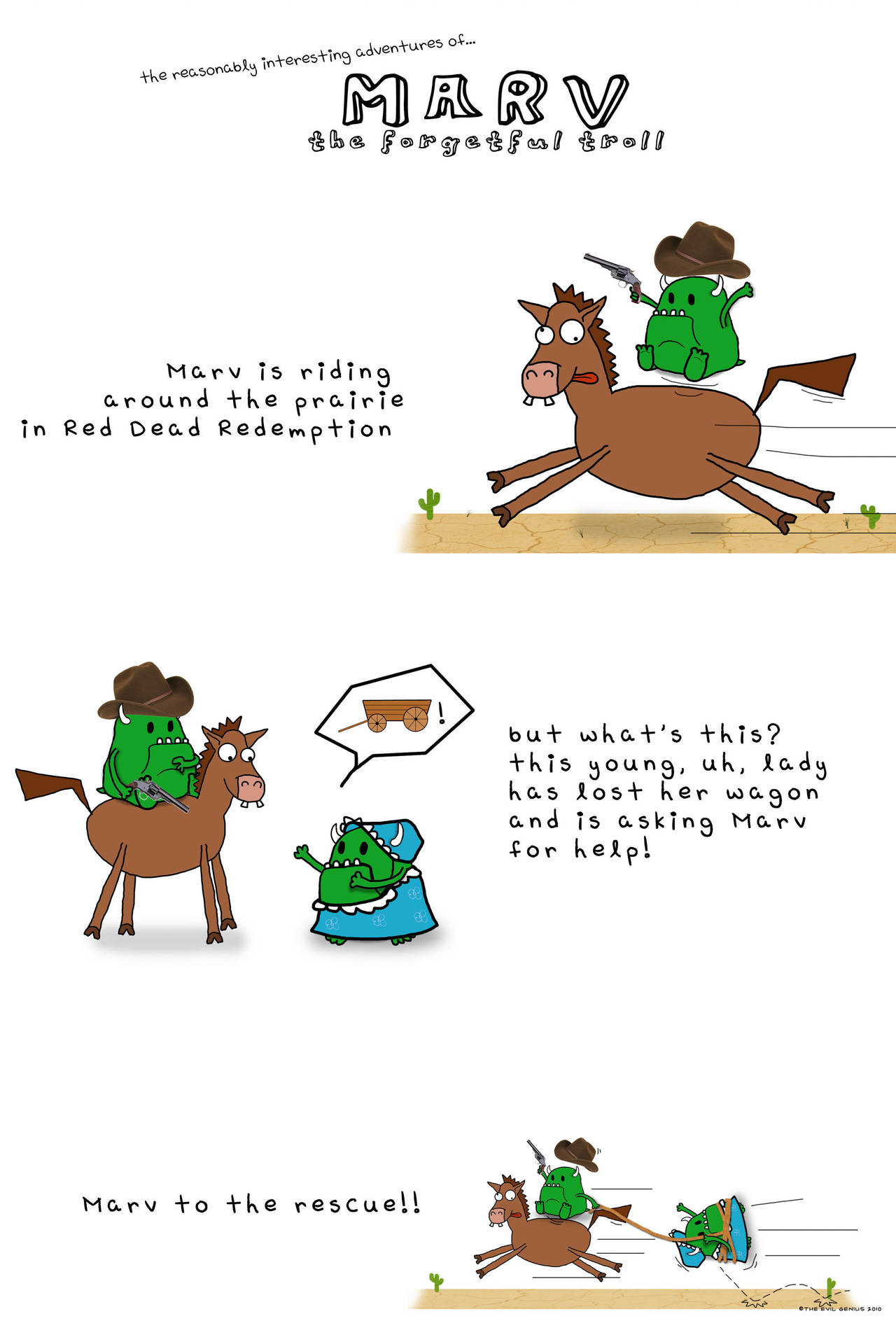 Watch
Yeeeeeeeeeeeeeeehhhhhhhhhhhaaaaaaaaaaaaaaaaaaaaaaaaaawwwwwwww!!!!! etc etc

what the guy below me says.
Reply
Congrats, you've won the coveted Best Plz Account Icon award for July 2010.




Reply

Aww...Marv is so sweet XD
Reply

So whats up with you Mr. Genius? Or Can I just call you Evil? XD

Anything new with you?
Reply
Not a lot new, no. Just sold my first couple of Prints over on my other account, which was cool. Hows about you?
Reply

I'm fine, recovering and whatnot.

I started messing with muro, I'm afraid I have given at least 4 people eye cancer, or at least mild brain damage.
Reply

XD too awesome for words.
Reply