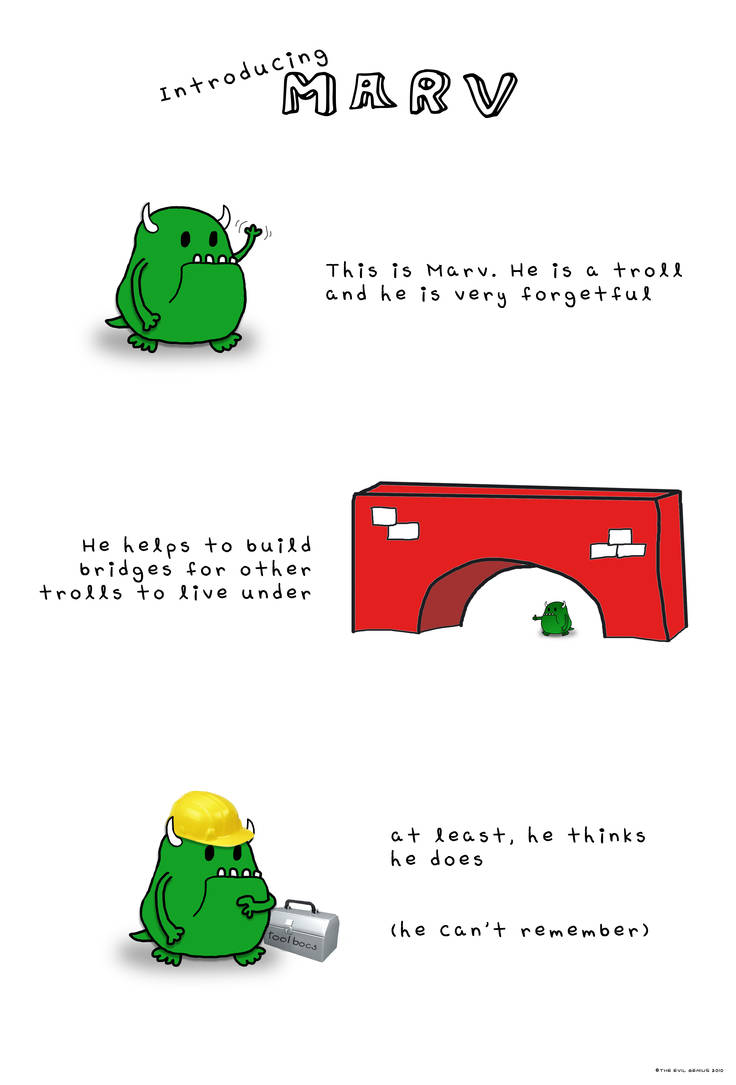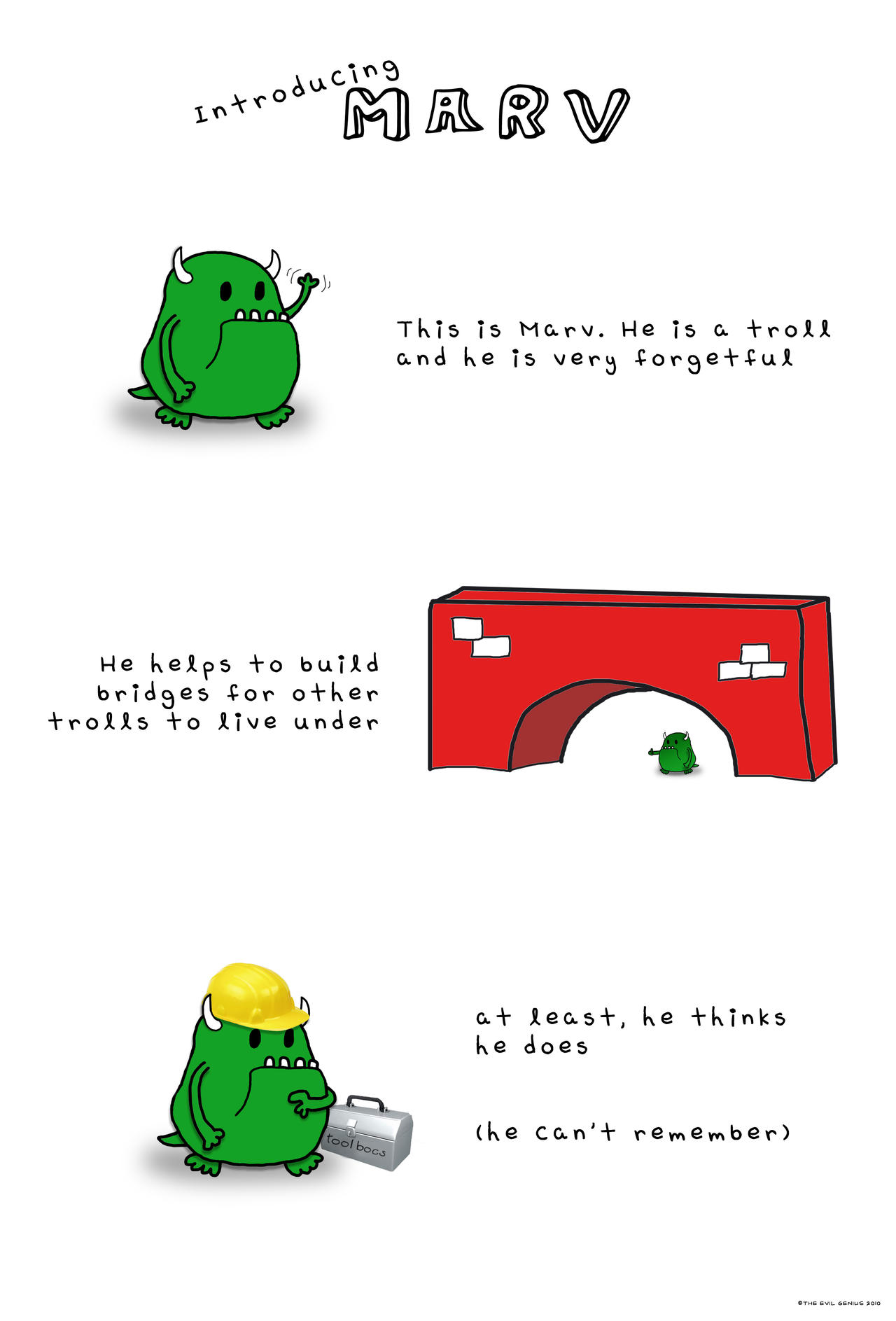 Watch
All trolls live under large red bridges. True story!

Very interesting style, I'd be making the jokes far darker, but maybe that's just me.

tldr; I think this would be awesome if it wasn't family friendly
Reply
Yeah, I know what you mean. Dunno, thought I have a stab at something slightly more sedate than my previous stuff. Lol.
Reply

thine tool bocs is a lie!!!
Reply

Reply

Bridges are comprised of a series of tubes
Reply

Therefore, the internet is bridges.

QUE ERAT DEMONSTRANDUM or something like that.
Reply

all trolls live in the internet, true story.
Reply