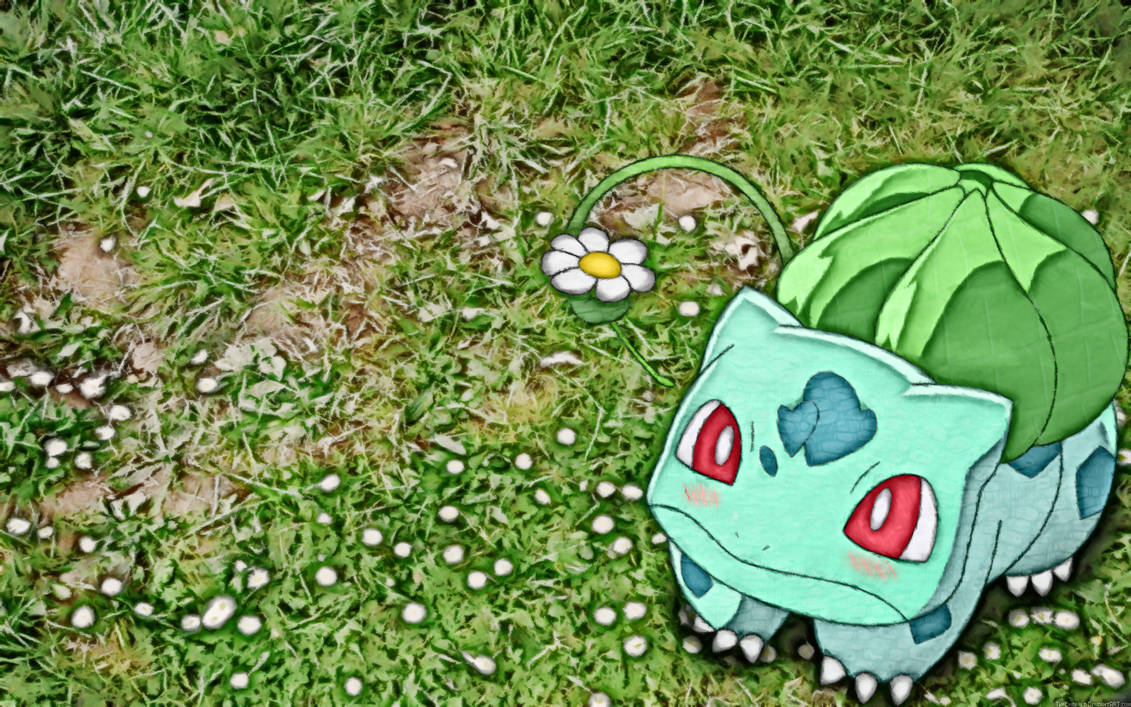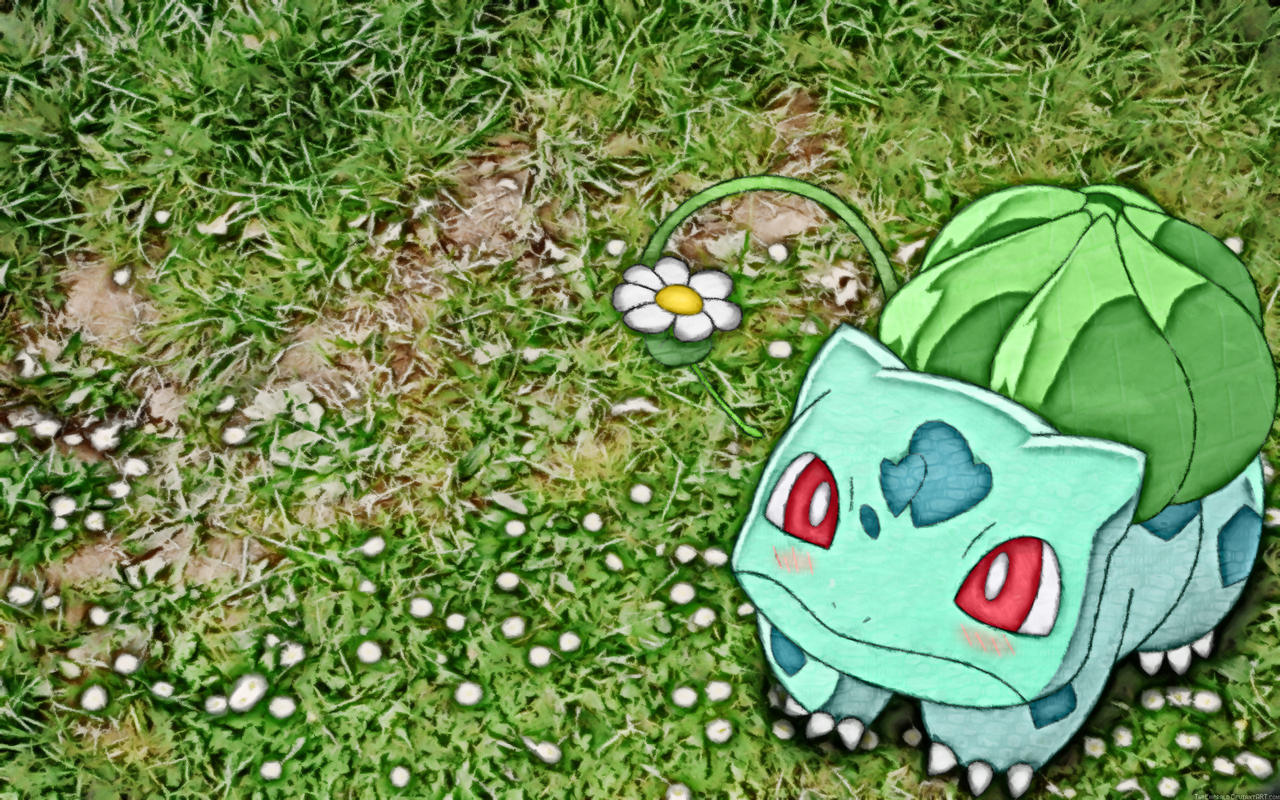 Watch
Wallpaper available in 1920x1200. Click the download button!
16:10 aspect ratio. Will downsize properly on 1680×1050, 1440×900, and 1280×800 resolutions. May be used with 16:9 resolutions.

You're my number 001.
Happy Valentines day, everyone.
Bulbasaur made in Inkscape, then manipulated and given a background with PSP. Thanks for viewing!



You can download the free Bulbasaur vector that I made for this wallpaper at my stock account, here!