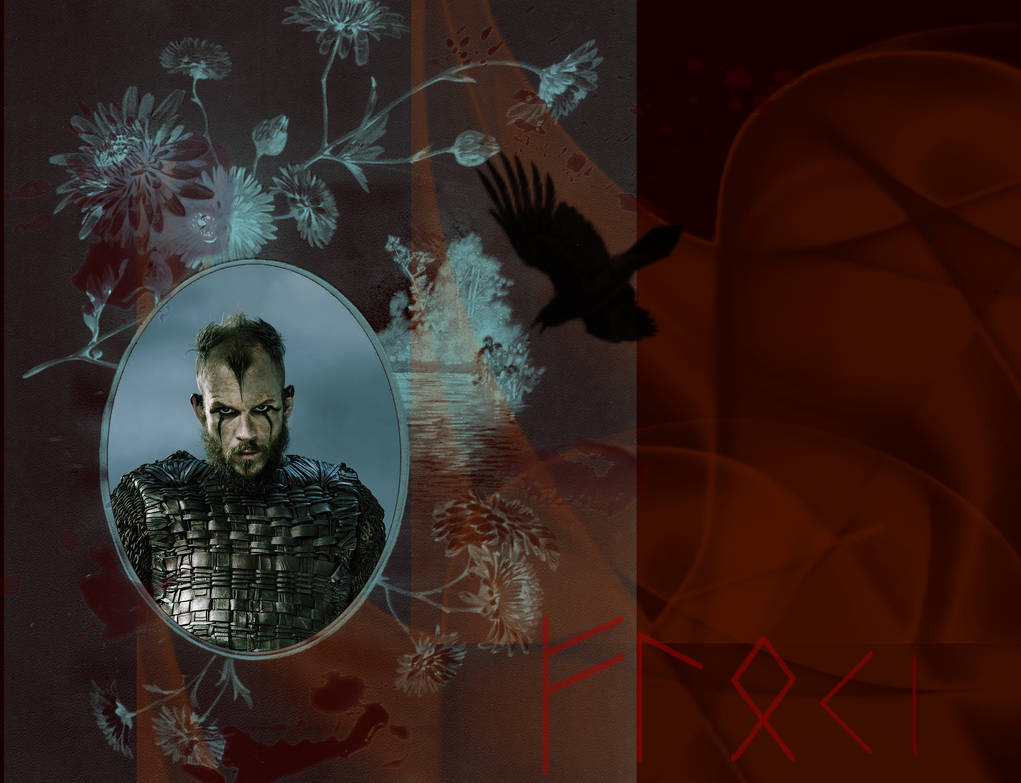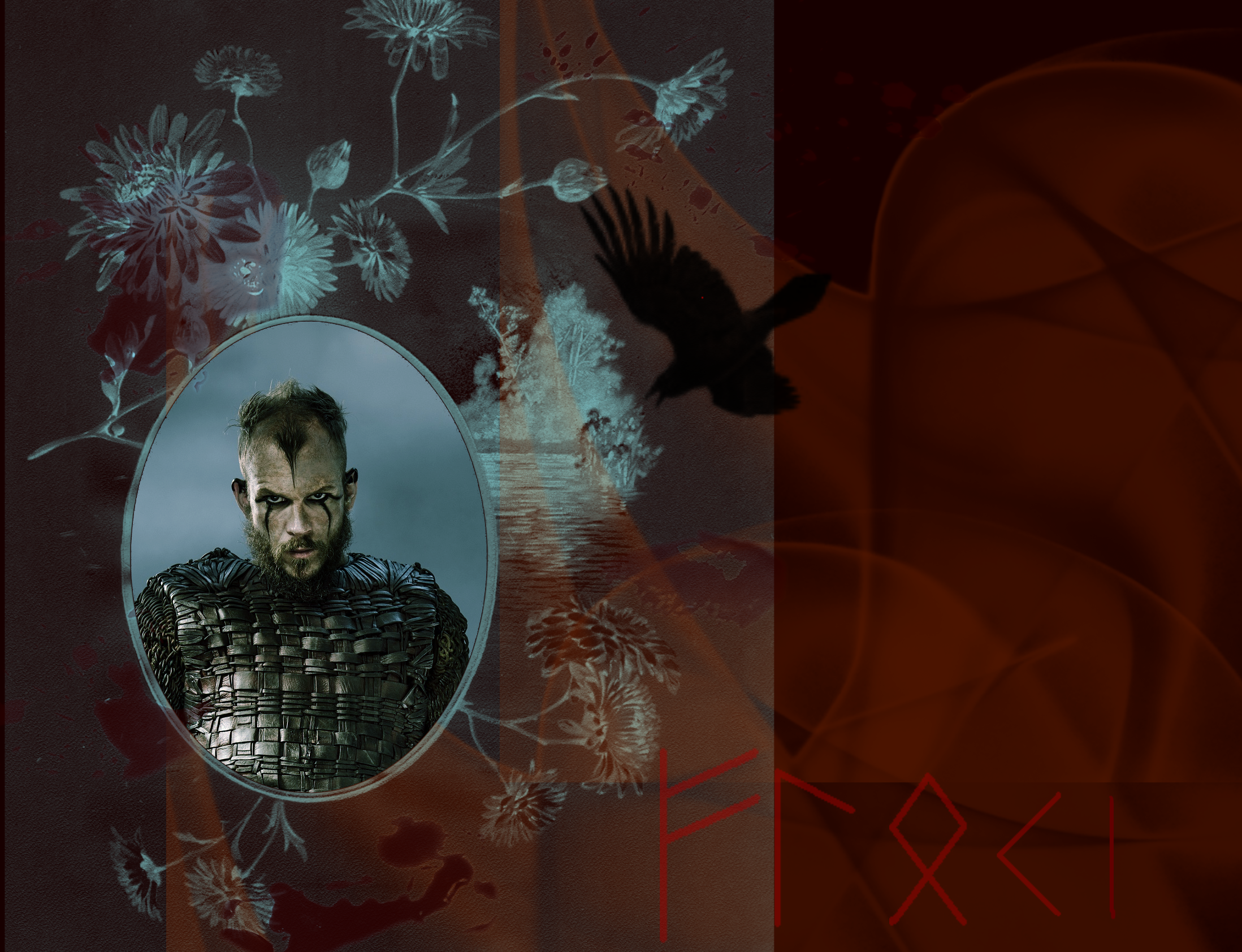 Watch
Brushes used:
fav.me/d13hmyy
by

fav.me/dmafh3
by

fav.me/d1jh282
by

theeclecticone.deviantart.com/…
by

fav.me/dbwam4
by

surprise gift for

who loves Floki very much (as do I)


You pretty little thing!

I love it!

Reply

The moment you saw it what went through your mind? Right before I made this in my mind's eye I could see you gasp and start screaming when you saw it XD
Reply

Well, didn't really scream, but I DID stare into his eyes for about 5 minutes.

Kinda drooling.....

Reply

Hehe

I know how that feels :3 if you could hug him you would, right?
Reply

I would honestly be too scared of him.

I respect and fear him.
but I would like to just talk to him in Icelandic, and see what of it he understands.

have you heard them try to speak icelandc in the show? it's the most hilarious thing ever!

Reply

Yeah.. Hey, that's a good idea. Even though the pronunciation is a bit different now, the language itself hasn't really changed much over the centuries

and even when there are Modern English subtitles, I can recognise some words and, in scenes where Old English is being spoken, I can notice similarities between that and the Norse language (they were both Germanic languages)
have you watched all the episodes yet or are you still stuck on some of them?
Reply

thank you, i knew you would!

Reply