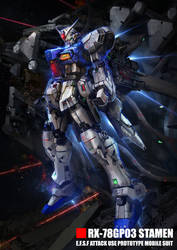 Stamen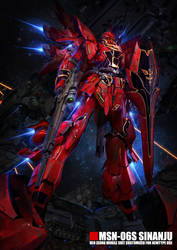 Sinanju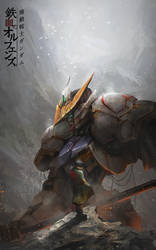 RAISE YOUR FLAAAGG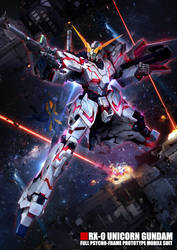 Unicorn!!!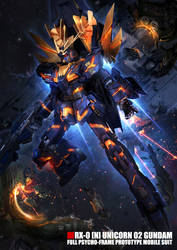 Banshee Norn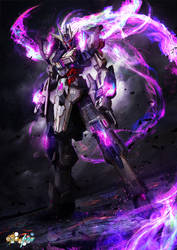 Denial Gundam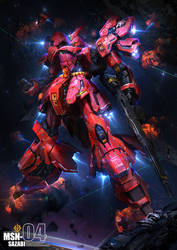 Sazabi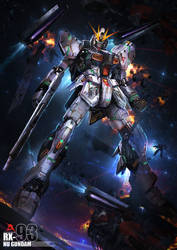 Nu Gundam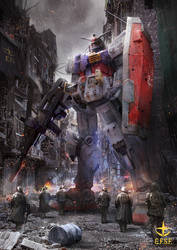 One Year War: RX-78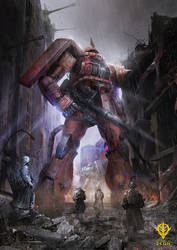 One Year War: Char Zaku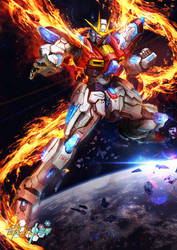 GBF:T Try Burning Gundam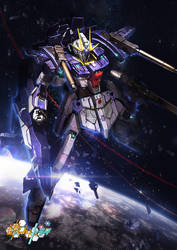 GBF:T Lightning Gundam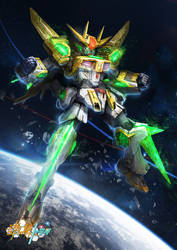 GBF:T Star Winning Gundam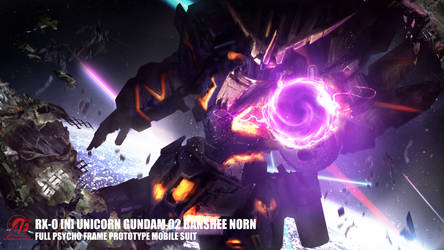 BANSHEE!!!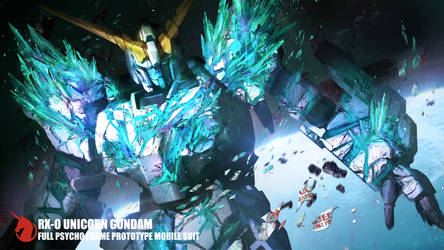 Unicorn - The Feng Shui Crystal of Death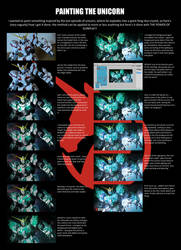 Unicorn - Steps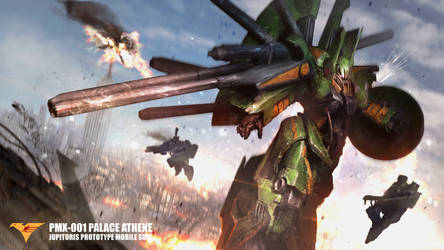 Palace Athene A.K.A Becky's moss green badass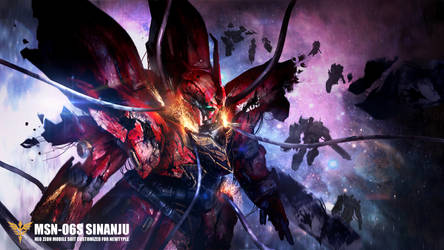 Sinanju's offline... full frontal dun broke it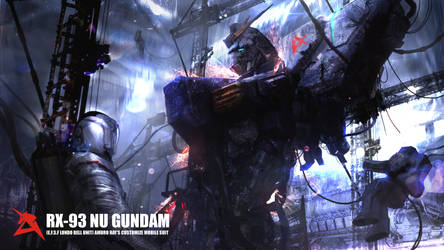 Nu Gundam - Amuro! Stop breaking the suits!!!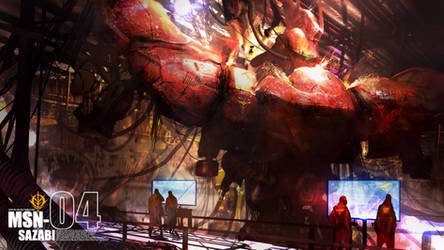 Sazabi - Dammit Char! where did his arms go?!?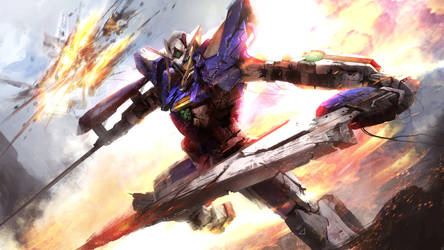 Gundam Exia, exterminate the target's wallet