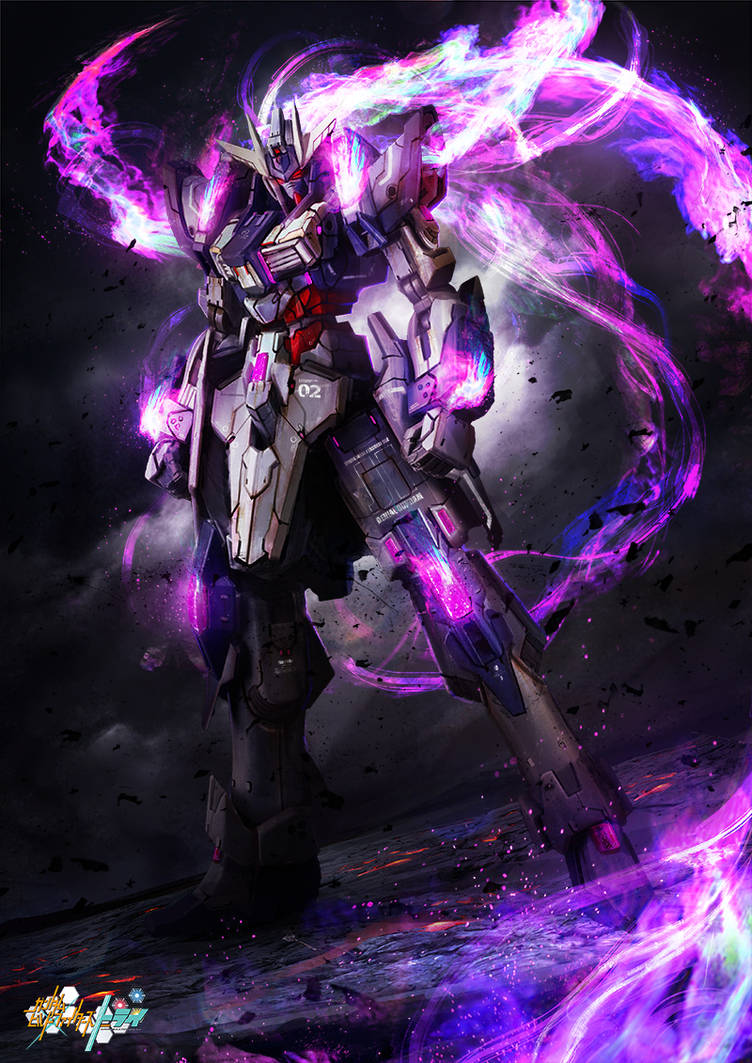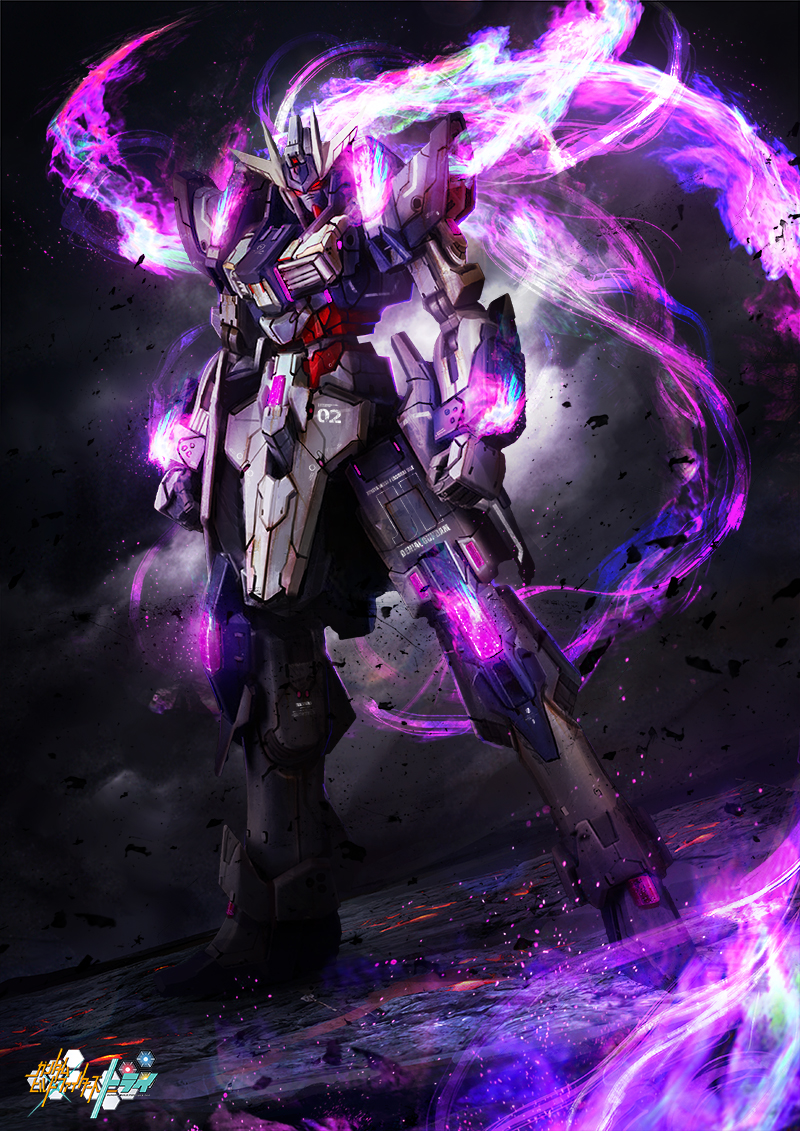 Watch
Last gundam before i take a little break to do more of my fantasy hoopla.
This was done a a prize for a Group Build held by my sponsor at Animangaki so come check it out if you're in the area... just follow the army of cosplayers

A bit of a more 'anime centric' gundam in the sense that it punches things and has fire for hair. not that im complaining, its scenes were EPIC!
Hope you guys like it!