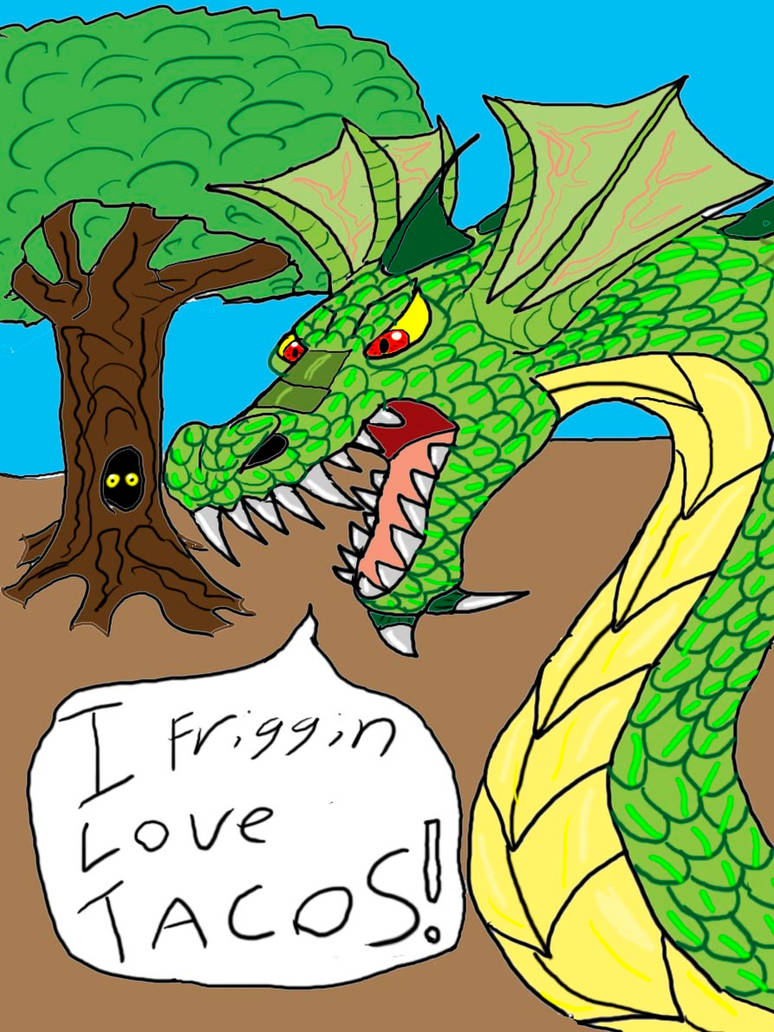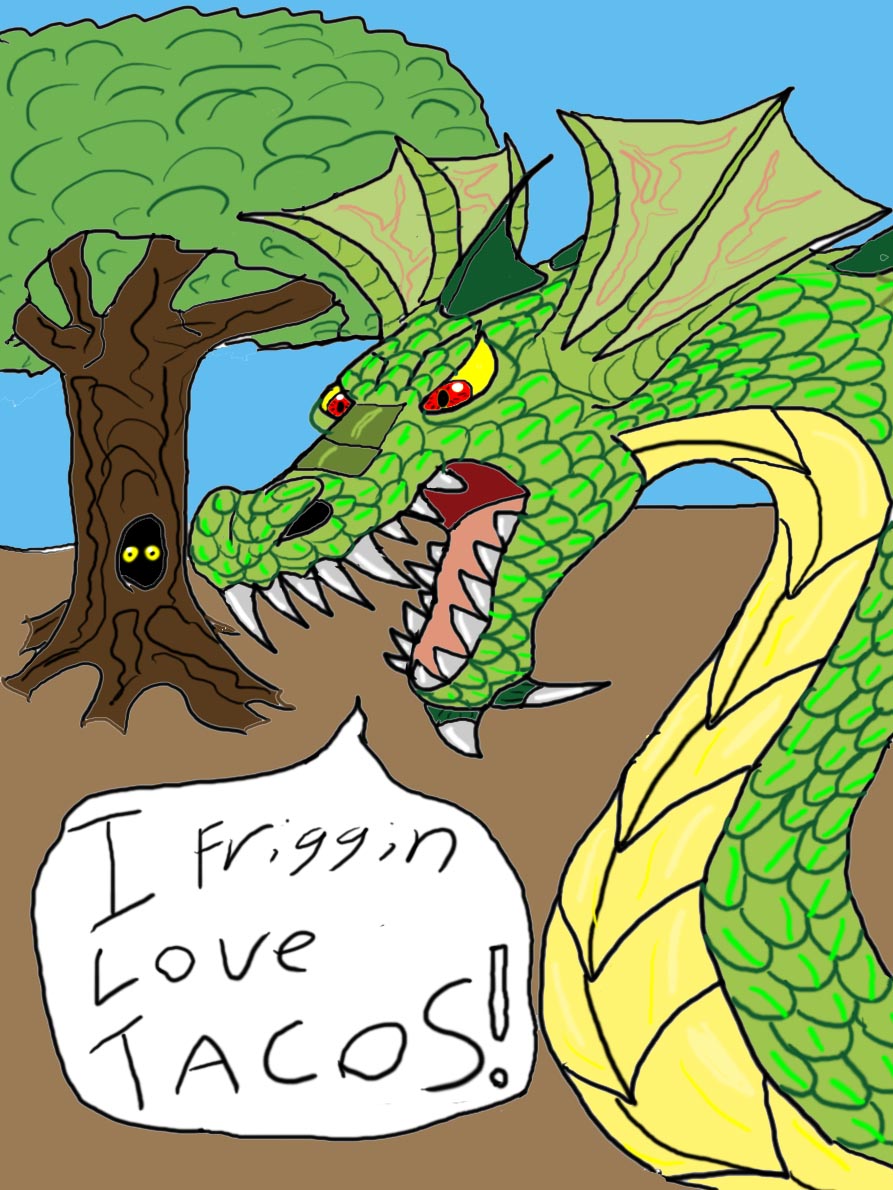 So I used a Wacom tablet for the first time today in class. This is what I procured.
Its nothing spectacular by any stretch of the imagination, but I like it, and its funny.
Drawn completly in photoshop
OOOOOOOO I want one of these things for christmas.
I dont recomend the full view.
TDKN

Reply

El oh mother-f*cking el.

How did I not comment this? It friggin rocks!
Reply
really? Are you serious? You've never heard the ancient Elvan drinking song of Zumacalous? Dont you know, the sheer magnitude of its eloquent drunkeness is enough to make the minds of even the most red haired Irish sailors explode out of their potatoe encrusted heads.
Reply

Reply