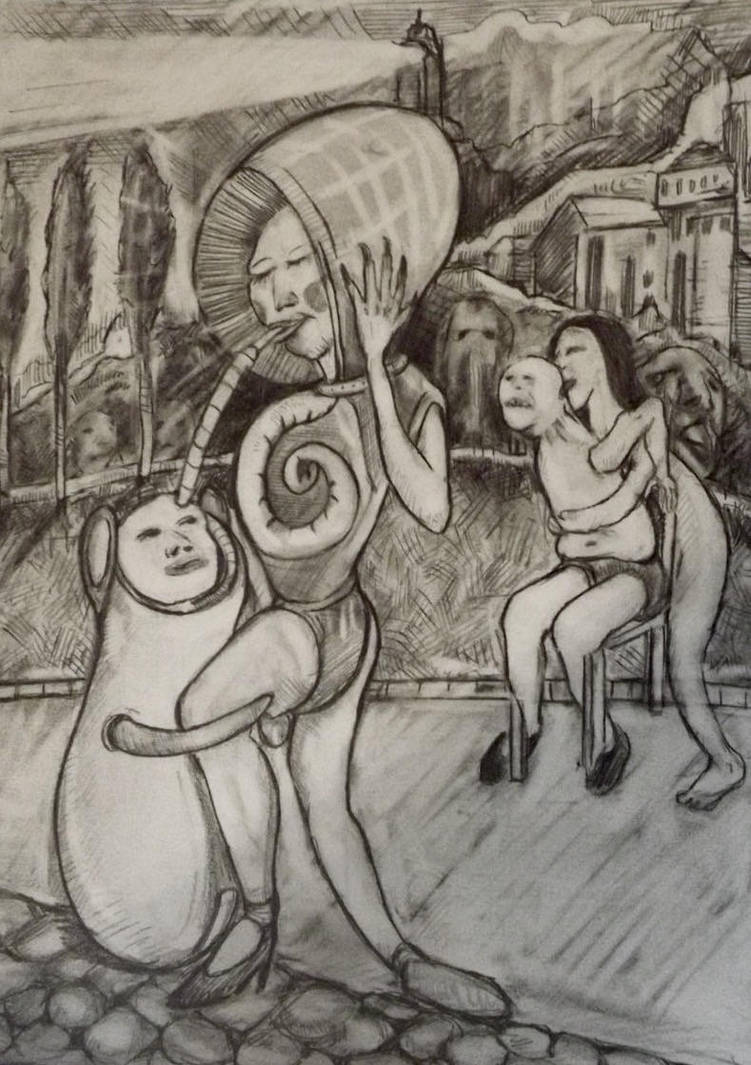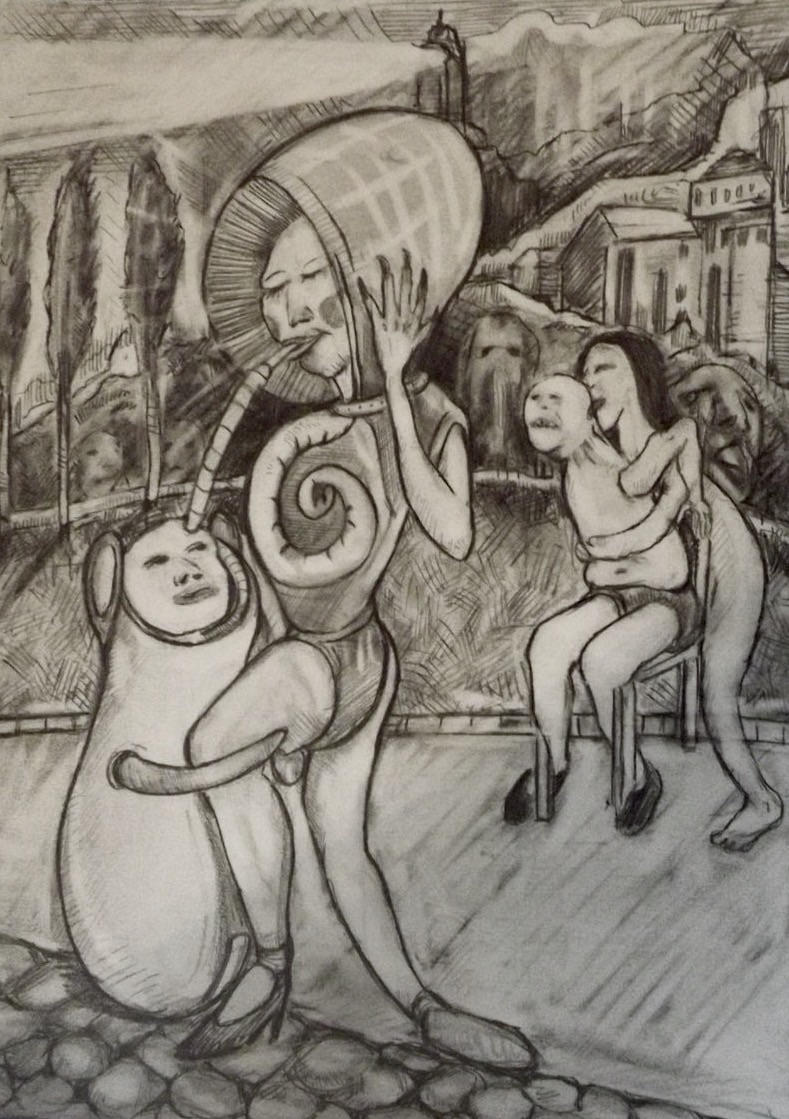 Watch

Well, this is appealingly weird. c:
I like the background especially. It gives it a sort of medieval Gothic feeling that's pretty neat.
Reply

Thank you for the comment. Its appreciated.
It's sometimes bizarre what can appear when you sit down with a blank sheet of paper

Reply

Bizarre but by you the outcome is always amazing!
Reply

Bizarre? From me? Nooo. Just normal everyday occurrences

Reply