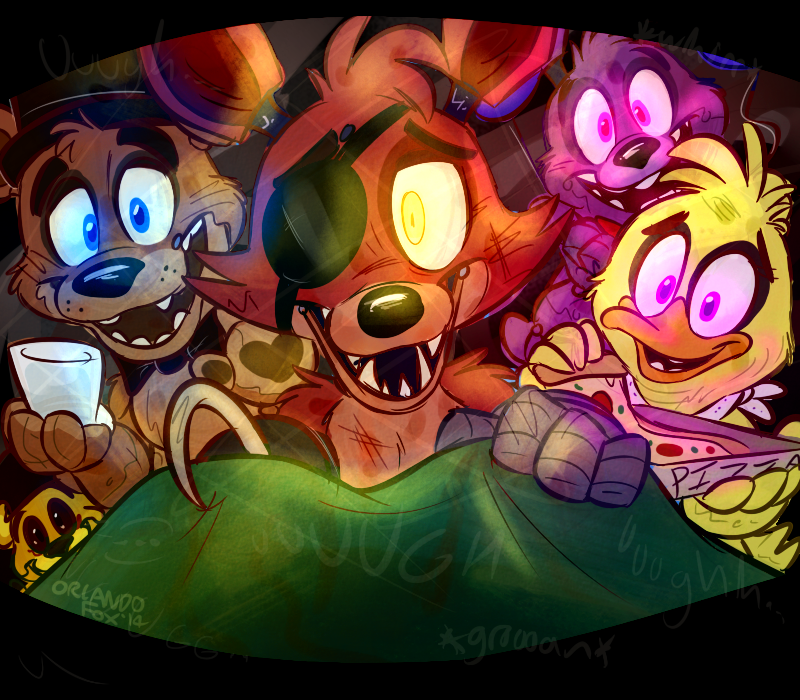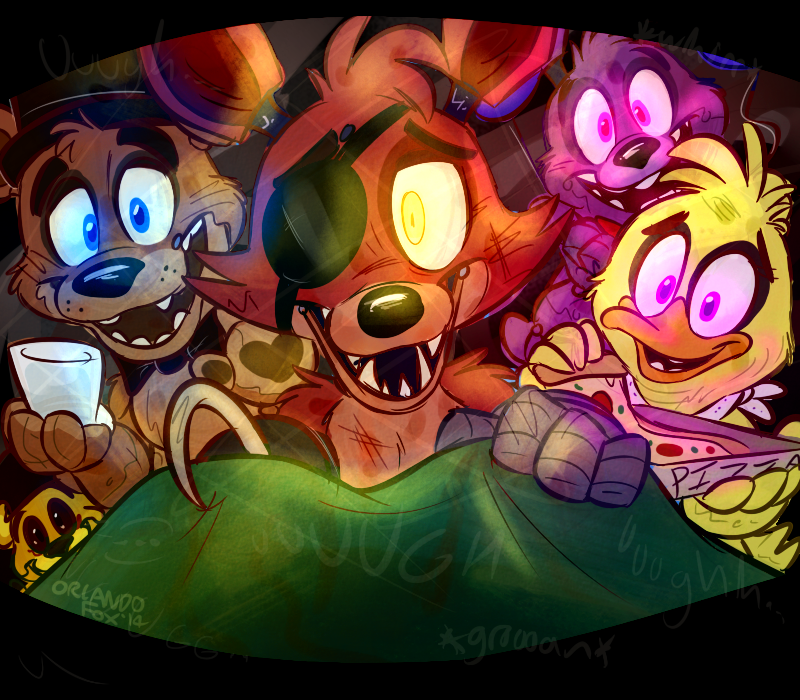 Watch
(Just now realizing I didn't post either of these here yet, woops. :'D)
Aww, looks like you were fallin' asleep on the job again! Pretty sweet of the gang to tuck you in, though.

Hehe, a doodle I did the other night right before bed. It's ironic at how much I LOVE this game, despite rarely ever liking any in the horror genre. <3
---
EDIT: Comments disabled. I greatly appreciate any comments received on this piece, good and/or bad, and flattered if you'd want to say something. But while drawing FNAF work has been fun, it hasn't been entirely pleasant (theives, reposts, etc.), and I'm really trying to push it aside a bit. <: )
The owner of this deviation has disabled comments.