CanonAdventures
and I will host our second contest together.
It's called "Storyteller". We would like to see images which tell a story in the following photo categories:
Human (portraits, body parts, human silhouettes, street, etc.)

Other (all images with NON humans in there, for example: nature, animals, still life, etc.)
After the deadline on
24th of April 2015
we will pick 3 winners for each category.
Rules
Only photography
Images can be new or old but must be taken after January 1st 2014
One entry per person per category maximum (of course you can enter just in one category)
How to enter
Deadline
Deadline is
24th of April 2015.
Prizes
Each category will get the following prizes.
1st place: Three month premium membership (or 636 points) + journal features
2nd place: One month premium membership(or 396 points) + journal features
3rd place: Journal features (see who donates a feature below).
Points sponsored by








Features sponsored by



















If you want to donate a feature too feel free to send us a note.
Some Inspiration
"Human"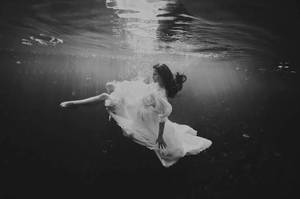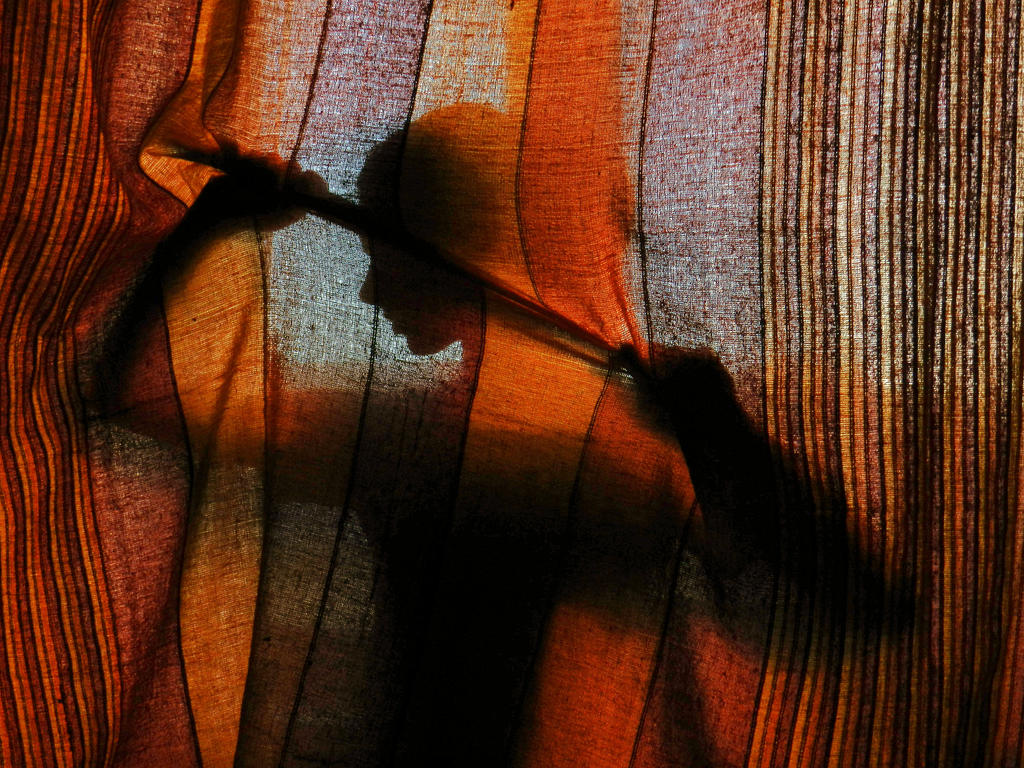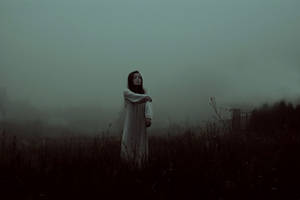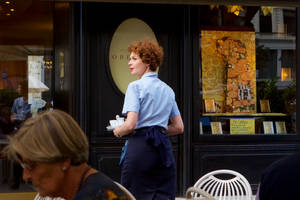 "Other"