I would like to share with you some wonderful images who found a place in my faves. Hope you like them as much as I do. Feel free to give feedback, they all deserve it.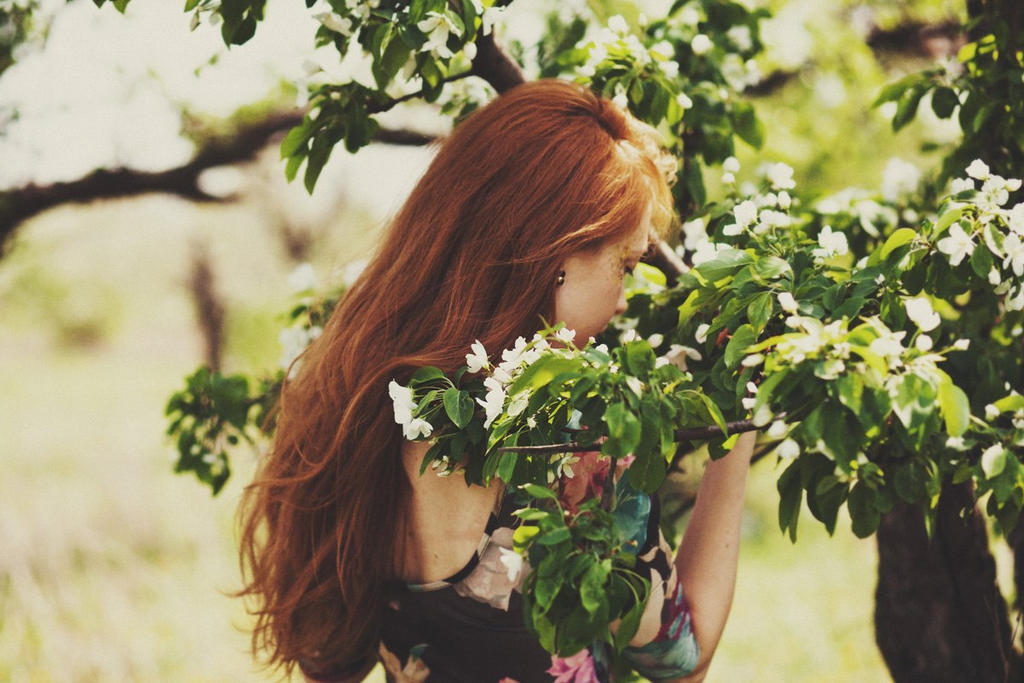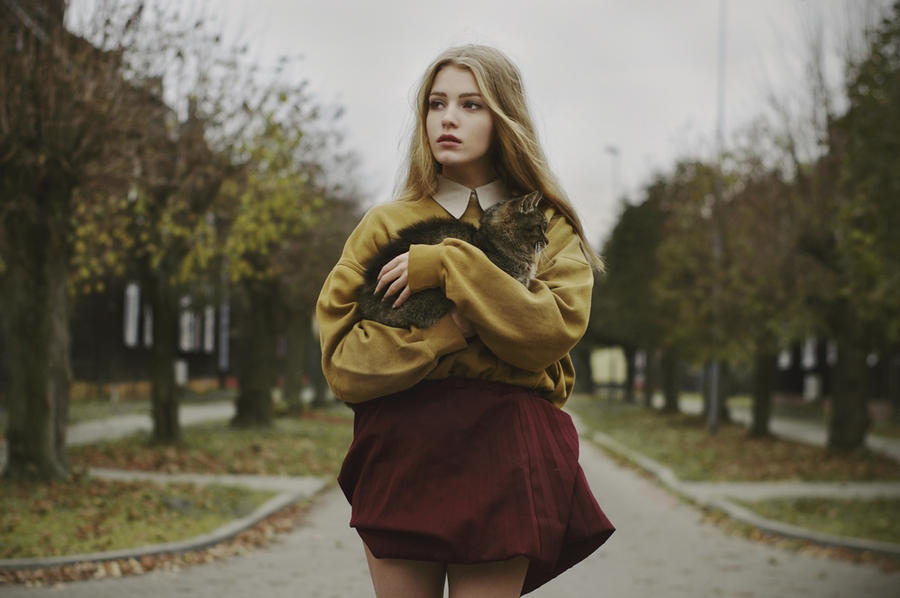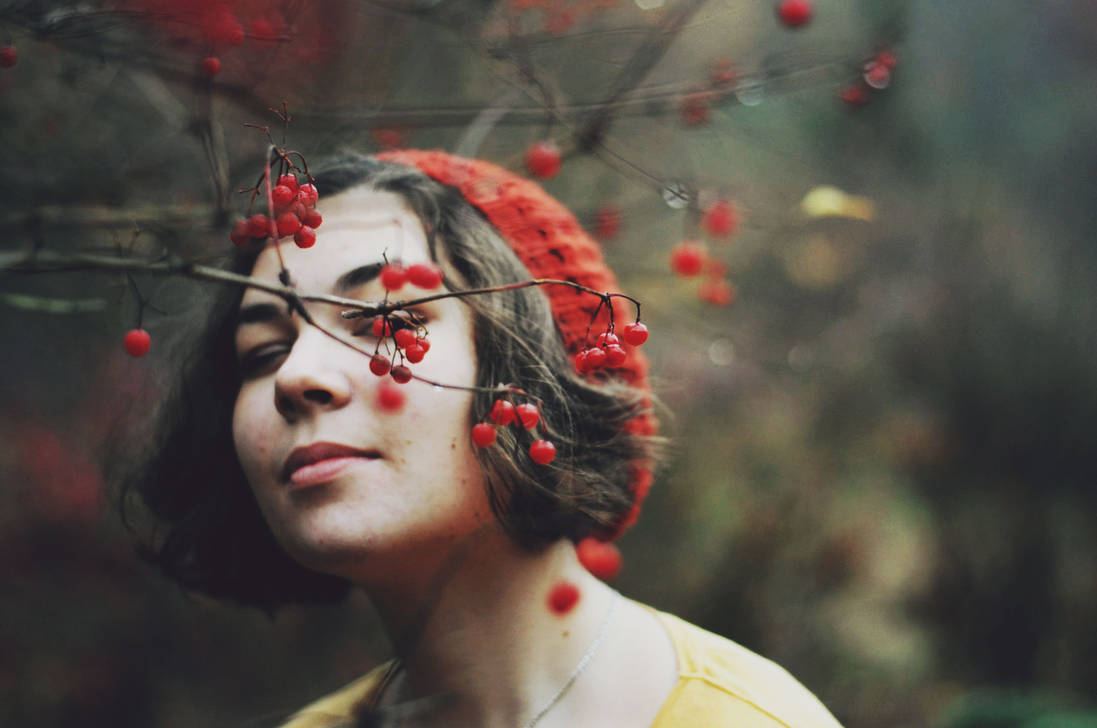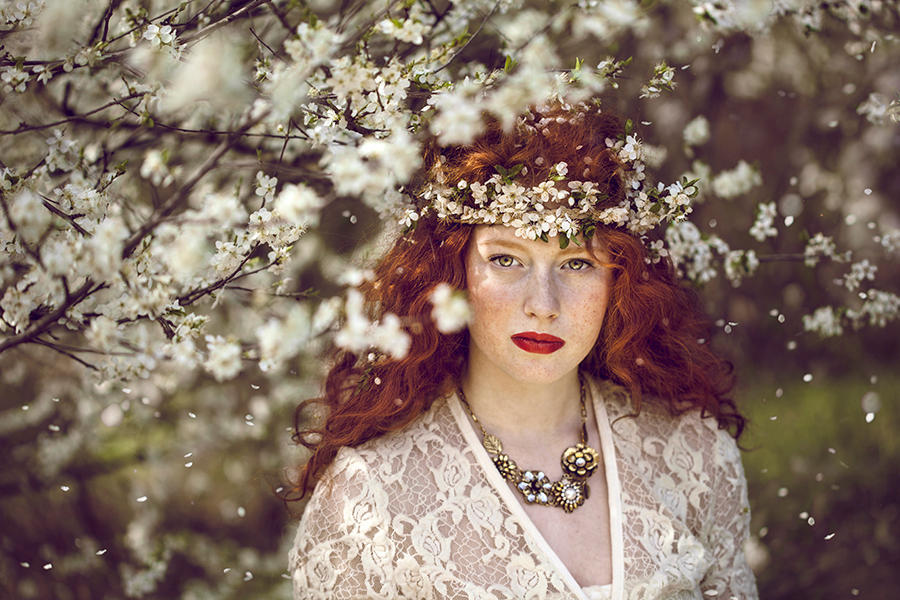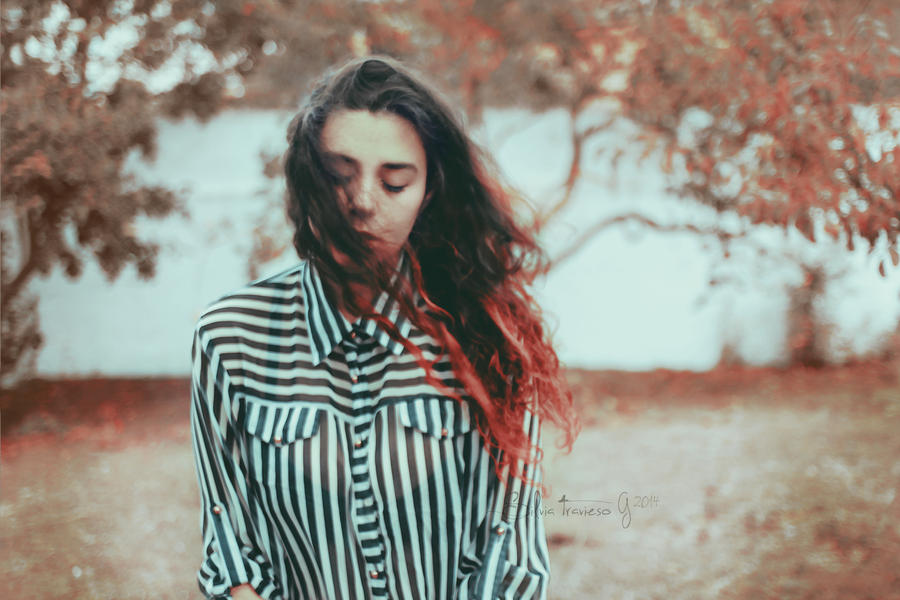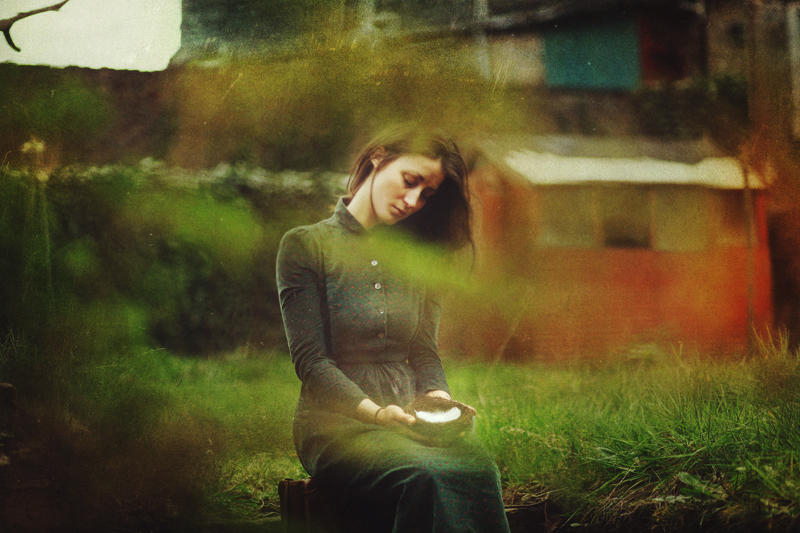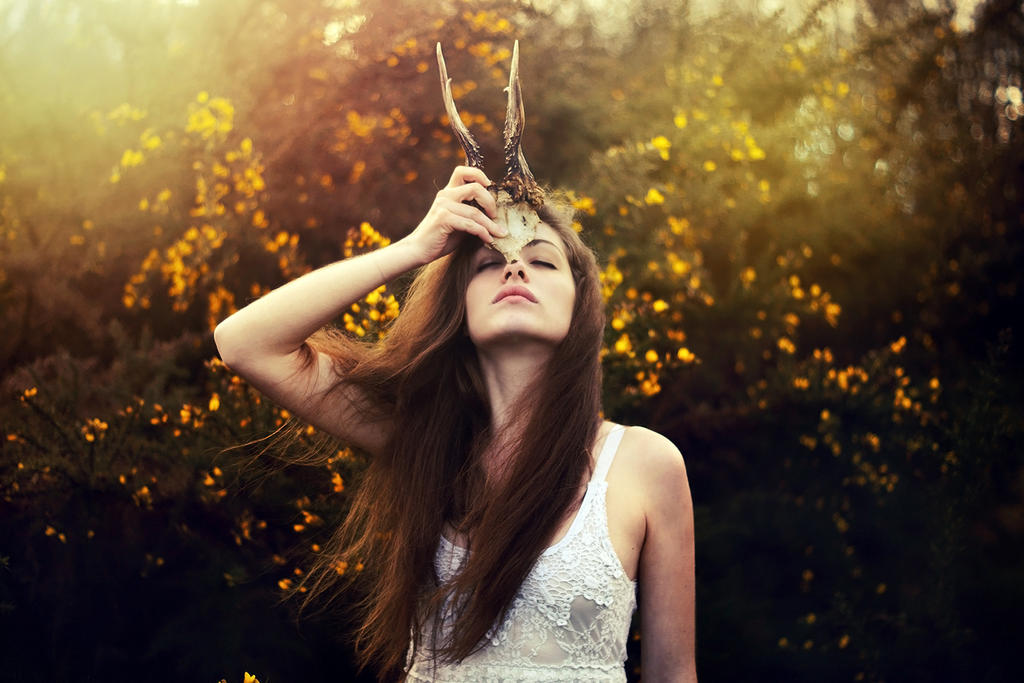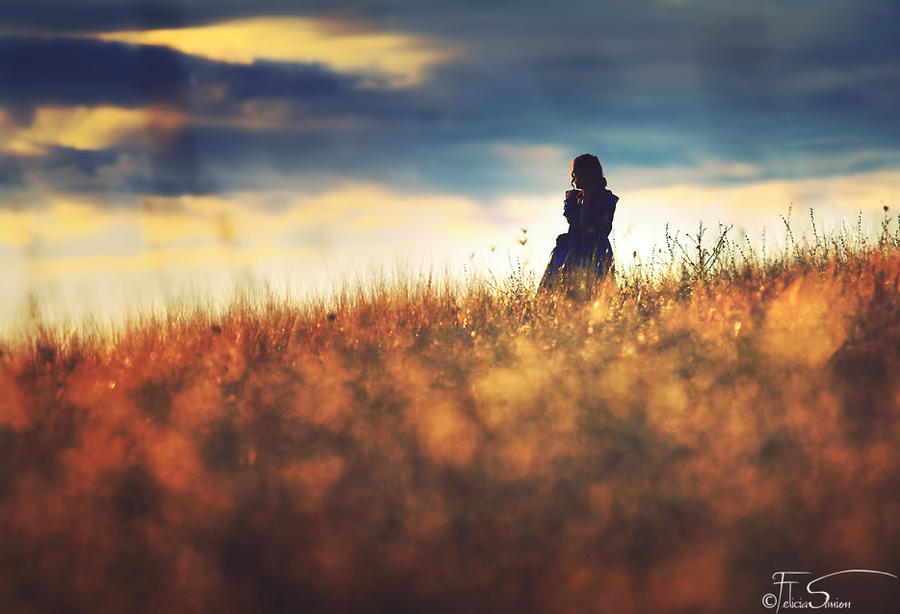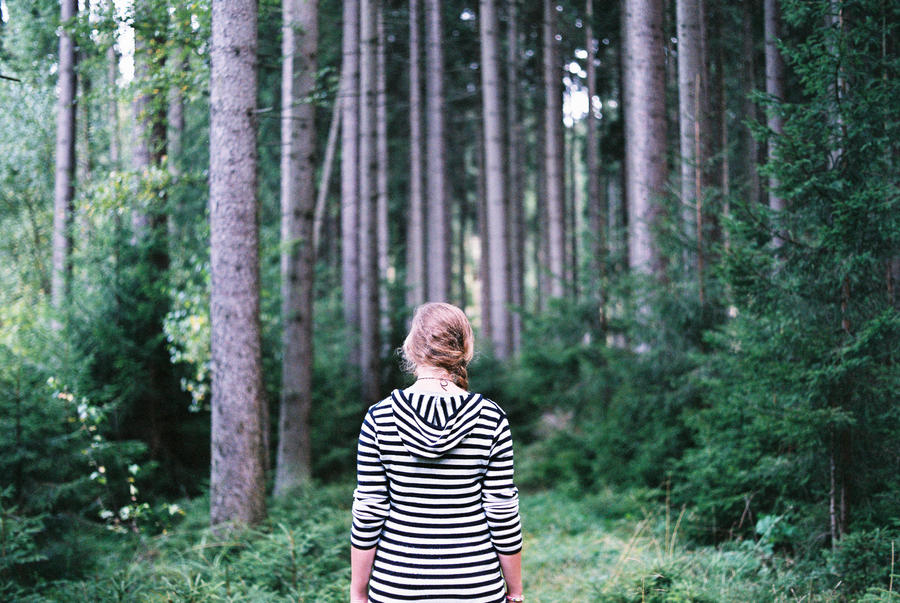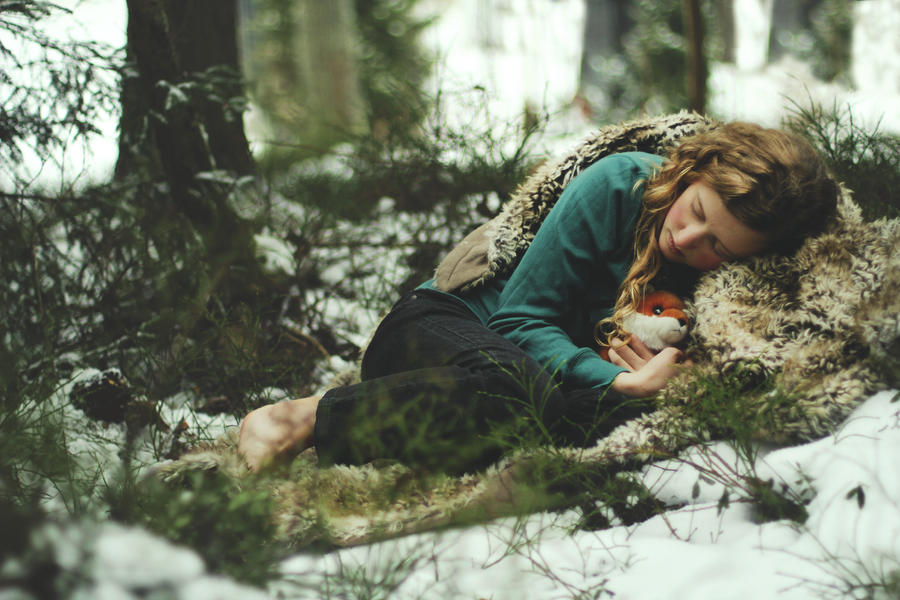 Self promotion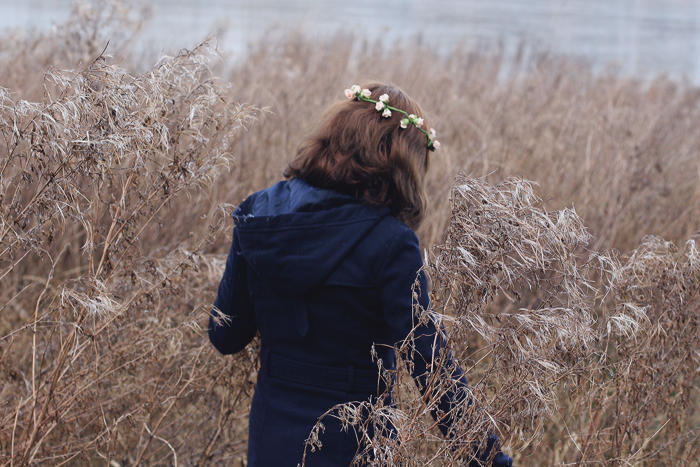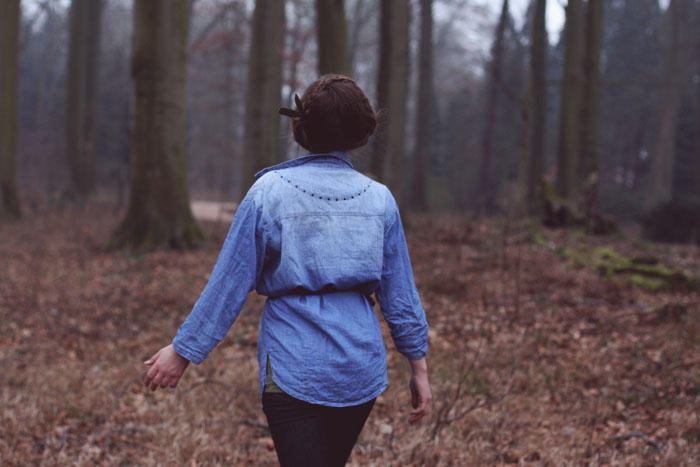 CONTEST REMINDER
Our contest has started.

It's called "The Big Gender Photo Challenge". The idea is that female and male deviants hold a challenge in three photo categories:
# People
# Conceptual
# Animals, Plants and Nature
You can win 3 month premium memberships and lots of features.
HOW TO ENTER
If you're female
click here
If you're male
click here
Maybe some of you like to join.