Hello,
it´s been 15 months since I wrote my last journal. Thought it was time to write a new one and ordered a new subscribtion as well. I was more or last active over the months, but in a silent way. I still answered comments, or leave some, but not as usual. Life is busy, that´s why most of the time I let my pictures speak on deviantart. But I noticed every comment, fav or feature. Of course I´m thankful.

Over the years deviantart was always full of inspiration and a bless for people like me who love art. To keep it short, here are a few of them.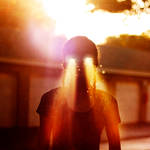 <da:thumb id="344900235"/>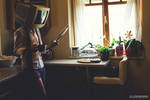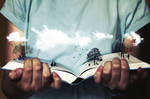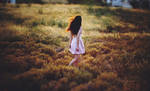 <da:thumb id="355974212"/>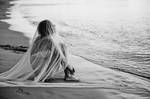 <da:thumb id="339845365"/>
Self promotion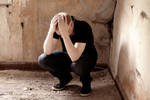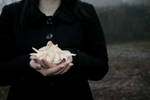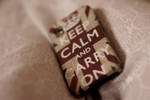 Warm regards, Daniela.