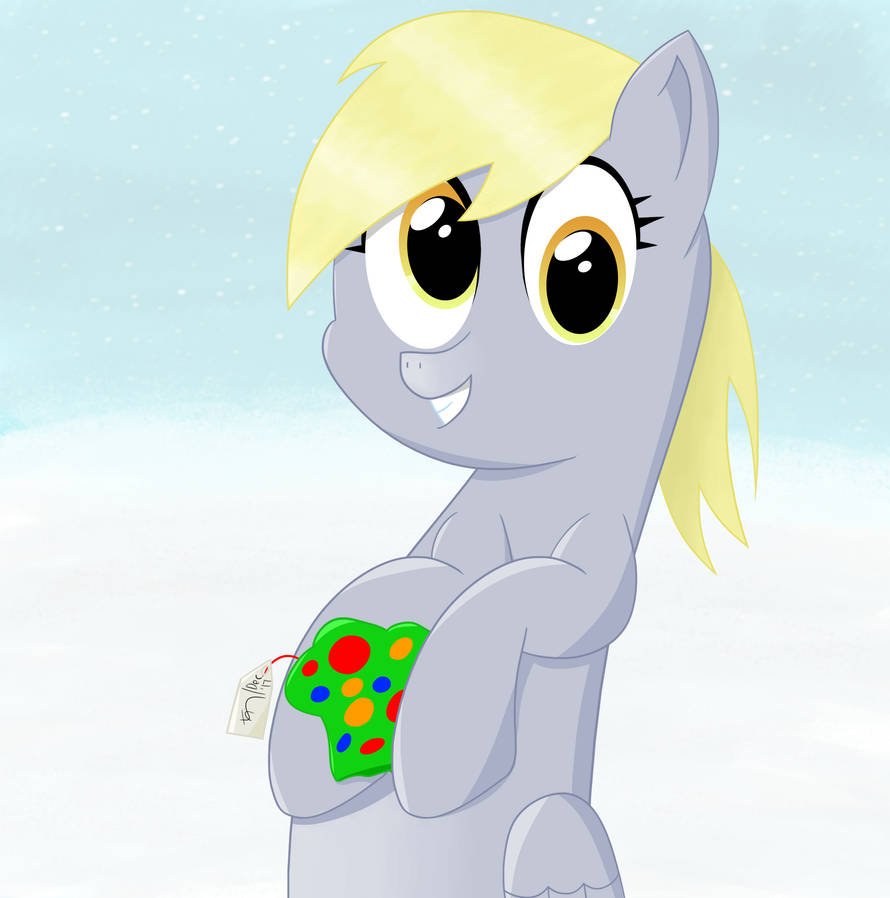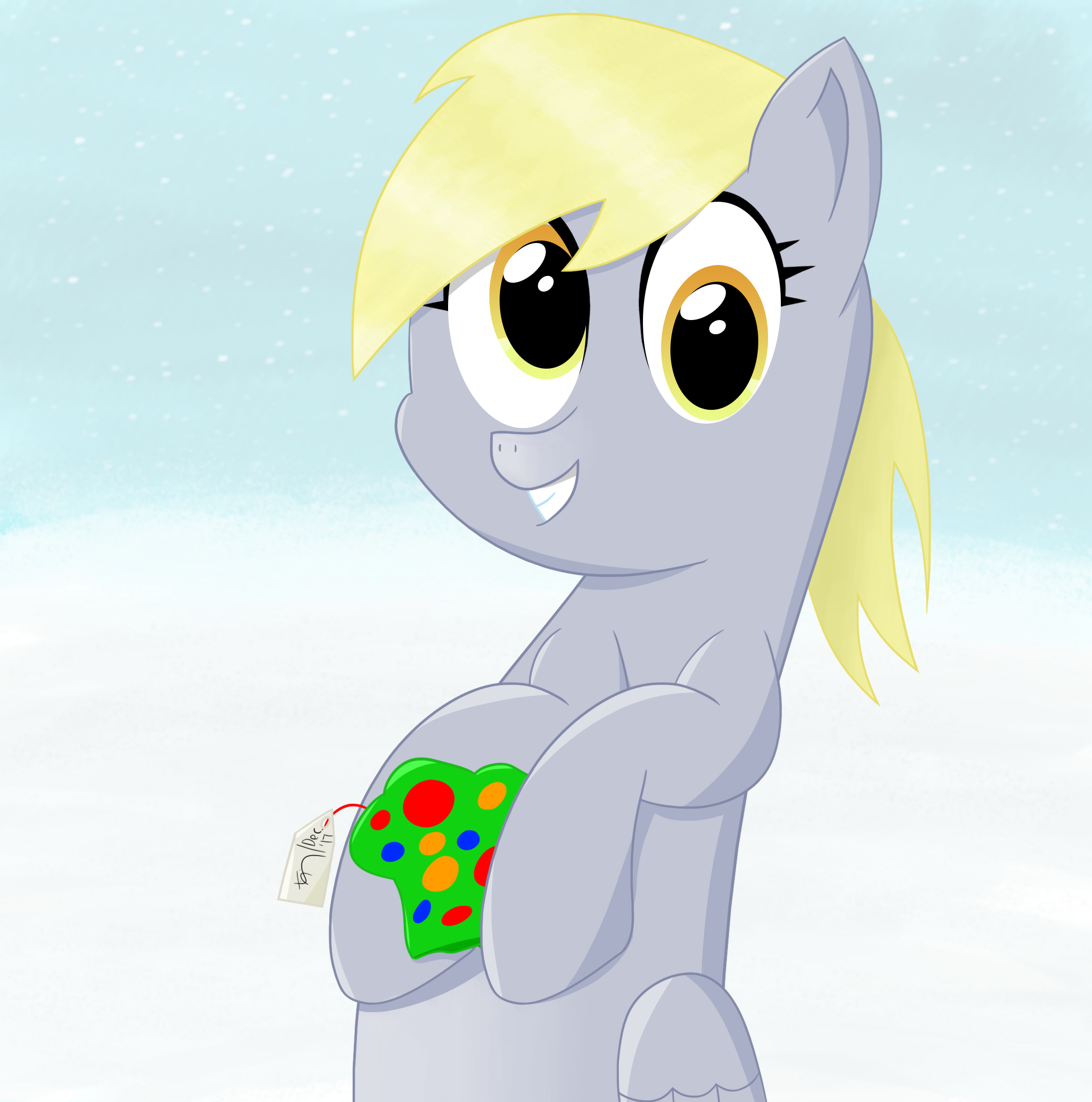 Watch
For Heart's Warming Eve, Derpy has a gift for you... and it's a tasty one...
Proud of this one, mainly with the multiple styles of shading I set up in this piece. Let's hope that I keep on getting better with this in 2018.
Merry Christmass/Heart's Warming Eve to everyone and have all an happy new year in 2018.

As for me, i'll have much needed vacations so I can be back even stronger with new fanarts on here and audiovisual content on Youtube.

Farewell for now.

LINKS TO MY STUFF:
Youtube Channel:
www.youtube.com/channel/UCzRhK…
Facebook page:
www.facebook.com/The-Dark-Sata…
Twitter:
twitter.com/Thedarksatanic1