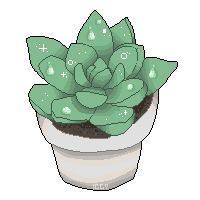 Dark ⋆ 21 ⋆ intj
_
Hi! I'm studying Design and I'm a self taught Digital Artist, I'm here to improve and show my art.
I want to become an Illustrator and a Graphic designer.
I'm interested in photography, nature and fantasy; I like birds, dragons and canines.
I consider myself as shy, rational and introvert, but don't be afraid to contact me, I can be very friendly!
I hope you enjoy my art~
_



ARPG account:
DegliOcchiBluKennel
awesome sister:
AmnesicShadow
Adoptables account:
Dolphin-Adopt
old/creature and sketch account:
DolphinDragon
Photos account:
TDHsPhotos
TUMBLR: thedarkhyena-art.tumblr.com/
YT Speedpaints->
www.youtube.com/channel/UCkxzH…
code by
tcharari