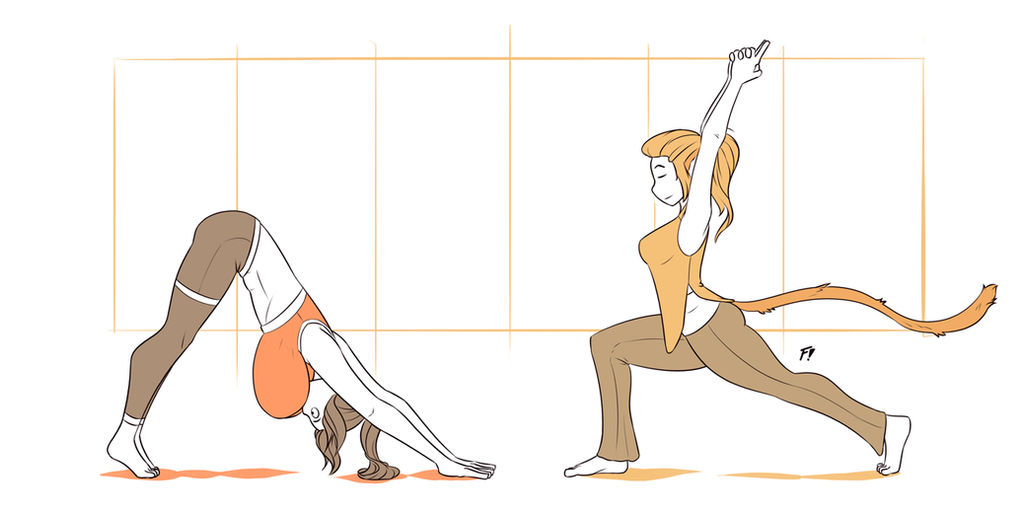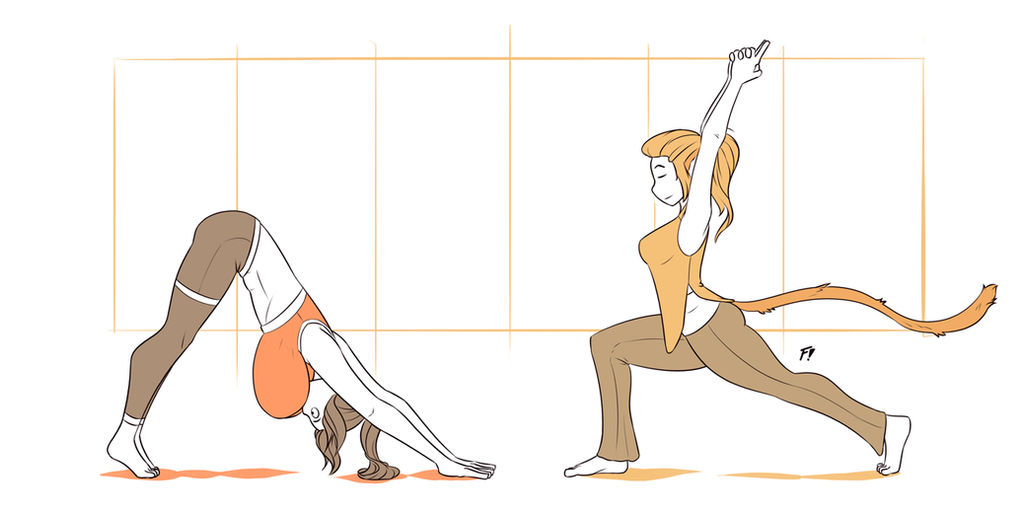 Watch

I remember in high school a girl with a rather sizeable bust who did Capoeira. *whap* Right in the face despite her sports bra. I laughed at that then, too.
Reply

Somedays I'll prance around the house in a tight, little pair of yoga pants. Just to mess with my step-son's head.
Reply

wonderful work

nonono you can't win agianst a cat mom

Reply

I think Zi needs to change sports bra brand o:
Reply

Yeah, this bra gives no support.
Reply

Someone might have some breathing problems.... O_O
Reply

And back problems. But that's also why Danica would invite her for yoga.
Reply

really nice

Well done
Reply

Reply

Wrennifer: *watching from the Smoothie bar* poor new girl, Cat got her too *sips chocolate protein infusion... with a hint of rum*
Reply

Danica: "YO! Wrennifer! Get over here and join the mindfulness! Or at least resuscitate Zi! I'm in the zone here."
Reply

Zi: "I think my sports bra isn't upto this challenge Danica."
Reply