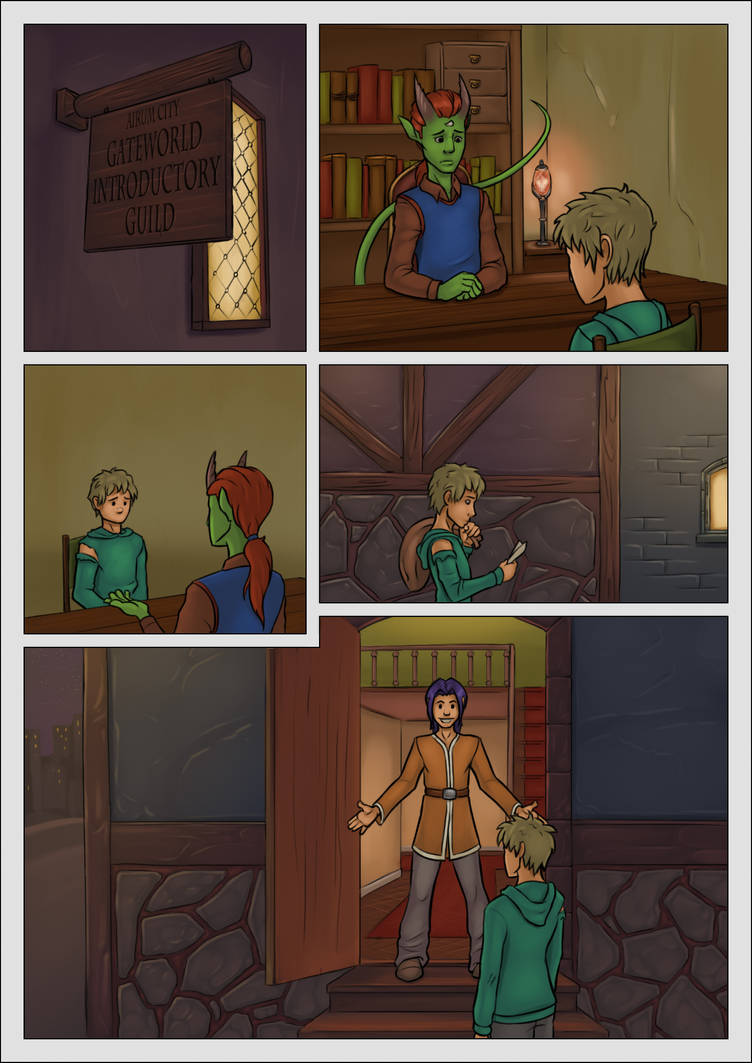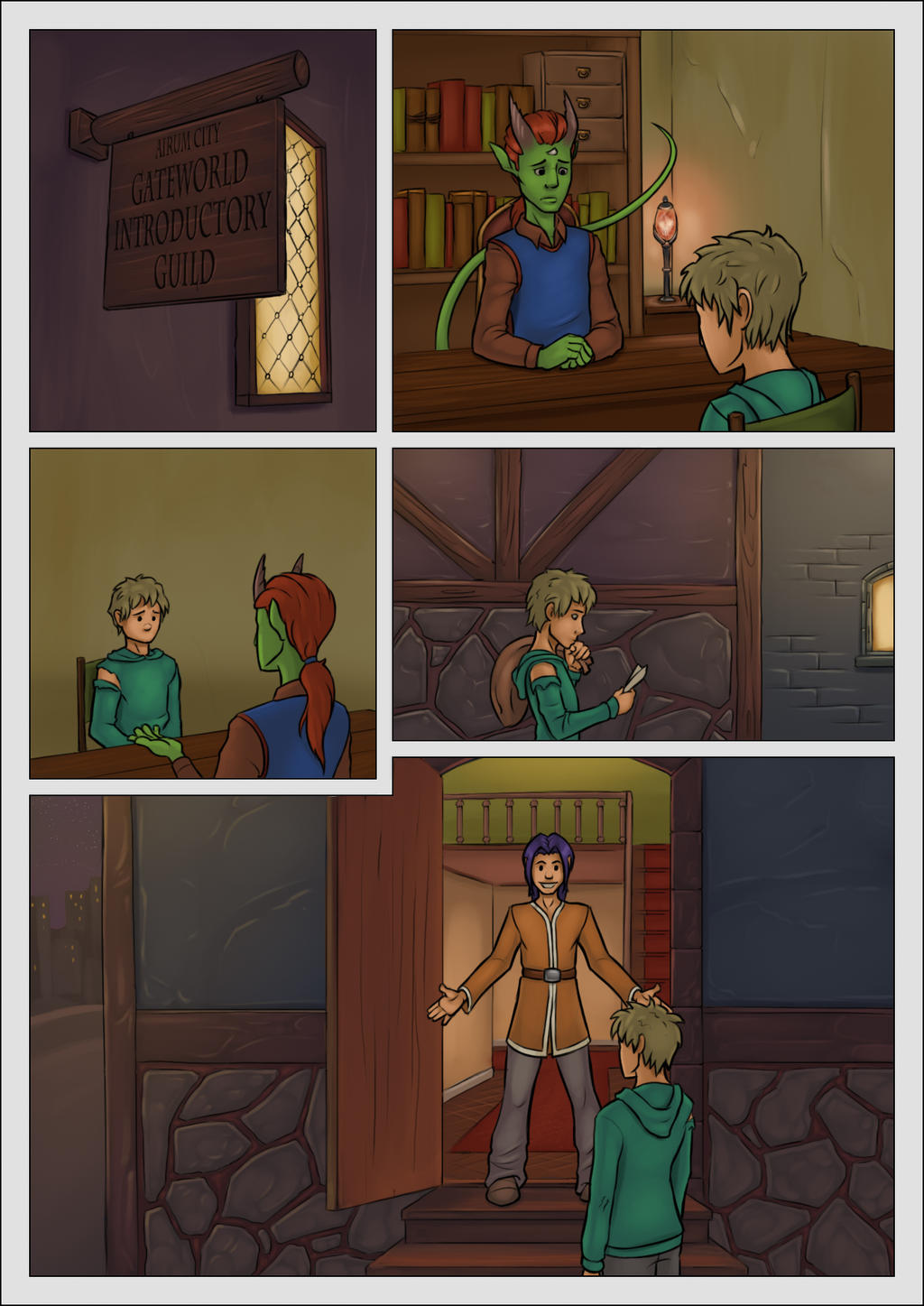 Watch
Early release today because I have nothing to do for the next 20 minutes.
Also, working on this page I realized that I probably should have done the entire Heavy Transformation Show #1 in a higher resolution. Falkus, the Da'nai looks ridiculous on this page.

The owner of this deviation has disabled comments.