Commission by

Thank you so much for your support~

Seems Iowa found her favorite ship. Hopefully, she'll be careful taking care of the soldiers using her boobs.
I need more Kantai Collection art, or even Touhou.
*GTS Other Art Related: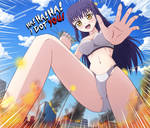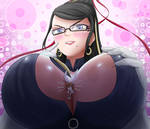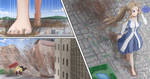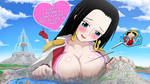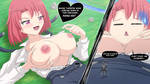 Support me on Patreon / Paypal for more giant waifus.
Follow me on Twiter / Pixiv / Youtube for updates and news.
Image details
Image size
2600x2100px 1.2 MB