Commission by

Thank you so much for your support~



Like they say: There's always a bigger fish.
The girls from Kantai Collection are having fun in the city.
Each one with their own size.


*GTS Other Art Related: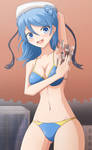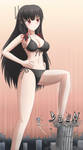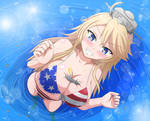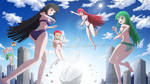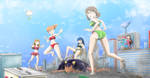 Support me on Patreon / Paypal for more giant waifus.
Follow me on Twiter / Pixiv / Youtube for updates and news.
Image details
Image size
2800x1900px 2.16 MB