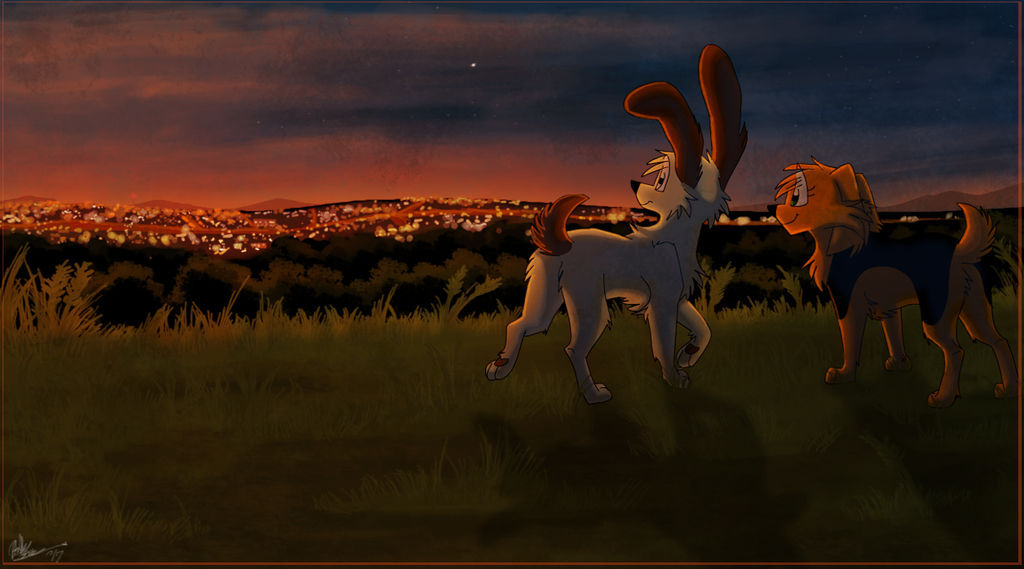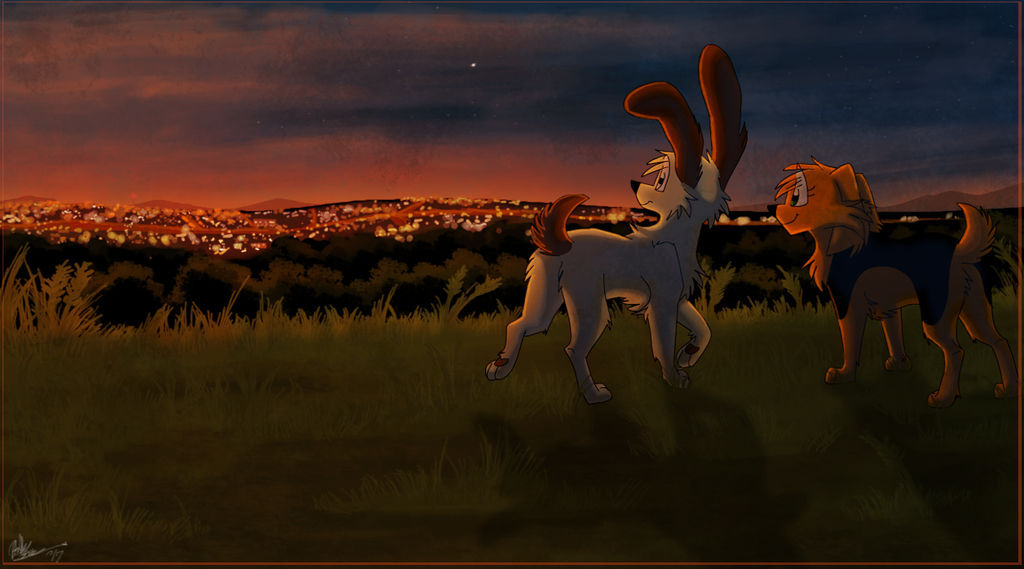 Watch
As Valentine and Timmy walked, Valentine looked over at the view they had from this high grassy place, letting out an gasp of amazement. "Timmy, look at that! To think we walked that far." she says excitedly. Timmy smiled, "Yeah, it's quite beautiful, isn't it?". But was he talking about the view or the lovely dog standing right next to him?
--
*passes out*
I wanted to draw a big picture of Valentine and Timmy for a while, finally got a good enough idea for this. I gotta get used to drawing these two again.~

Art, characters © Me
Please don't use, trace, copy, claim as yours, etc.
-
SUPPORT ME ON PATREON
Commission Info | Online Shop | | Twitter |
Tumblr