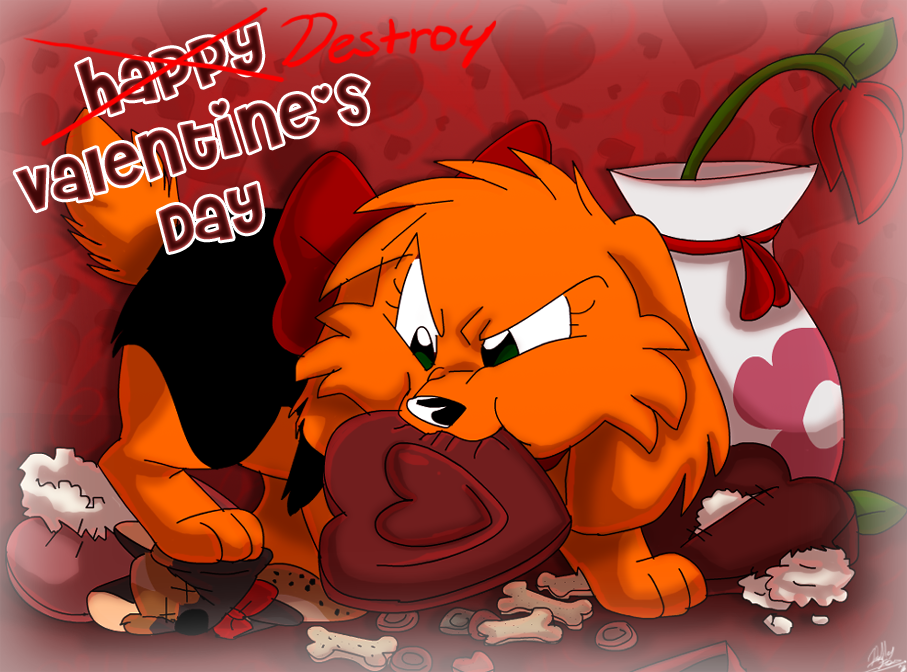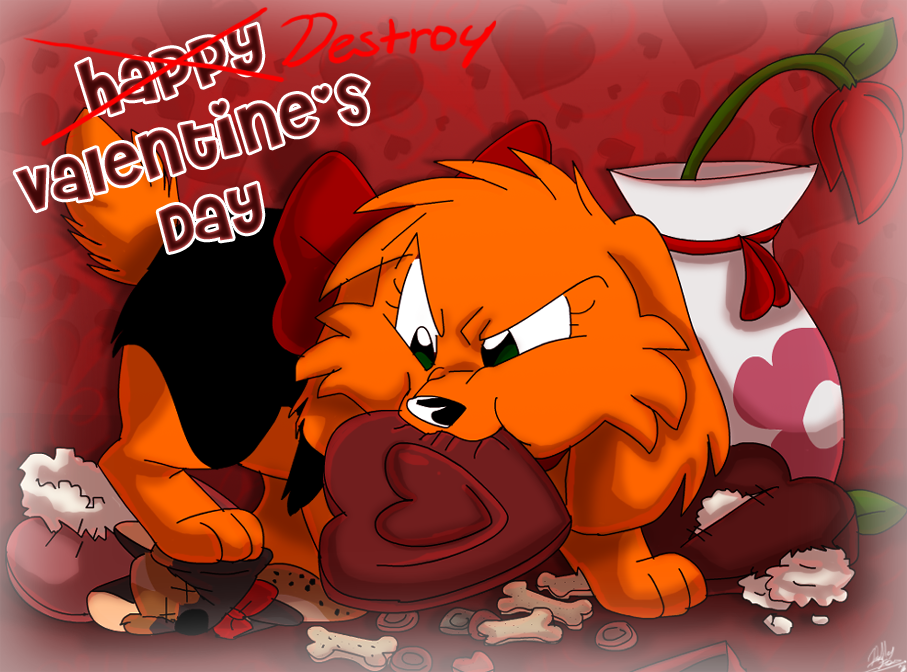 Watch
Valentine's Day is Valentine's favorite holiday. I swear! How else did she get her name? Believe me!~ <3

Honestly, I couldn't let this day pass without drawing Valentine. Doesn't help that I barely draw her and her friends nowadays, perhaps that needs to change.


Character and Art © Me
Please don't use, trace, copy, claim as yours, etc.
-
SUPPORT ME ON PATREON
Commission Info | Online Shop | | Twitter |
Tumblr