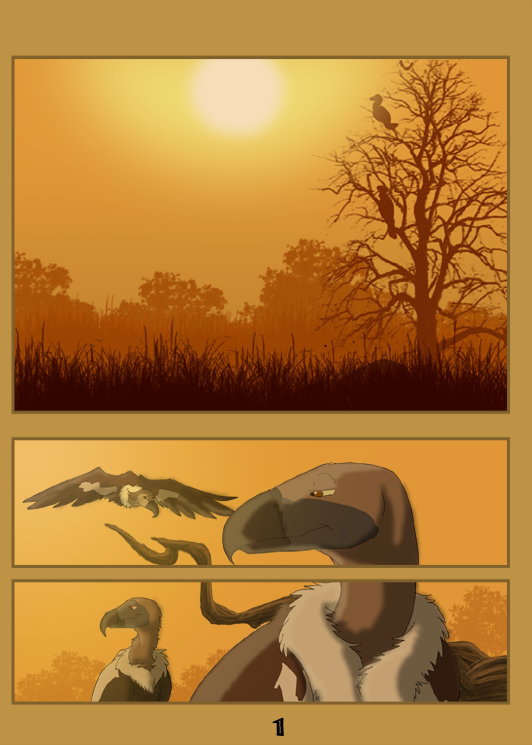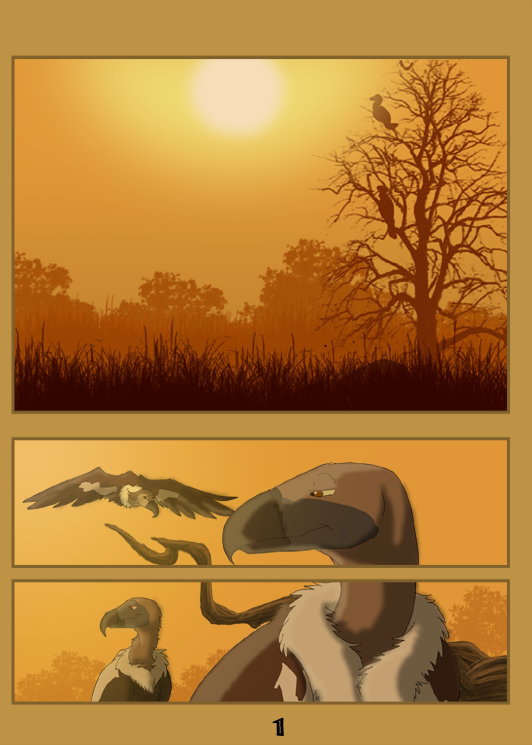 Watch
Next:
xashleymx.deviantart.com/art/T…
Previous:
Tofauti Sawa Act I Cover- Consequence
Seriously, I want to know. How many people am I pissing off by doing this comic? I just KNOW I am. Reveal yourself and I may give you a apple. Because I love apples and I don't care about how many wolfaboos and canineaboos I am pissing off. Sorry I have no tolerance for narrow minded people.
Not much happening in this page and I suck at drawing vultures.
Referenced the first panel from this photo:
farm1.static.flickr.com/21/351…
Art, characters and comic (c) me and only me.
NOTE: Do NOT use this picture in any forum, chat, RP, myspace, blog, website or neopets. Do not use this as your avatar or as your character. This picture is copyrighted to me and the characters in picture does belong to theircreators. Do not copy the lineart/ do not trace this picture, do not edit it, do not tell anybody that it is yours.