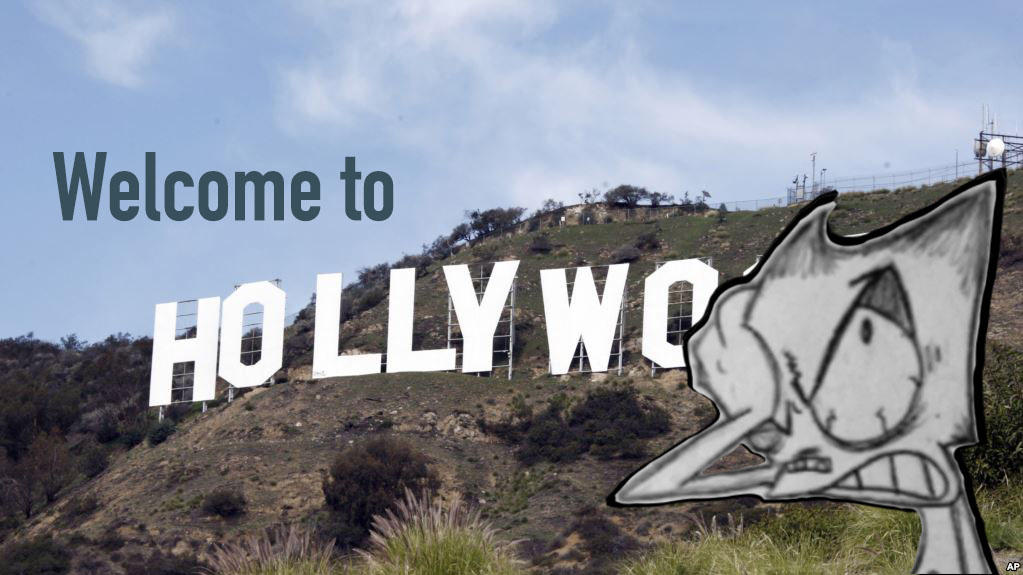 So... Nothing much happened on my first day. Had a nice flight, stayed at a hotel. Nothin fancy.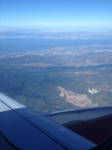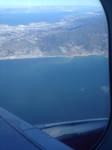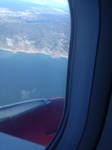 But then on Day 2 I wound up being stranded in LA and had to scramble to find another AirBnB by the end of the day. A young miss was kind enough to take me in, and while I appreciated having a place to stay, I was a little taken amiss by how she casually walked around in her underwear, owned a pair of thigh high heels and had Cosmopolitan magazines lying on the coffee table.
Anywho, the workshop I attended provided no challenge but I still enjoyed working in it.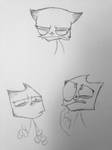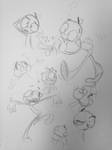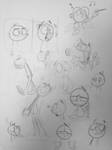 Over the weekend I saw some movies and wandered around town and went here as well.
The next week, I was ahead of the other students so I made this with my free time.
Soon thereafter, I finished the silly little thing up.
So yeah, I didn't do that much in LA apart from work. Still twas an experience and I got to cross this off my bucket list.