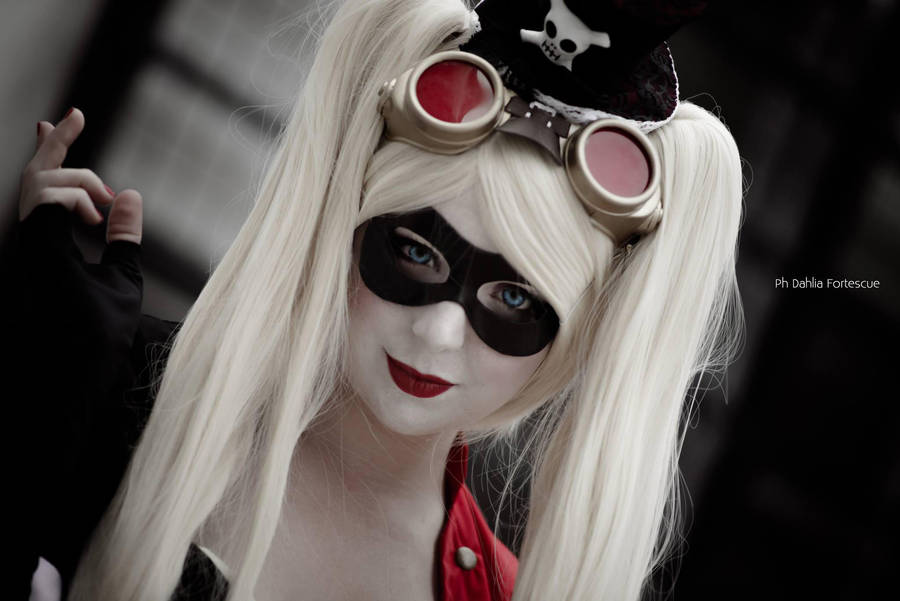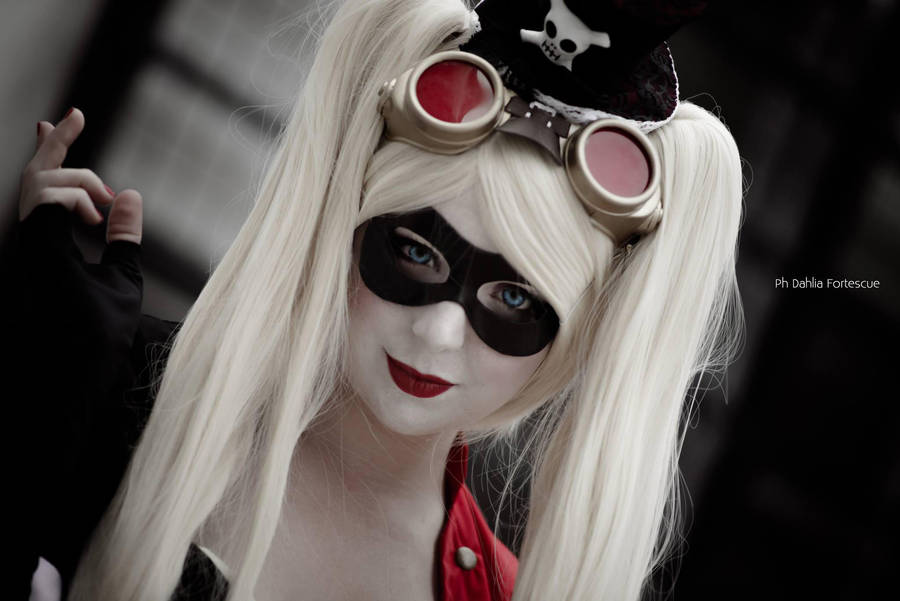 Watch
I had a really good time and I was pretty happy about wearing my steampunk Harley based on the drawing by

that I made more than a year ago. I made some improvements to the costume, like using the right wi
g (which still needs more styling) and made the corset tighter and bla blahs.
Costume, make up and accesories by me

Photo by

Now you can follow me on my facebook fanpage !

Thecrystalshoe Fanpage

C.


Reply

Goodness this is one of my favorite Harley cosplays <3 I was wondering where you had gotten your wig

Reply

It's a blonde ponytail wig from ebay

thank you so much !
Reply

Reply

Positively beautiful



Reply

Je ne regrette rien.

I still think it's Harley in a more relaxed moment, but getting there.
Reply

Reply

Reply

Reply