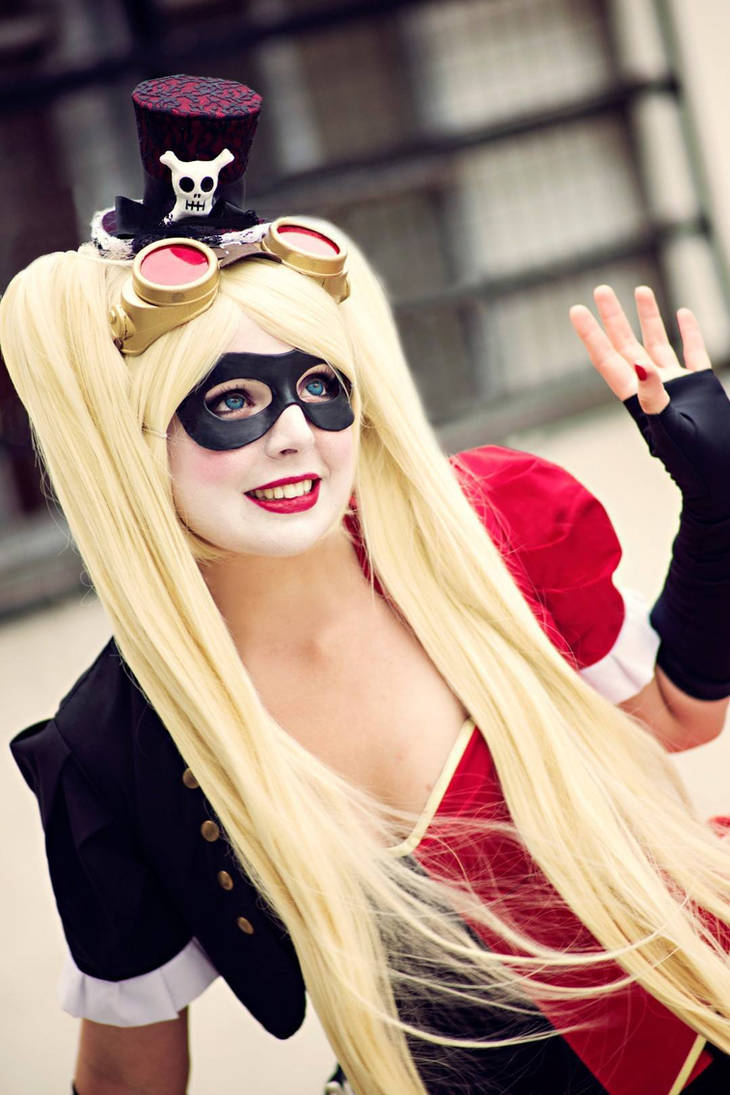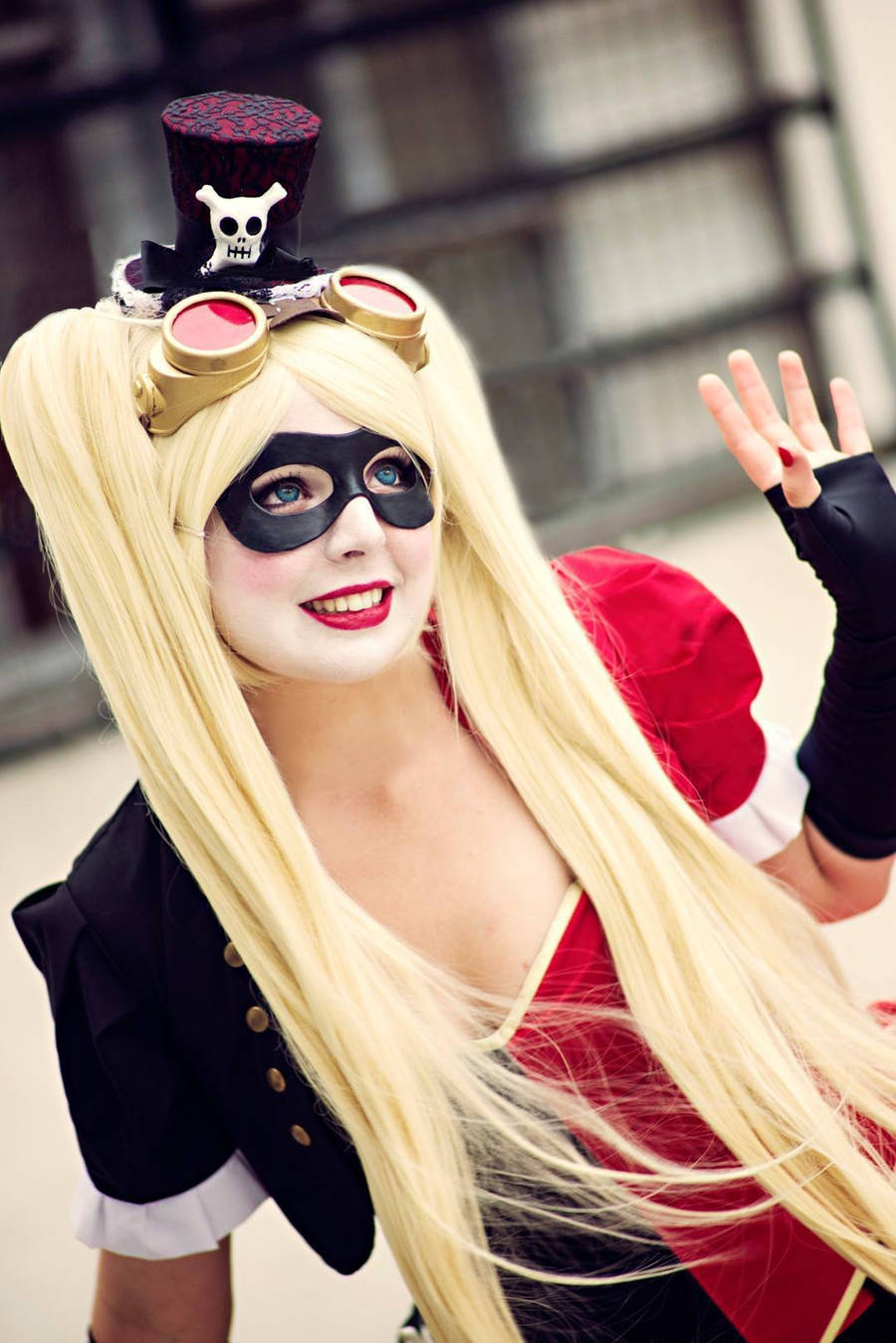 Watch
Photo of my Harley Quinn cosplay, which is almost two years old, taken last year at Animate 2013 - Argentina.
Costume based on the illustration by

Costume, make up and accesories by

Ph by Hernan Brega
Now you can follow me on my facebook fanpage !

Thecrystalshoe Fanpage

C.


Reply

Reply

This isn't a negative, but I think you've caught Harley in a lucid moment rather than a "totally bat guano crazy" one with this picture.
Reply

Still one of the best Harleys ever done. Fantastic.
Reply

wooo you look so beautiful!! *O*
Reply